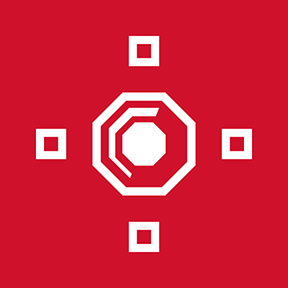 A stunning venue for music, theater, and dance in the heart of downtown Lancaster.
In 1912, Lancaster's largest bank, the Lancaster Trust Company, finished construction on its new downtown headquarters. Sparing no expense in the process, the Lancaster Trust Company built one of the region's most stunning buildings, a Beaux-Arts masterpiece from the imagination of Lancaster's leading architect, C. Emlen Urban.
A century later, Mr. Urban's architectural treasure is being re-imagined as The Trust Performing Arts Center – a stunning new venue for music, theater, and dance in the heart of downtown Lancaster.  We invite you to join our re-imagining as we seek to create a venue that will elevate our humanity and encourage excellence among artists.
The Trust represents Lancaster Bible College's return to its roots in downtown Lancaster.  The college was founded in 1933 just blocks from The Trust.  We are excited to once again be a part of this thriving history and have the opportunity to impact Lancaster's historic arts district.
More Lancaster City

Arts & Culture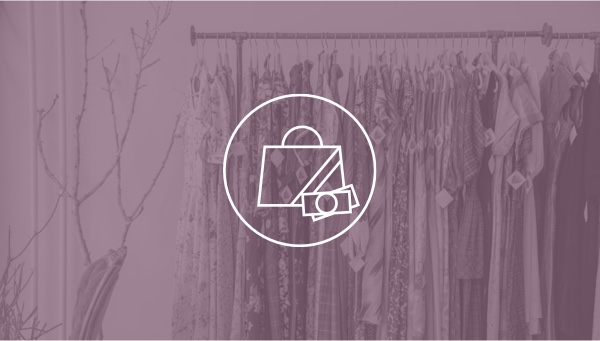 The Framing Concept
Picture framing, art gallery, photo frames and Merck Family's Old World Christmas ornaments.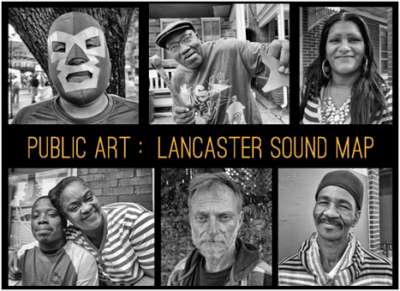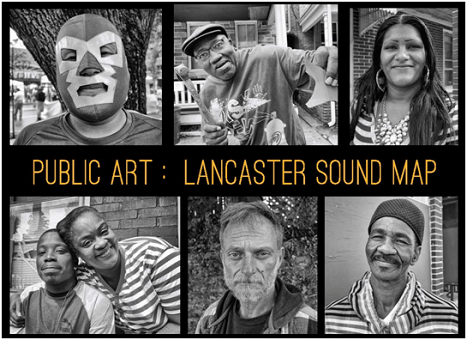 Lancaster Sound Map
Web site, CD of original music, and photographic book (in progress; to be complete late 2015) During 2014 and 2015,…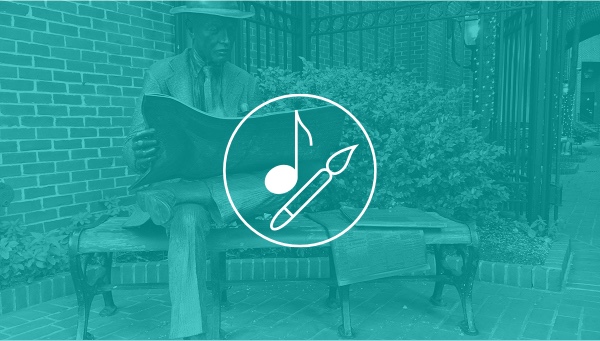 Red Raven Art Co.
Offering a diverse array of artistic styles on Lancaster's Gallery Row.