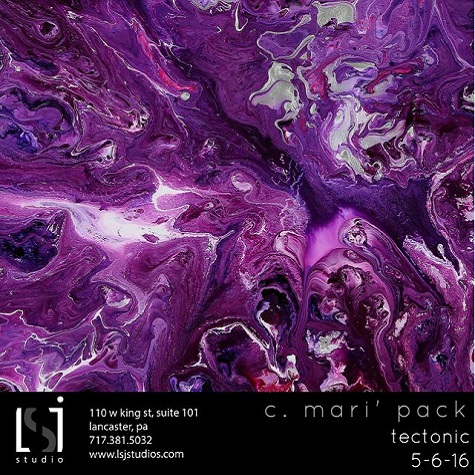 Contemporary Art Gallery and Open Studio representing artists from around the world and hosting classes for all ages.
LSJ Studios is located in the downtown investment district at 110 West King Street next door to PhotOlé Photography and a few doors down from Sunshine Art and Design.  Lancaster City's newest gallery is a combination of wide open space, clean lines with an industrial edge. This contemporary space represents Fine Artists from around the world and with it's Open Studio is host to the areas leading art classes for all ages. 
More Lancaster City

Arts & Culture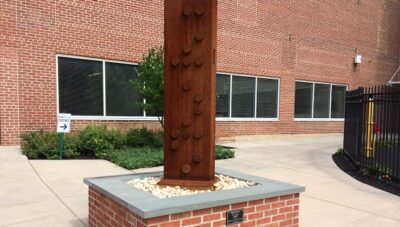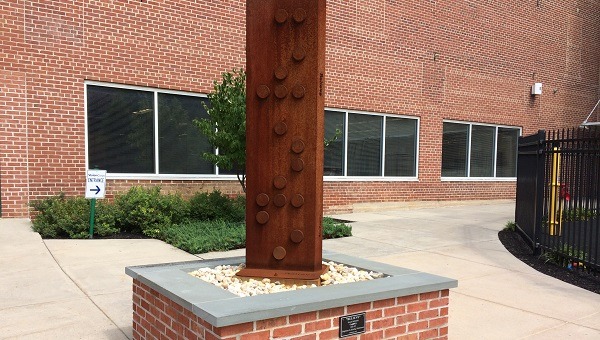 Believe Sculpture
"Believe and act as if it were impossible to fail"- quote from Charles F. Kettering inscribed on back of sculpture.…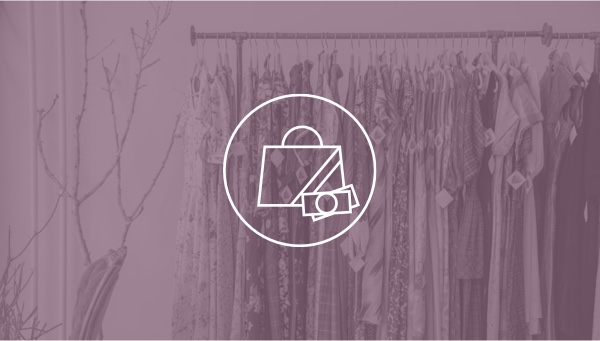 The Framing Concept
Picture framing, art gallery, photo frames and Merck Family's Old World Christmas ornaments.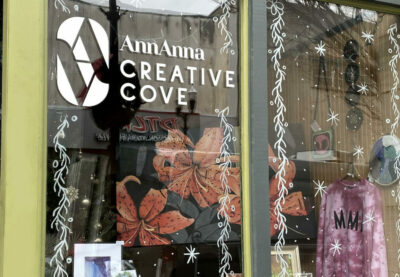 AnnAnna Creative Cove
AnnAnna Creative Cove is designed as an art gallery + shop that features the work of 30+ local artists.