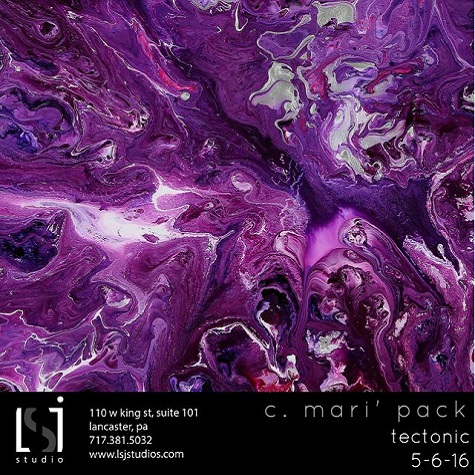 Contemporary Art Gallery and Open Studio representing artists from around the world and hosting classes for all ages.
LSJ Studios is located in the downtown investment district at 110 West King Street next door to PhotOlé Photography and a few doors down from Sunshine Art and Design.  Lancaster City's newest gallery is a combination of wide open space, clean lines with an industrial edge. This contemporary space represents Fine Artists from around the world and with it's Open Studio is host to the areas leading art classes for all ages. 
More Lancaster City

Arts & Culture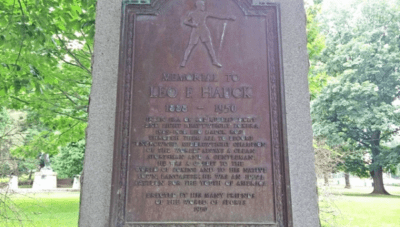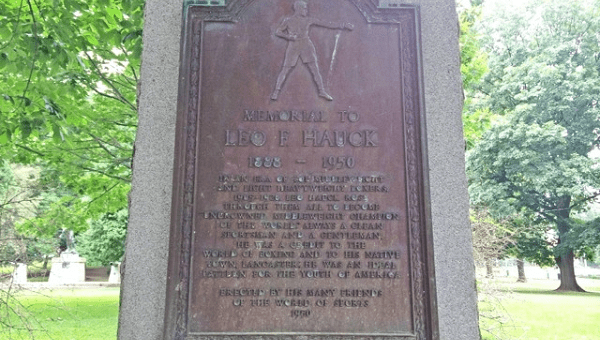 Memorial to Leo F. Hauck
Lancaster County native and middle weight boxer. He was inducted into the Ring Magazine hall of fame, the Pennsylvania Sports…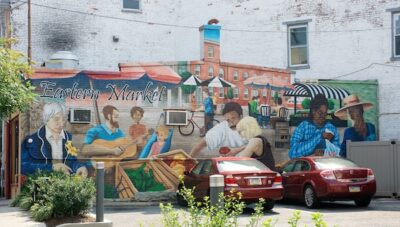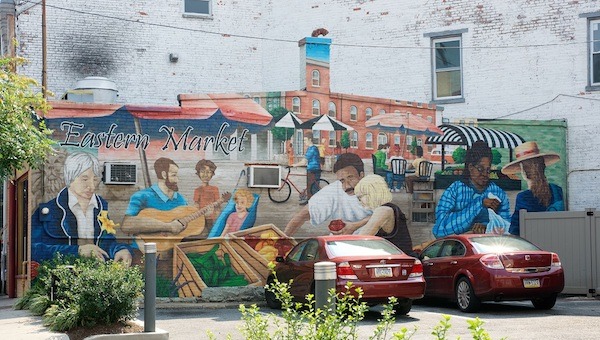 Eastern Market Mural
Mural by Two Dudes Painting. Located near the historic Eastern Market building.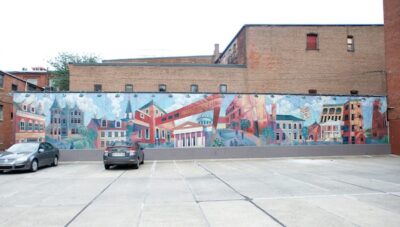 Grant Street Mural
This mural was inspired by Charles Demuth's paintings and nearby architectural treasures.