Lancaster City for

The Holidays

We're bringing the magic of the holidays back to Lancaster City! After everything we have been through as a community, it's more important than ever to make sure our residents and visitors experience the charm of the holidays in Lancaster City. See our full list of events below!
Special Events, Unique Traditions, and Superb Shopping!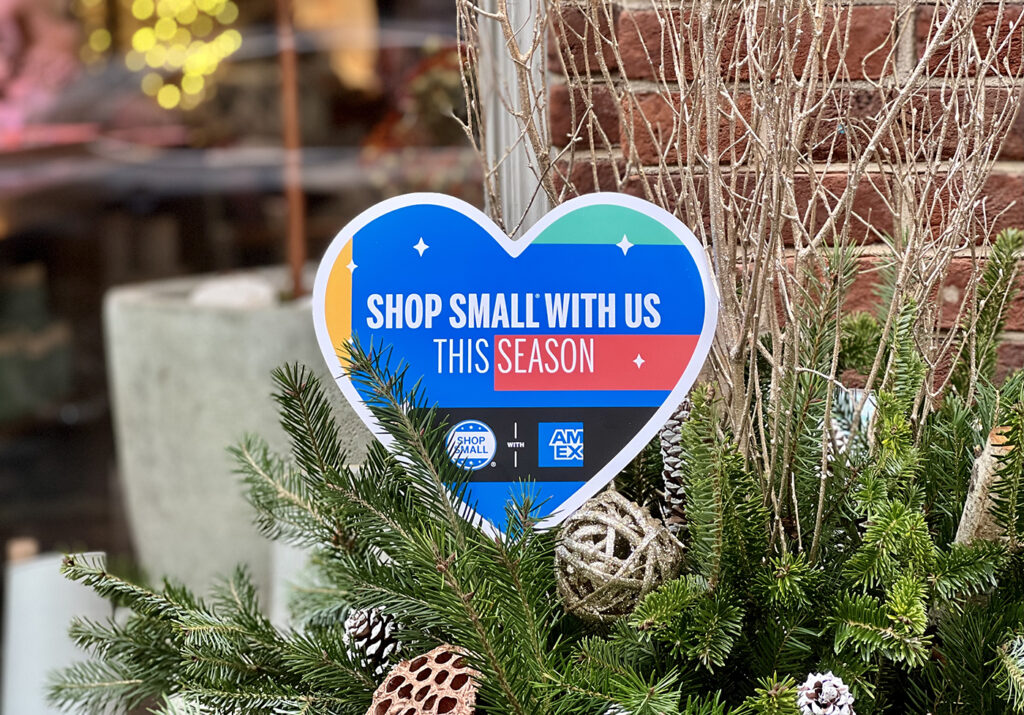 November 27, 2021
Small Business Saturday
Shop small this holiday season and support Lancaster City's fabulous small business community! Find the perfect gift for your loved ones at one of Lancaster's eclectic shops, boutiques, galleries, and more!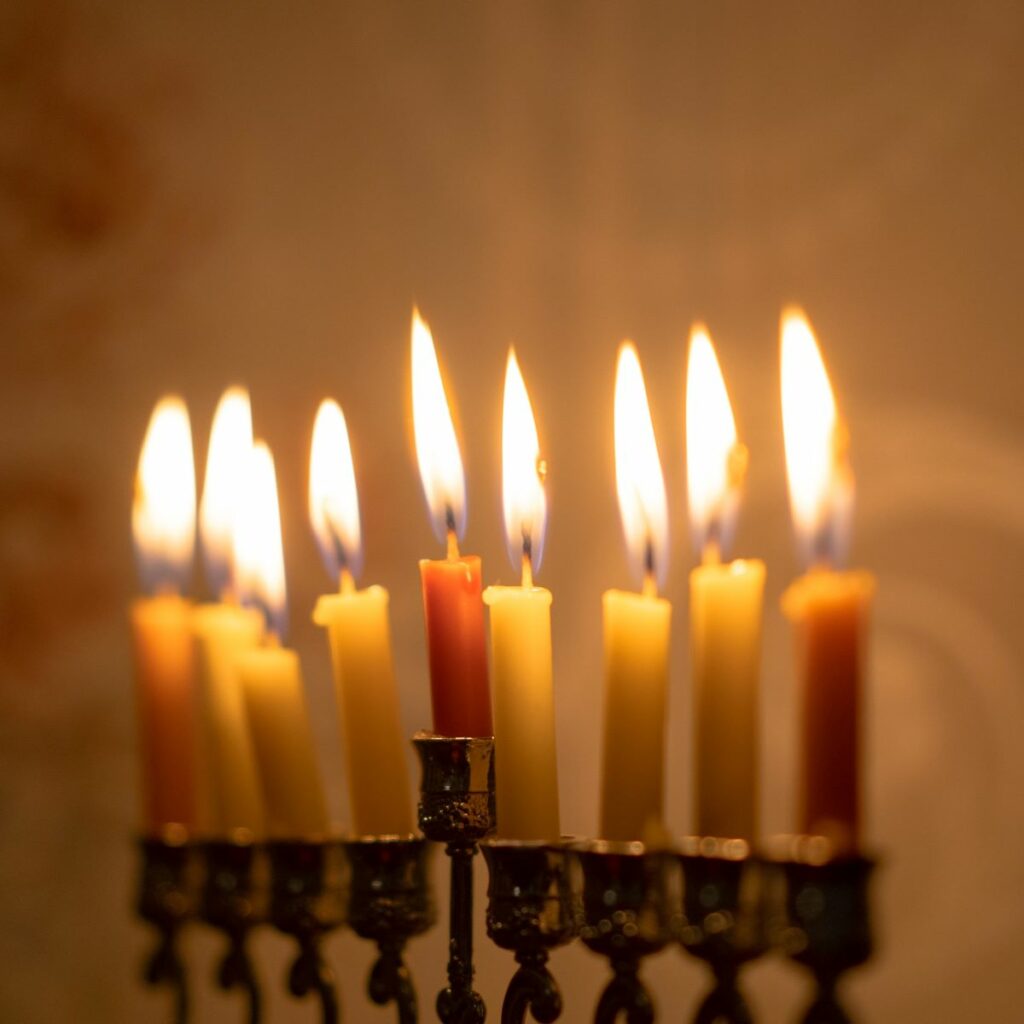 November 28-December 5, 2021
Menorah Lighting
The Jewish Community Alliance of Lancaster and the City of Lancaster will gather in Penn Square to light a public menorah on each night of Hanukkah.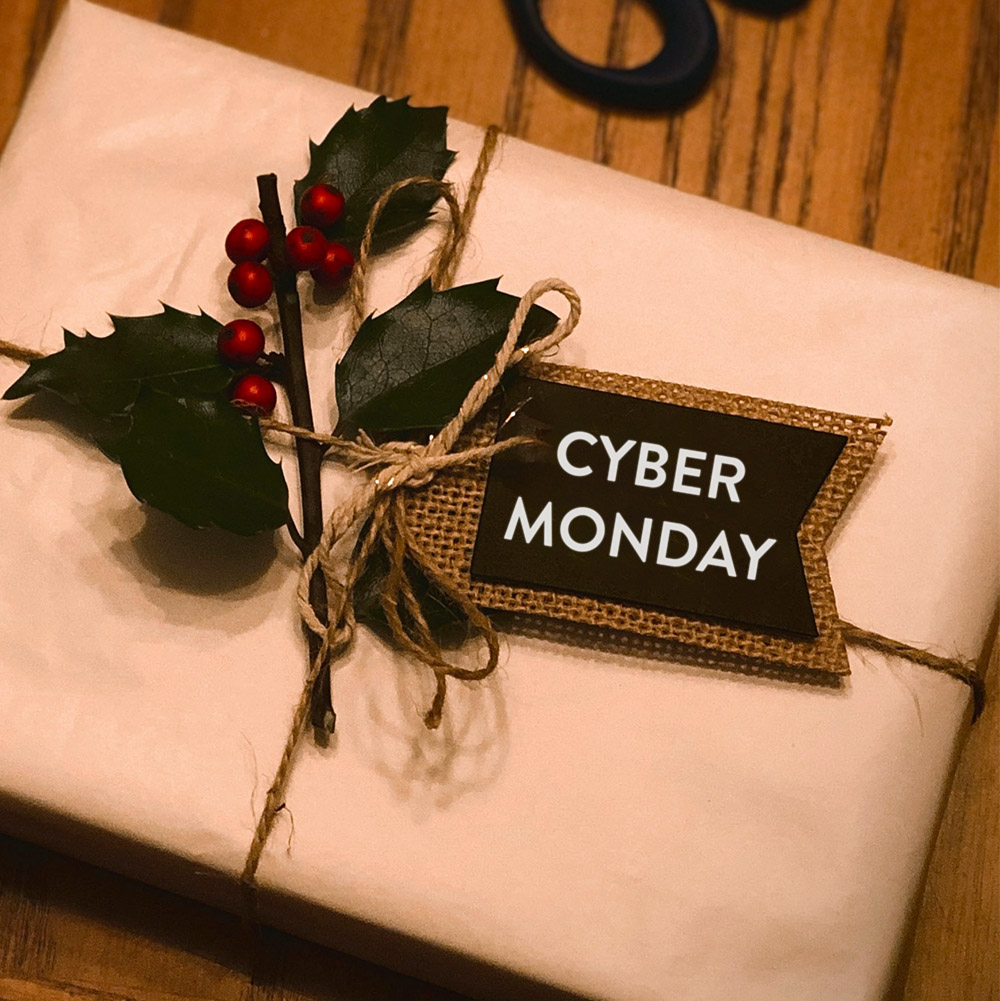 November 29, 2021
Cyber Monday
Support local, small businesses this holiday season by shopping online! There are endless opportunities to find unique, eclectic gifts at Lancaster City's local shops, boutiques, galleries, and more.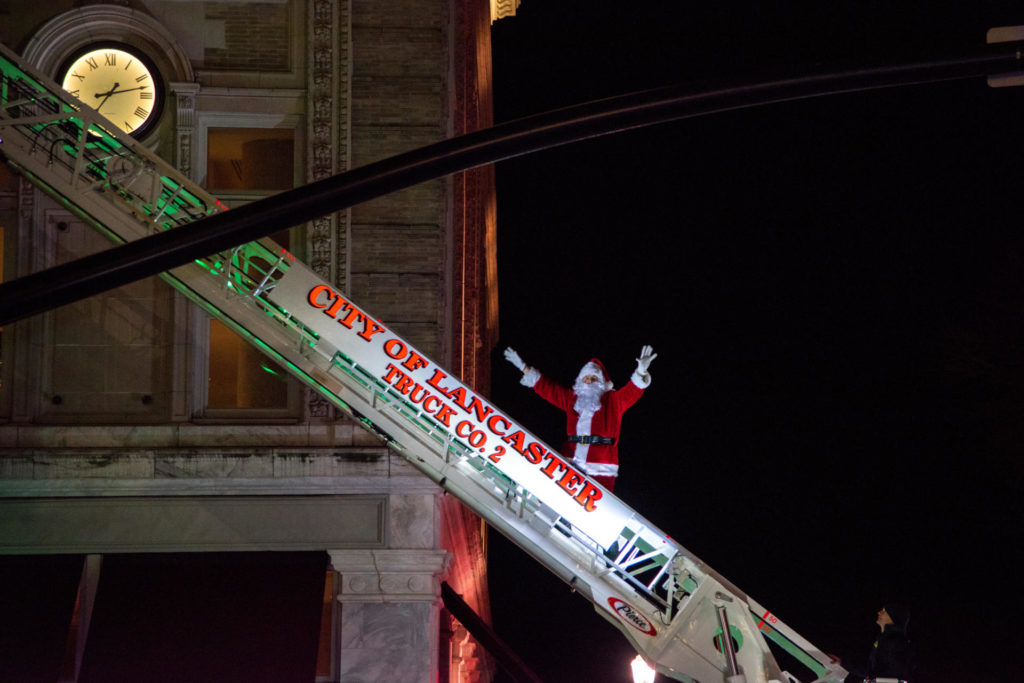 December 3, 2021 • Festivities begin at 5:00PM
Mayor's Tree Lighting
The holiday classic returns! The Mayor's Tree Lighting will have you feeling merry and bright. Join us for the arrival of Santa, the lighting of the tree, entertainment from Big Boy Brass, and more!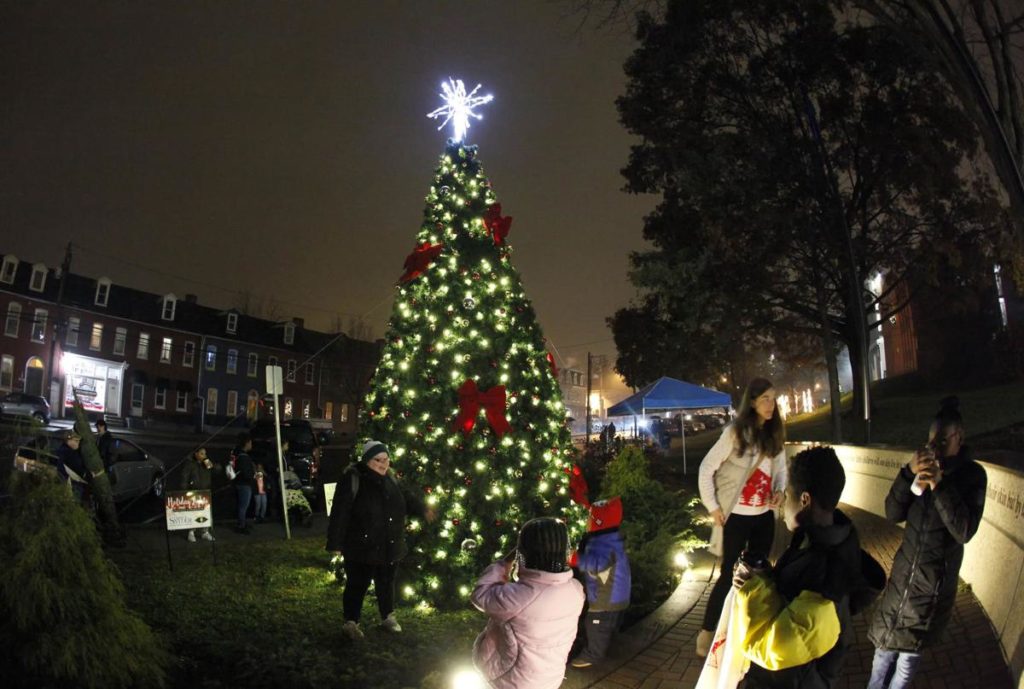 December 4, 2021 • 6:00PM
Light Up Southeast
Creating holiday magic for a brighter community is what Light Up Southeast is all about. Join us for the Winter Wonderland Block Party that will feature train ride with Santa, Trunk or Treat, Food Trucks and more!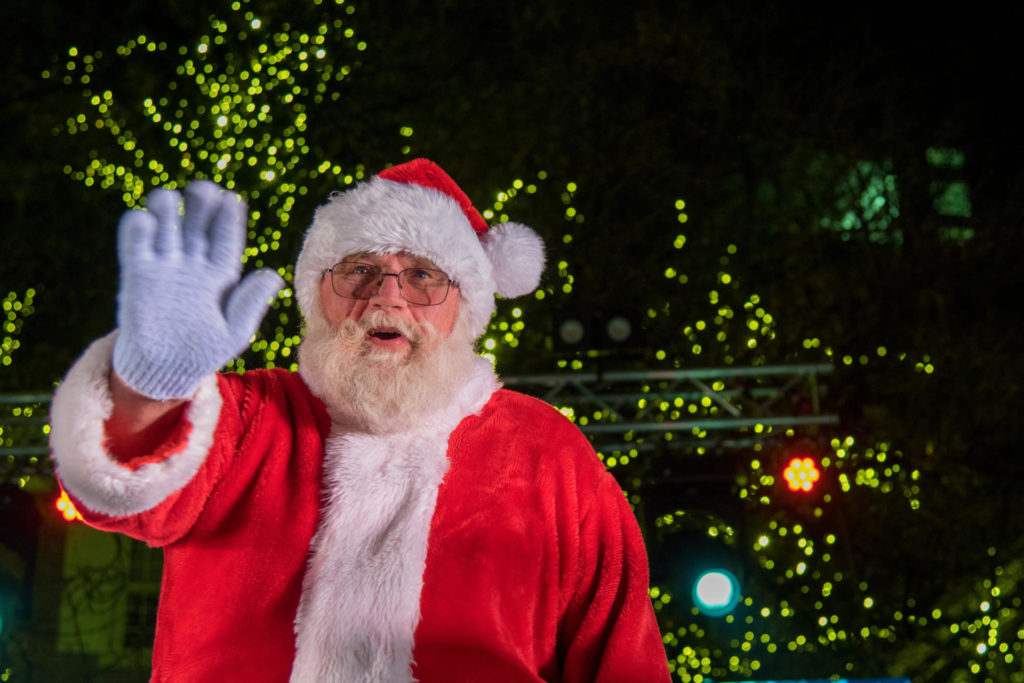 December 10-11, 17-18
Santa in the City
Each holiday season Santa makes his way to Lancaster City to visit with families. This year, Santa will make his way through Lancaster City's neighborhoods. With the help of Lancaster City Fire & Police, Santa will visit every corner of the city to greet Lancaster's children.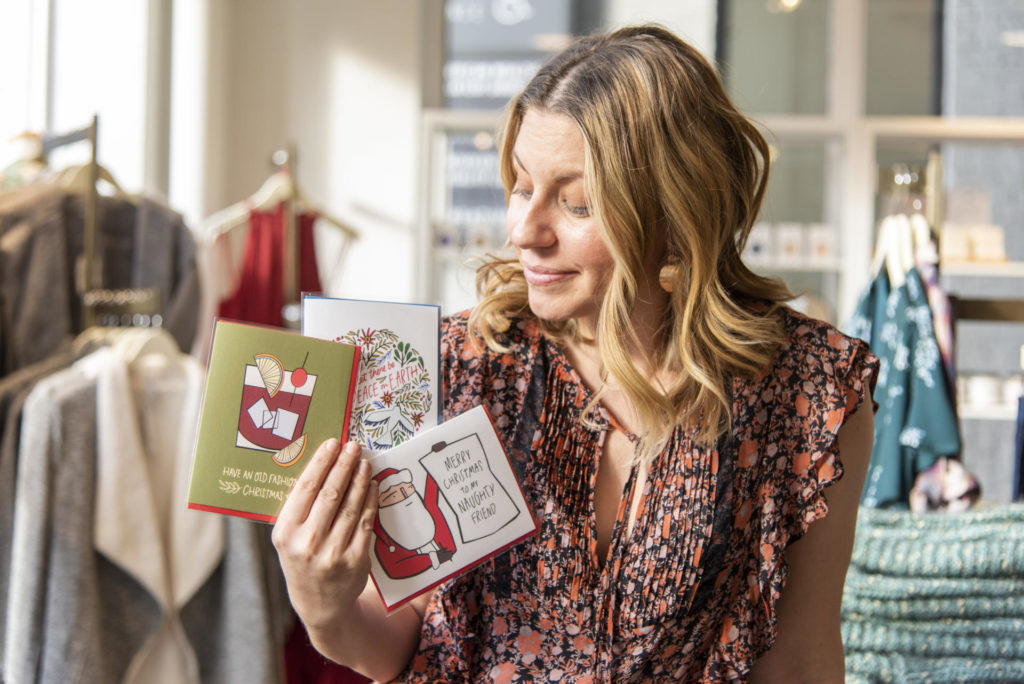 December 9, 2021
Lancaster Shops Late
Lancaster Shops Late is a once-a-year retail experience where shops are encouraged to stay open into the evening, bringing visitors downtown to dine and of course, shop!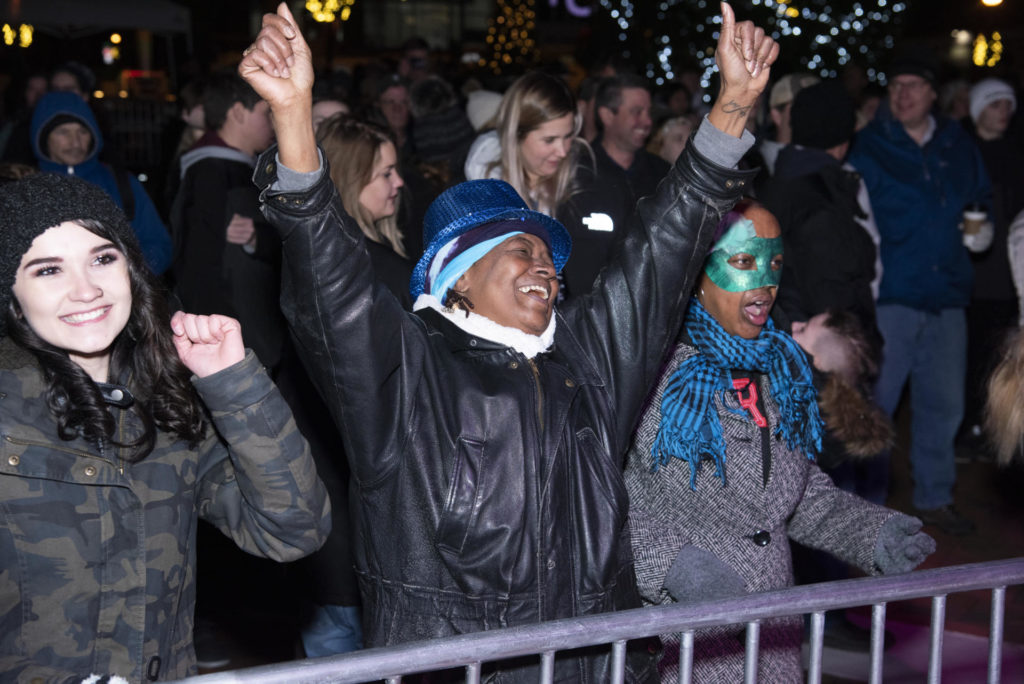 December 31, 2021
New Year's Eve
The City of Lancaster will host fireworks at 9pm from multiple locations in the city to celebrate the new year!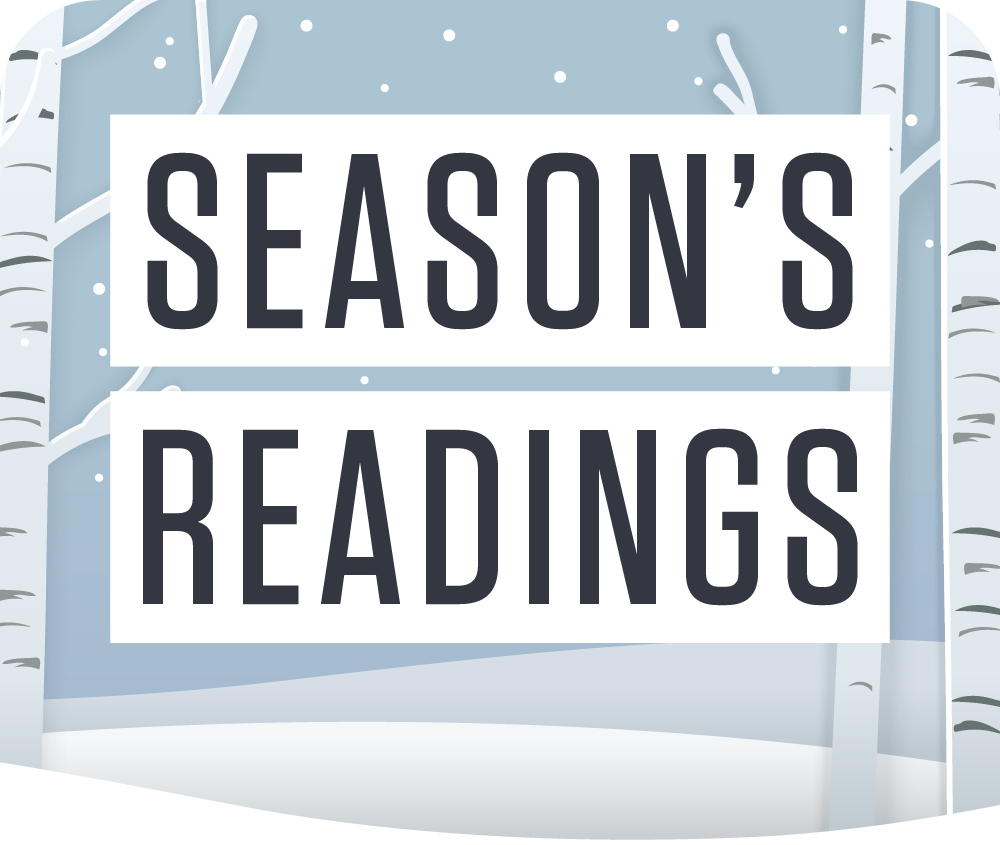 SEASON'S READINGS SERIES
All season long, the City of Lancaster in partnership with the Lancaster Public Library will release videos of Lancastrians reading holiday stories for children of all ages to enjoy!
Thank you to our holiday season sponsors!