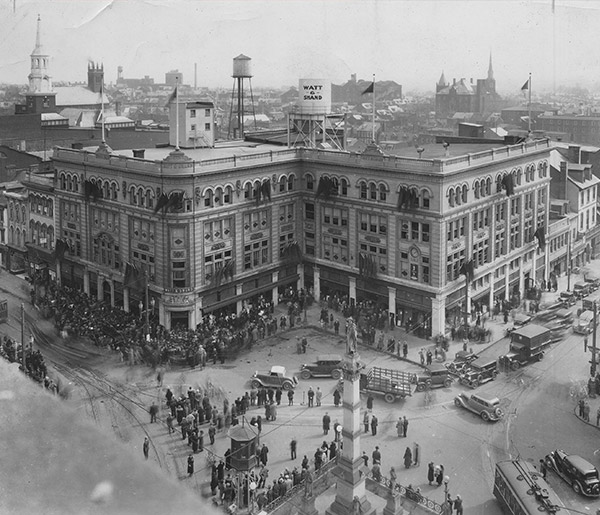 A Living Past
While Lancaster County is known worldwide for its rural countryside and Amish population, the City of Lancaster is the County's urban center with its own individual history and physical environment. If buildings identify cities as specific places, Lancaster's rich architectural heritage makes the City distinctive and unique.
This video accompanies the Historic Lancaster Walking Tour which has been operating in Lancaster since 1976. Learn more about the tour, here.
The City of Lancaster has been shaped by more than 250 years of history, reflected in its remarkably intact collection of historic buildings and neighborhoods. Lancaster's history is a living presence within a modern city.
Lancaster's architecture spans four centuries, from the 1700s to the present day. (Twenty-first-century buildings recently constructed in Lancaster include the Marriott Hotel and Convention Center at Penn Square and the Ware Center on North Prince Street.) Scattered across the city are small log houses, stately mansions, rowhouses, former factories, warehouses, commercial and civic buildings, and churches. These buildings are important for their historic significance as well as their daily usage today, and directly link the past with the present.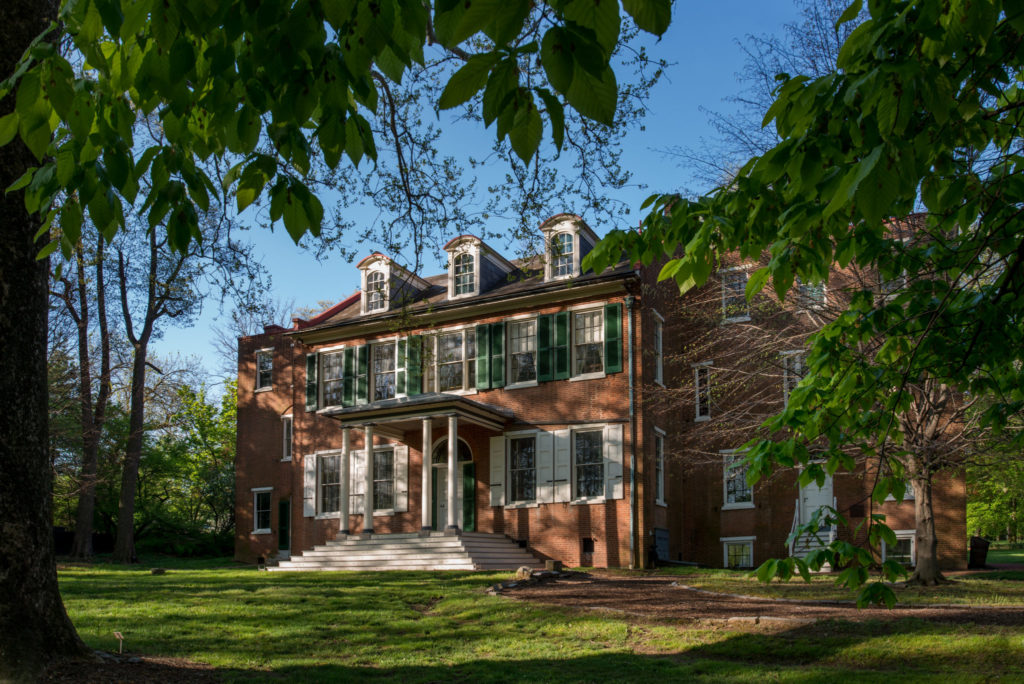 Lancaster is a early settler town that grew to become a prosperous Victorian city.

Founded in 1730
The majority of Lancaster's historic buildings date from the nineteenth century, lending the City its prevailing Victorian character. However, the City's layout is shaped by two important remnants from the settlement era: the grid pattern of the streets, and the size of the building lots that set the scale of development. Since Lancaster's founding, Penn Square has served as its nucleus, as the City expanded outward from the square. The Victorian period saw Lancaster's transformation into an industrial center, when the City more than tripled in physical size as a result of industrial and manufacturing expansion and population growth, while changes in transportation impacted new residential development.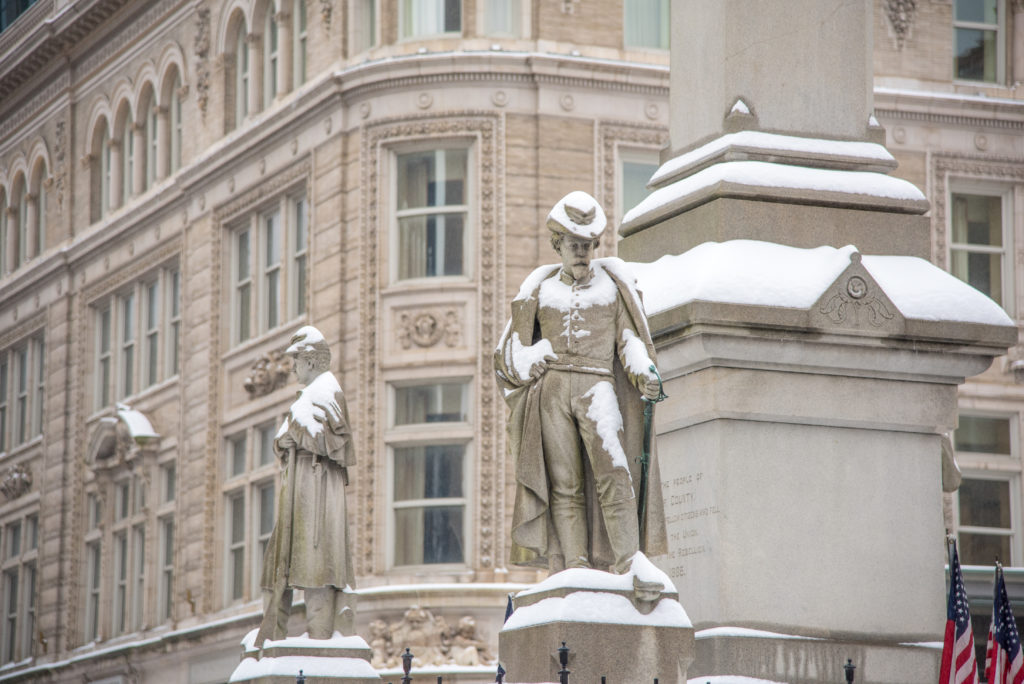 Preserving the Past for the Future
Lancaster's National Register Historic District, recognized by the National Park Service in 2001, covers approximately three square miles and contains over 14,000 buildings – making it one of the largest urban historic districts in the United States.
Lancaster also has two locally regulated historic districts in which volunteer citizen boards review proposals to alter or demolish existing buildings or to construct new buildings, ensuring that Lancaster will continue to reflect its historic past while accommodating healthy change and vital new growth.
By safeguarding its architectural heritage, Lancaster will continue to share its unique story with visitors and residents, and maintain the high quality of life that has made it an attractive place to live and work for more than 250 years.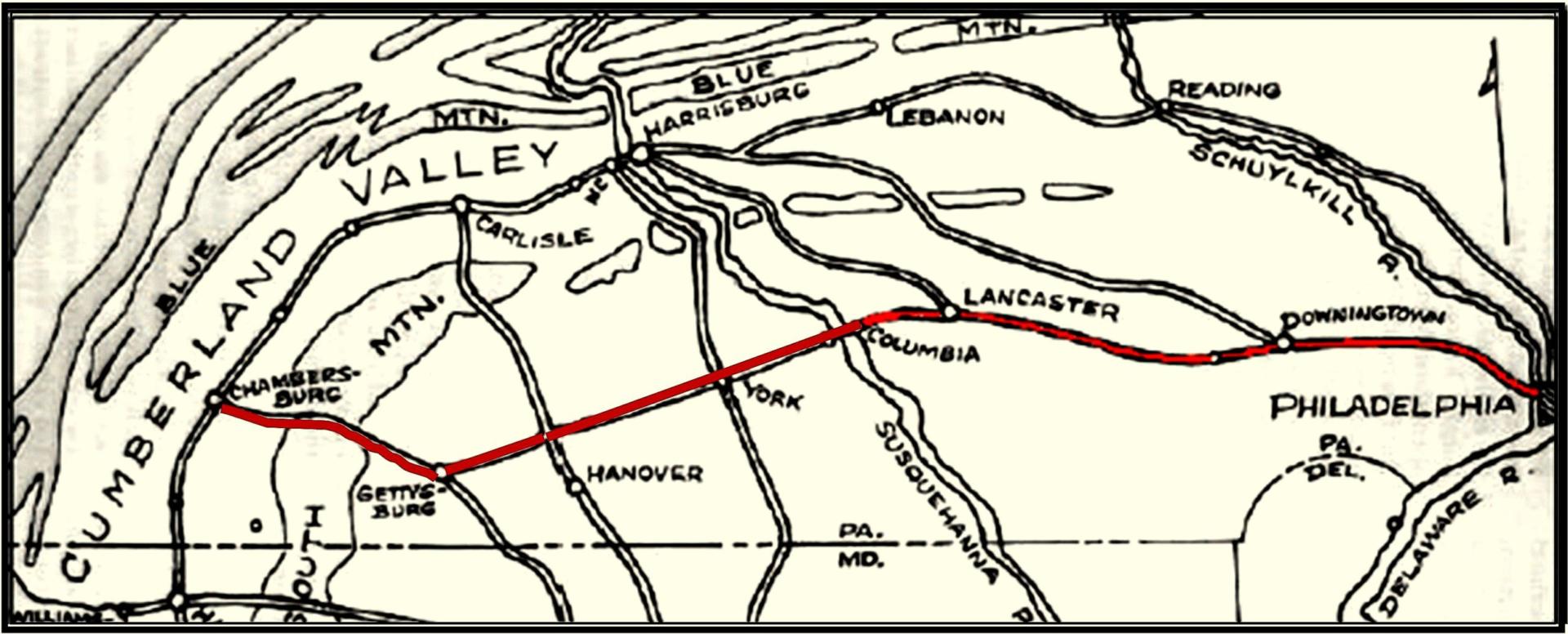 Lancaster City is rich with African American heritage
Follow the path of the Underground Railroad through Lancaster City, visiting places of refuge for former slaves as well as significant establishments of black leaders.