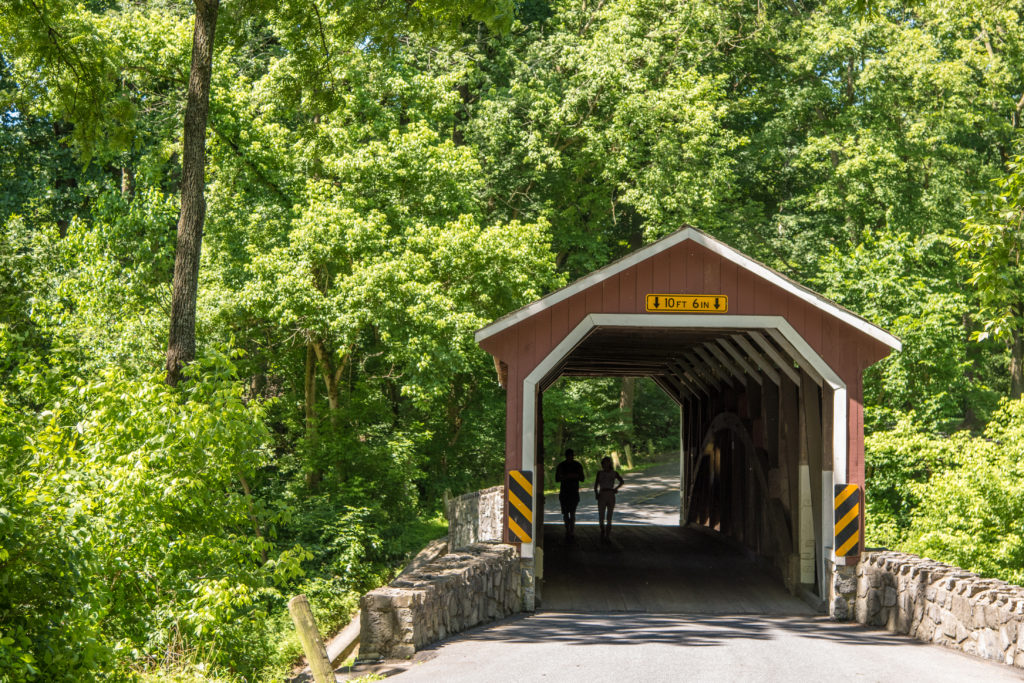 Experience Lancaster County!
Let Lancaster County delight you with the things you always knew were here, and surprise you with a slew of things you didn't. Come explore thousands of local antique dealers, from Adamstown to Columbia or travel our backroads for hand-crafted Amish goods like quilts and furniture. Then, check out Downtown Lancaster's eclectic array of boutique shops and artist stops and fine dining establishments.
To avoid rushing to get it all in, may we suggest an overnight stay or two (or three…) at one of our affordable lodging options that cover the spectrum—from charming Bed & Breakfasts to the more modern hotels and resorts, fully loaded with contemporary conveniences and elegant accommodations. Let yourself look longer in Lancaster County—there's a lot to explore.
Lancaster County is perfect for outdoor adventures of all kinds, and outdoor enthusiasts of all interests. Here, you can fill your day with remnants of our yesterday on one of our amazing Covered Bridge Tours with a guided three-hour scooter tour or hop in your car to follow one of our five maps. Or, take a buggy ride through picturesque farmland and explore one of our Amish interpretive attractions. For an adventure just as breathtaking, but in a whole different way, Dutch Wonderland is the perfect stop. With more than 30 rides and a water play area, it's good old-fashioned, thrill-seeking family entertainment. Theater lovers will want to take in a show at one of our many venues, especially Sight & Sound Theatres™ brand new production of Moses.
No matter where you end up in Lancaster County, it's always the beginning of something special. City and countryside alike, the places you'll see are filled with things you'll want to do, moments you'll want share and memories you'll want to hold onto forever.
Discover Lancaster
Looking for more information on Lancaster County? Check out Discover Lancaster's website or stop into their county-wide visitor center!