A non-profit theater organization that heals the world through plays, workshops and showcases that reshape how we understand our history and our local communities.
Theatre for Transformation is a not-for-profit company that interacts through workshops, plays and community involvement projects. There is a yearly main stage production that premiers in Lancaster and a quarterly, "Sweeter the Berry" performane showcase staged at various venues throughout Lancaster. New this year is the Engage U! Scholastic Outreach Program that consists of theatre skills and storytelling workshops. Additionally, TfT is continuing the Created Equal Film and Dialog Series, which originated with a grant from The National Endowment for the Humanities and the Gilder Lehrman Institute of American History. Through the employ of the social justice philosophy, "Theatre ART as activism", TfT attempts to influence diverse audiences to broaden and re-shape how we understand our history and local community, while ultimately contributing to our effort to consciously heal.
More Lancaster City

Arts & Culture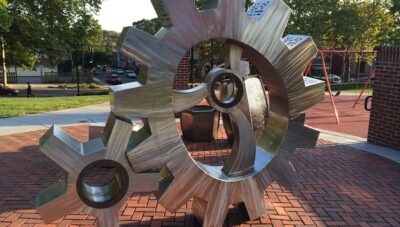 Changing Gears Sculpture
Sculptural grouping with LED lights & water feature drawn from rain water well. Located in Crystal Park.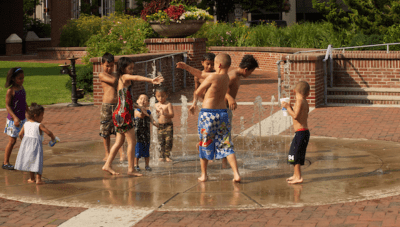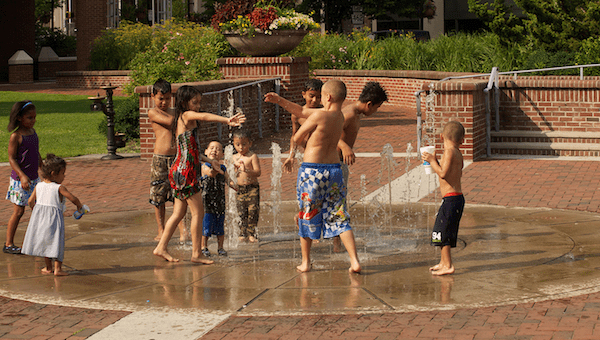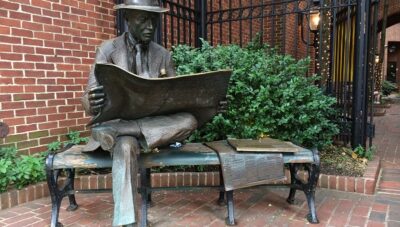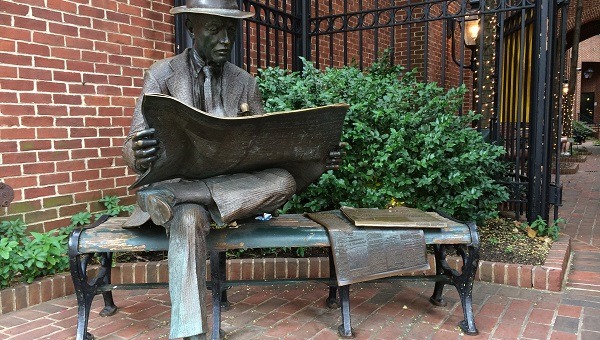 Newspaper Reader Sculpture
At the entrance to Steinman Park sits a bronze sculpture of man reading a newspaper. Artist: J. Seward Johnson Jr.