Welcome to

Lancaster City

As one of the oldest inland cities in the United States, Lancaster City is rich with history and unique architecture. Established in 1742, the City is home to a diverse population of 60,000 and covers seven square miles. Lancaster City is a bustling small city in the heart of Lancaster County's famous countryside.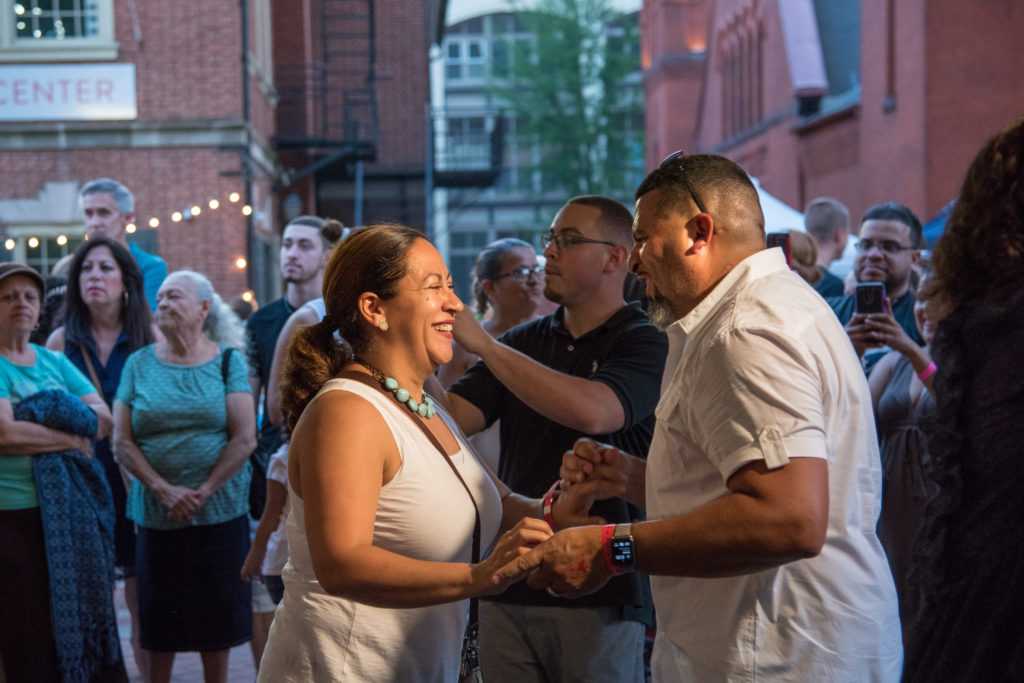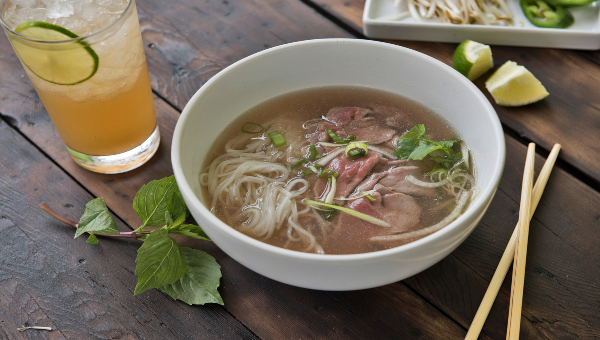 A Rich History
While Lancaster County is known worldwide for its rural countryside and Amish population, the City of Lancaster is the County's urban center with its own individual history. Lancaster's rich architectural heritage makes the City distinctive and unique.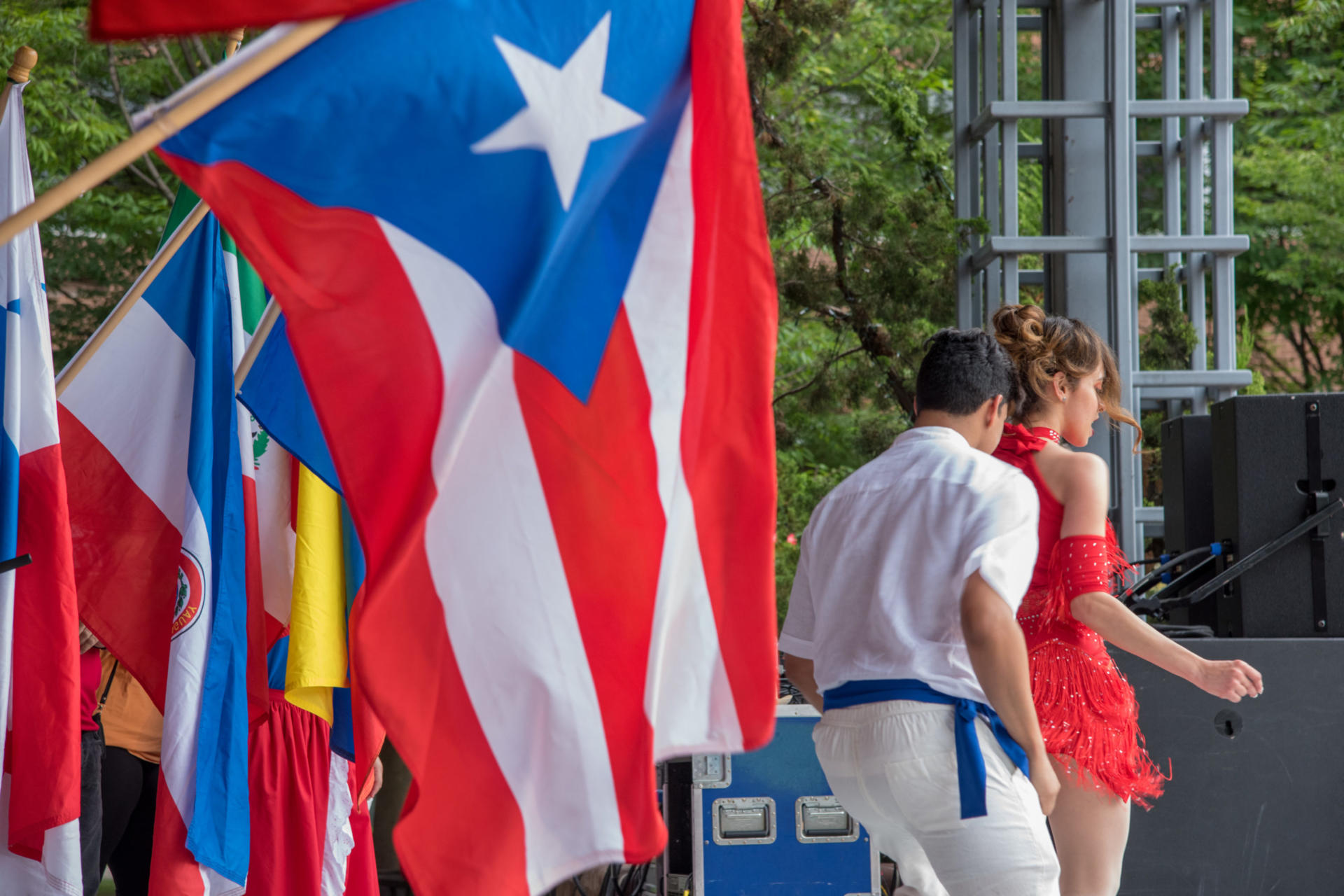 Most importantly, come celebrate our long history of welcome and the many cultures that call Lancaster home.