Shopping

Explore Unique Retail Destinations
Lancaster City is a charming destination with nearly 150 independent retailers
Each store offers a unique shopping experience.
You'll want to give yourself a full day—at least—to explore the city's range of vintage shops, art galleries, indie boutiques, and unique marketplaces.
The city is renowned for the many specialty shops that offer handmade, vintage, and one-of-a-kind items. Score original works of art, prints, and posters directly from an artist at their gallery; explore boutique shopping experiences offering an array of trendy and fashionable clothing and accessories; or search for hidden treasures at the vintage shops that line the downtown streets.
Whether you're looking for unique gifts, vintage finds, or the latest styles, you're sure to find a store that suits every taste, style, and budget.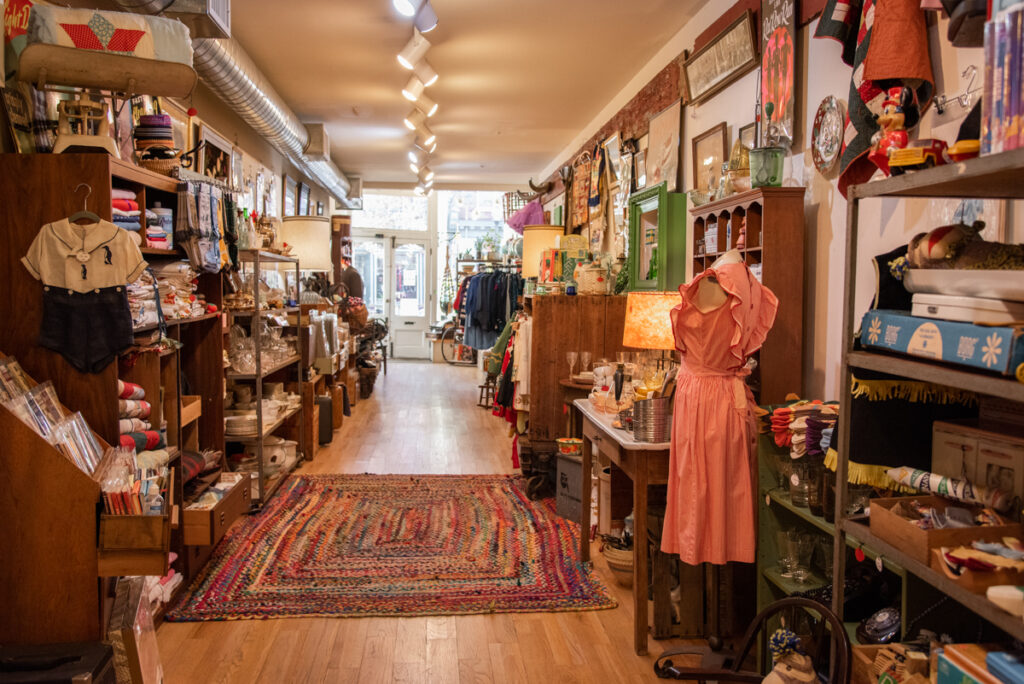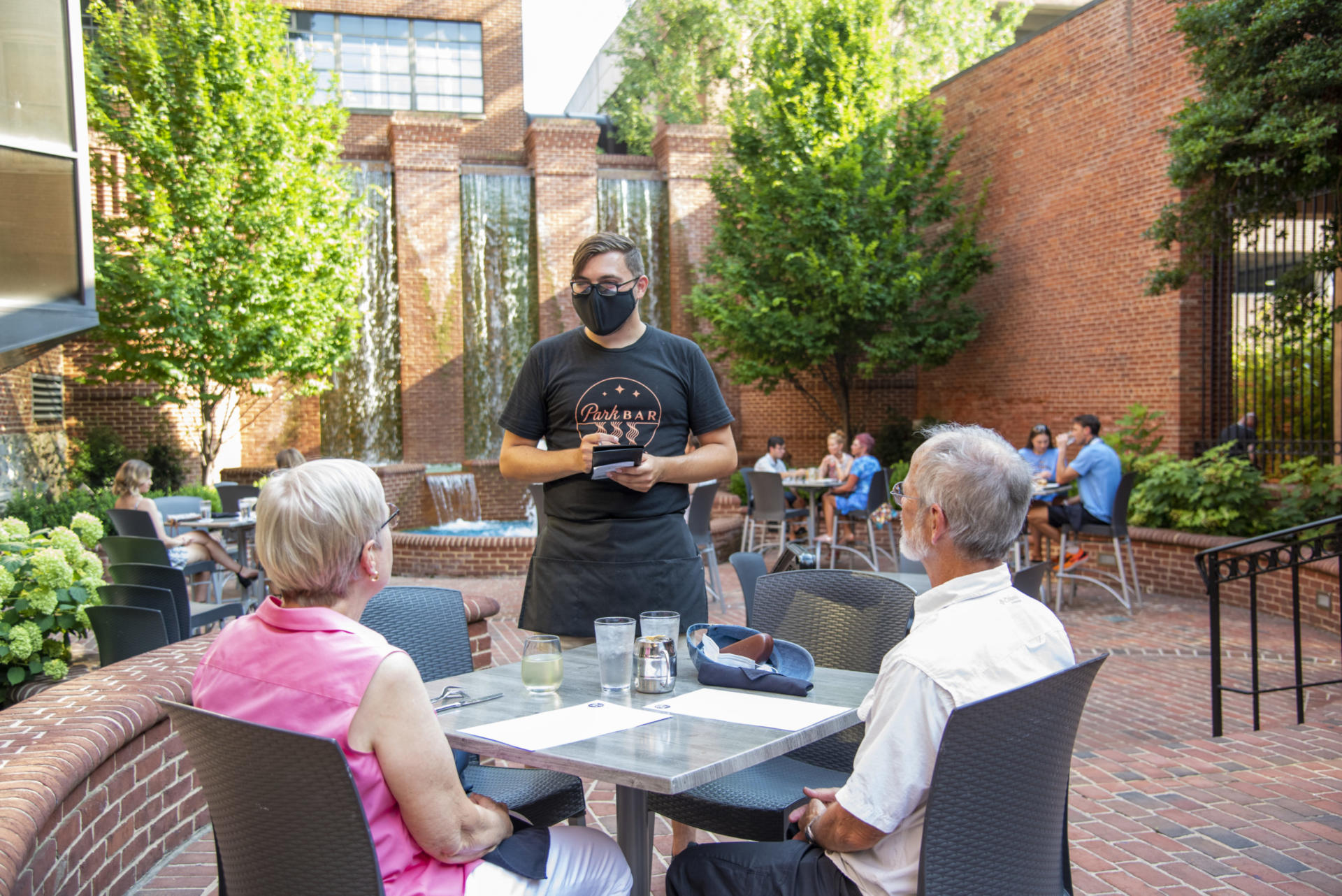 Dining
Global flavors and locally grown ingredients combine to make memorable dining experiences.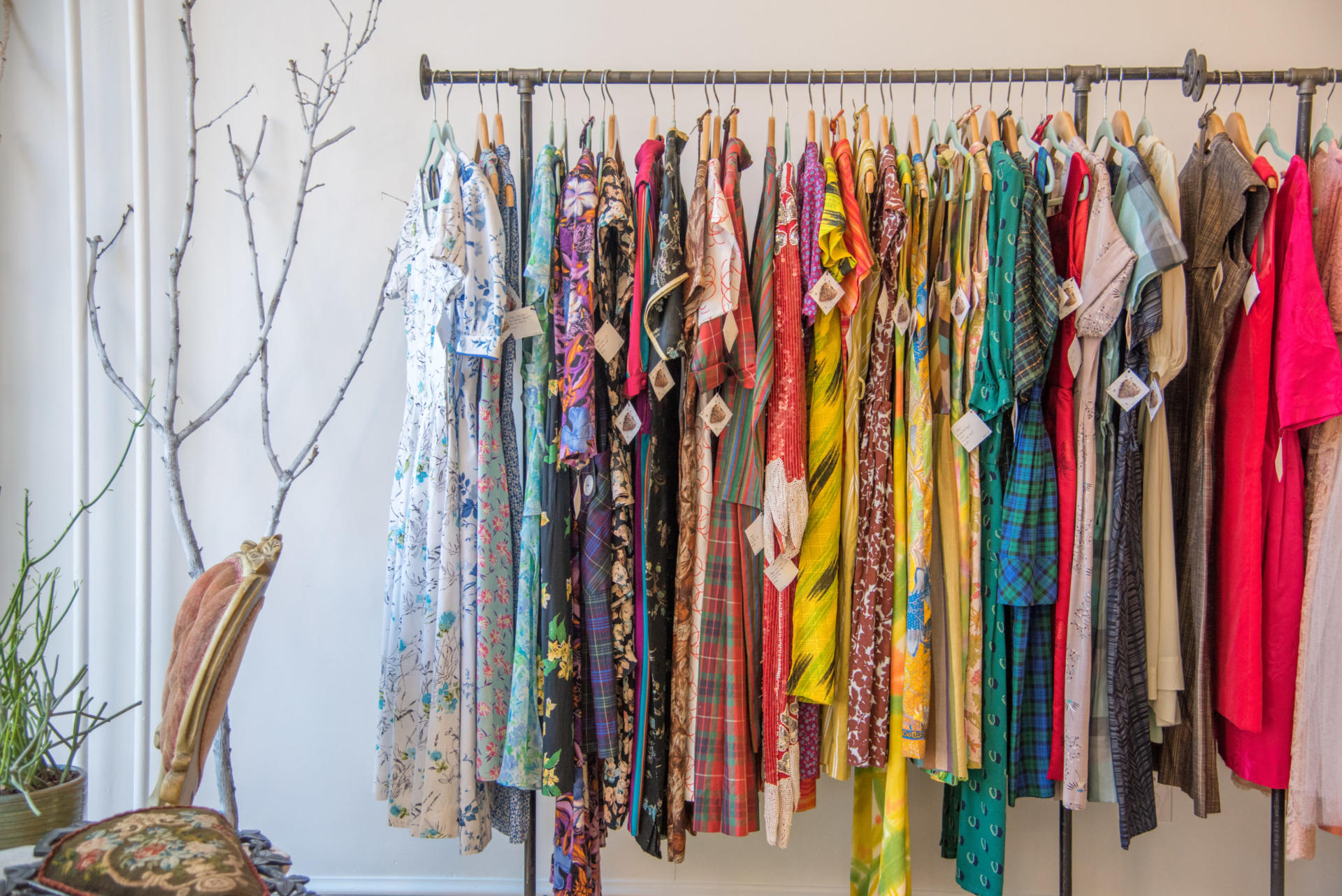 Shopping
From antiques to clothing, jewelry to produce, there is something for everyone in Lancaster.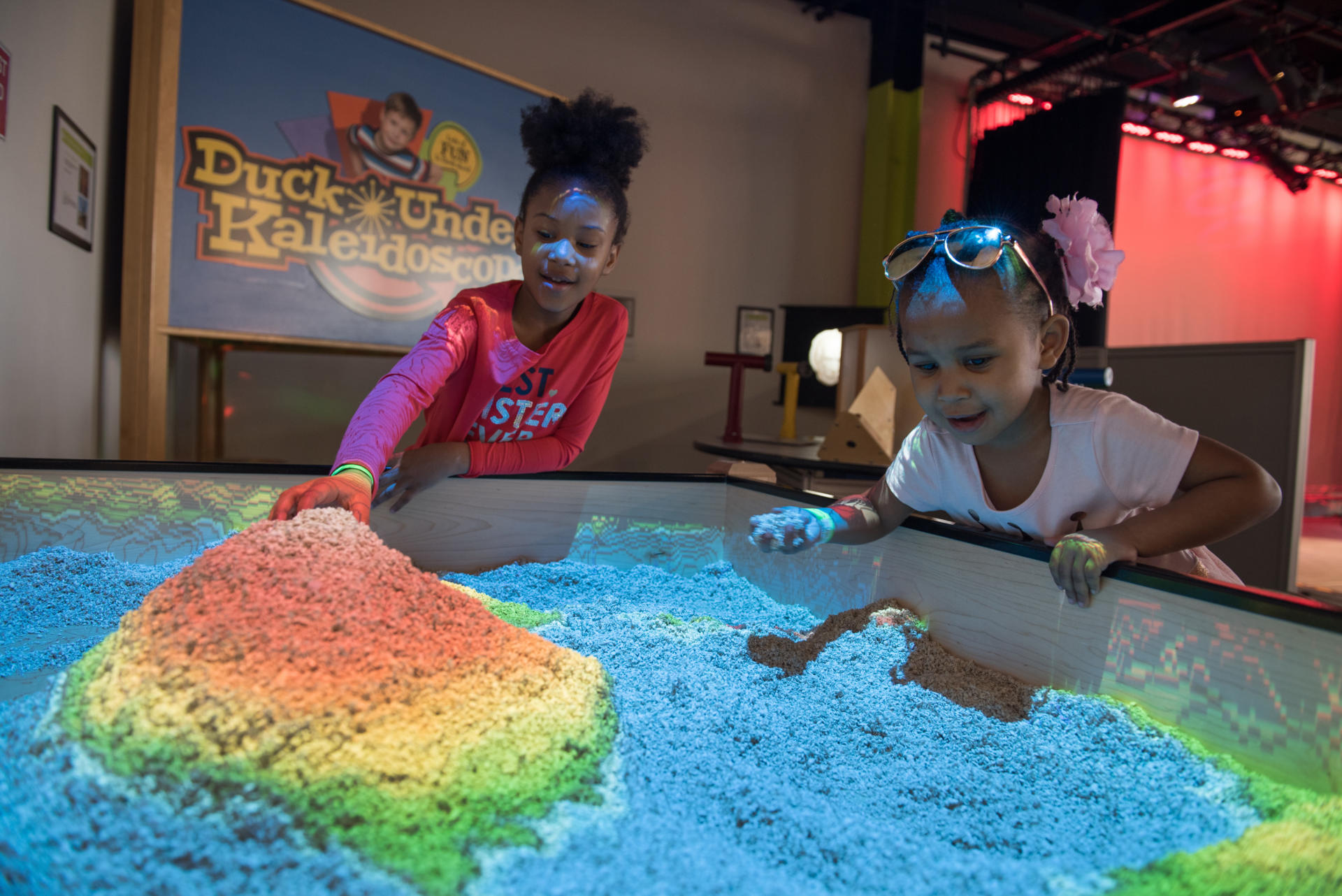 Experiences
Explore all the fun Lancaster City has to offer, from family entertainment to thriving nightlife.