Experiences

Family Fun, History, and a Thriving Arts Scene
Lancaster City balances the legacy of its rich past with a vibrant influx of modern experiences
Explore dynamic adventures for visitors of all ages.
Whether you want to explore family fun; take a historic walking tour; meet emerging and established creatives; or enjoy beautiful views of the city from lush rooftop terraces; Lancaster City blends old and new into fresh experiences for people of all backgrounds to enjoy.
You'll find yourself surrounded by history, from repurposed landmark buildings to interactive museums bursting with visual arts, engaging experiences and stories. Plus, some of the region's best performing arts.
And, as a Certified Welcoming city, Lancaster City is proud to be home to a diverse community of cultures from across the globe that influence the arts, culture, music, and entertainment throughout the city.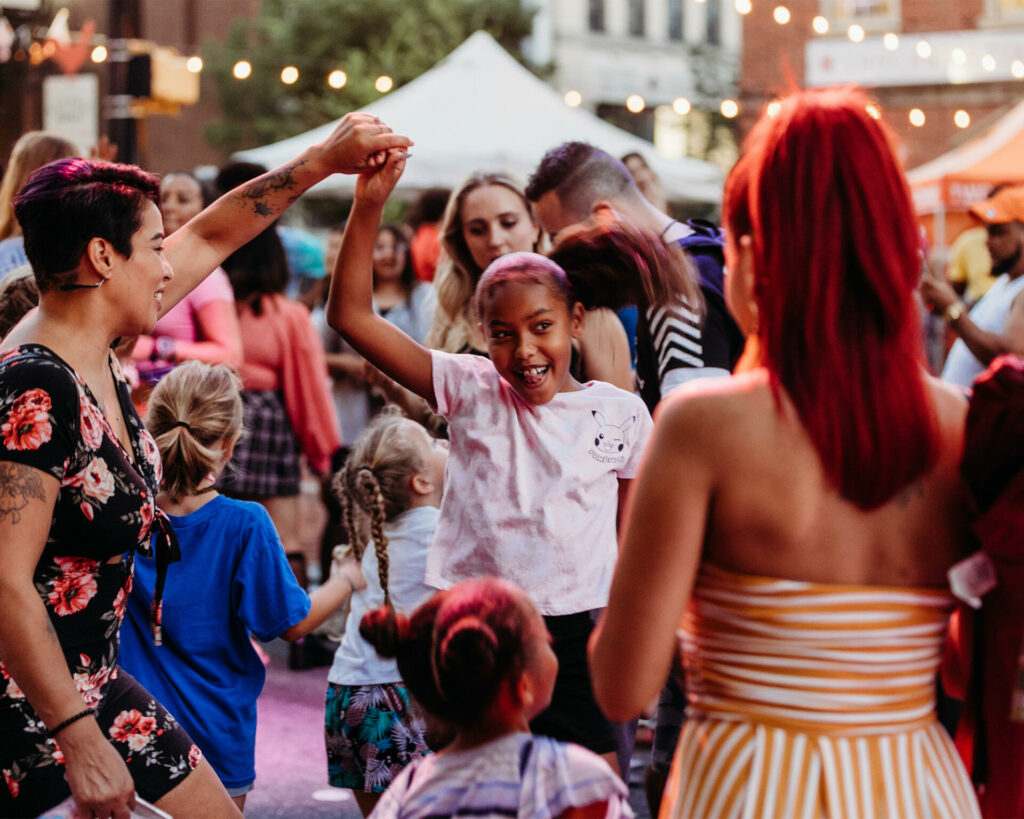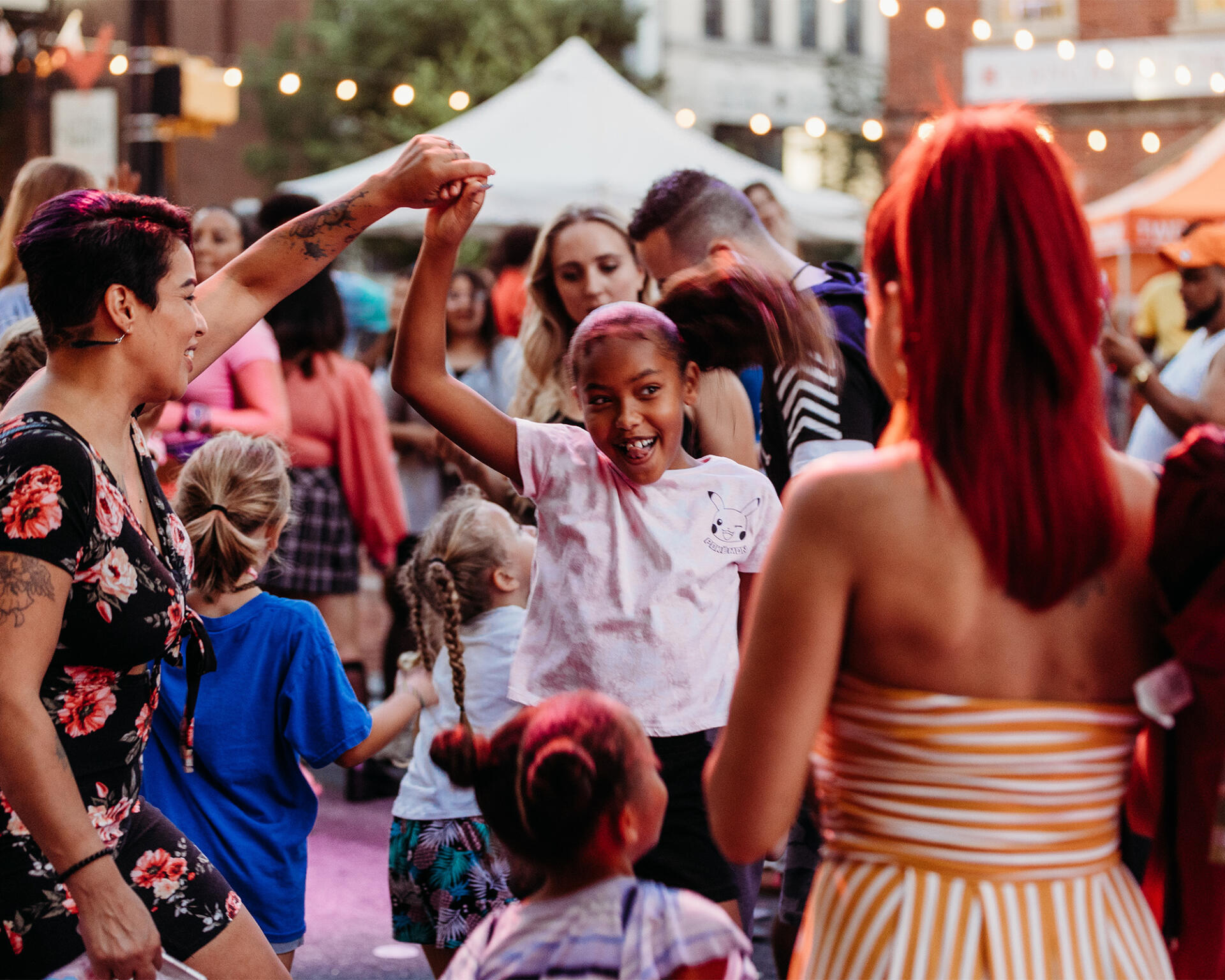 View All Attractions & Activities Listings View All Arts & Culture Listings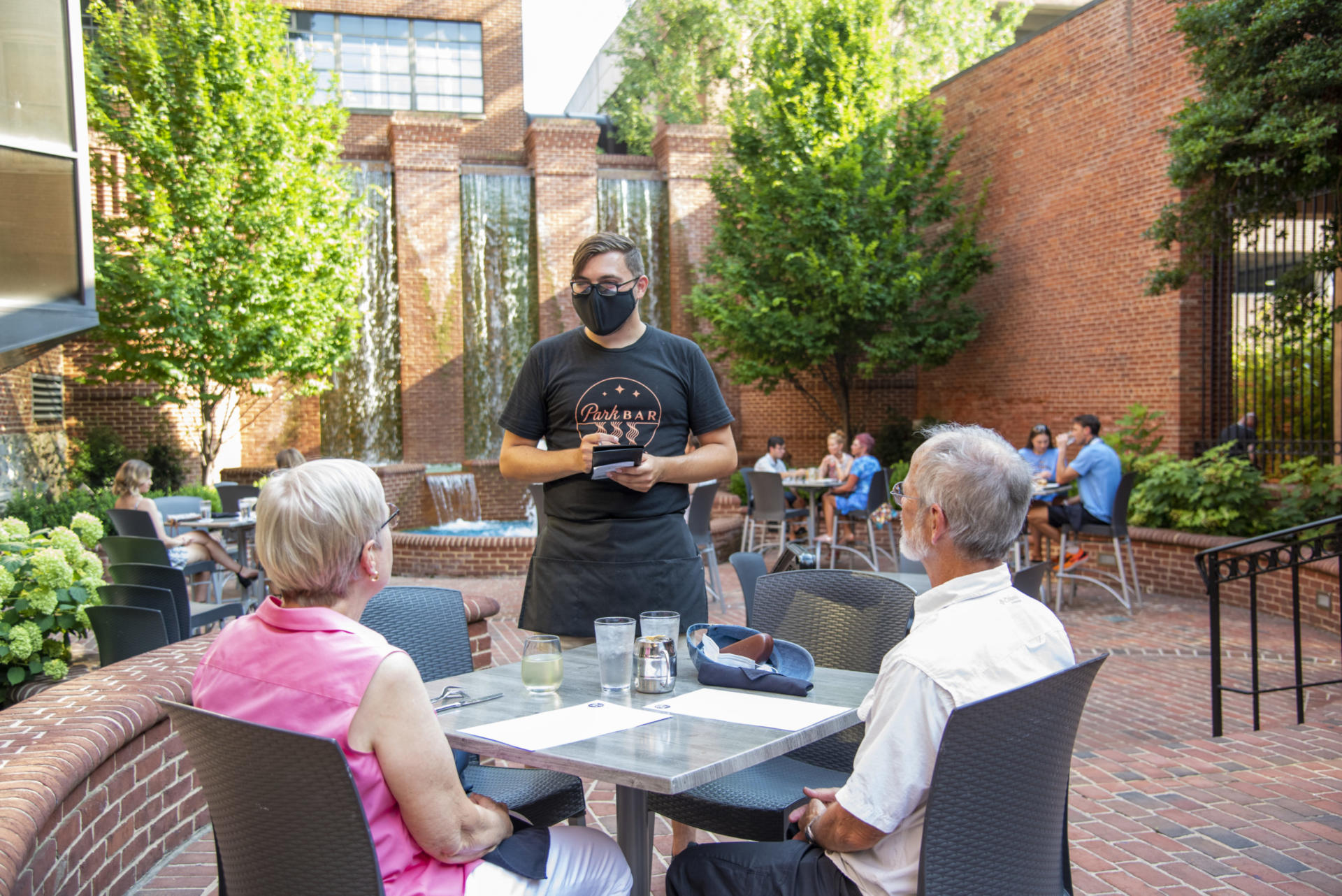 Dining
Global flavors and locally grown ingredients combine to make memorable dining experiences.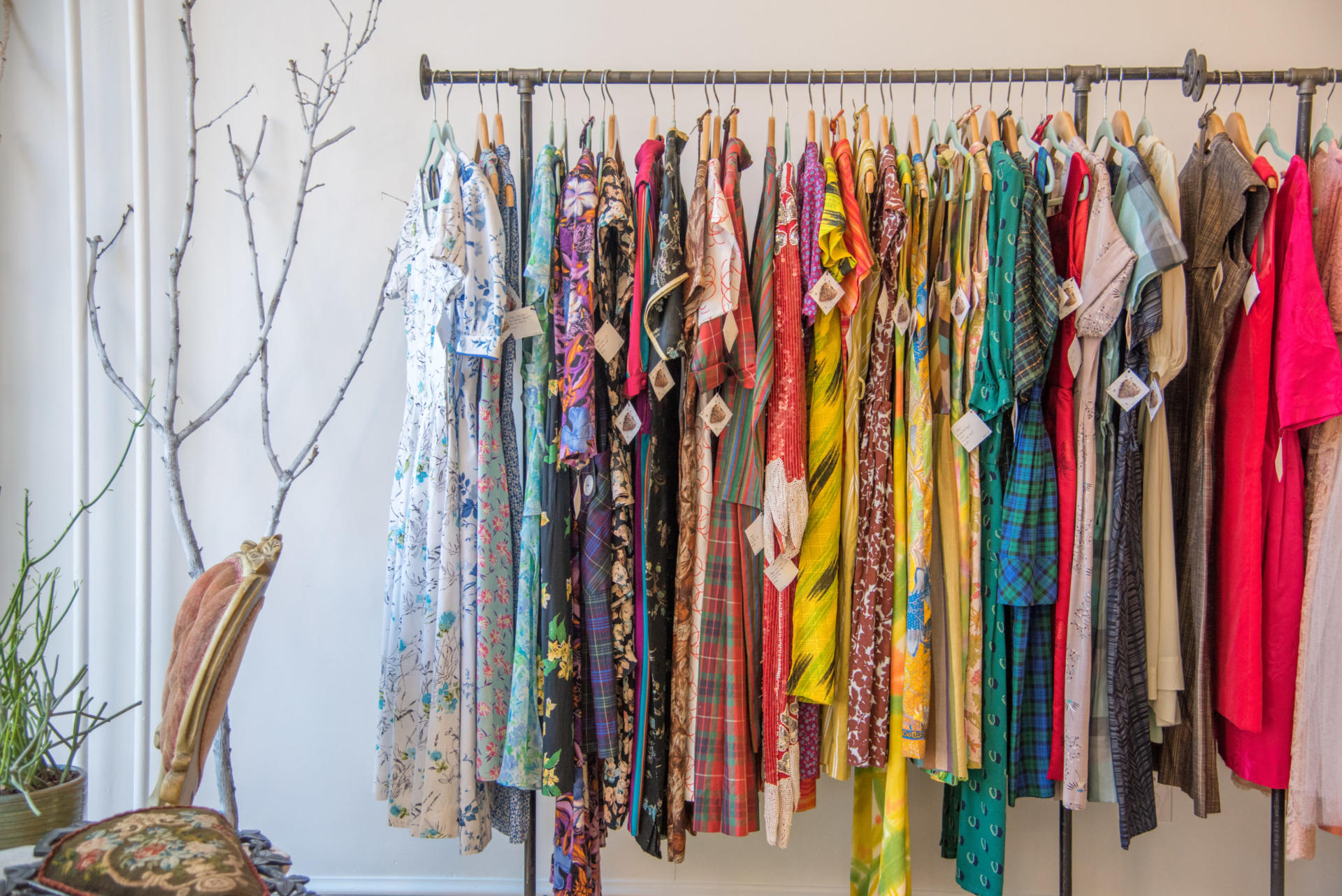 Shopping
From antiques to clothing, jewelry to produce, there is something for everyone in Lancaster.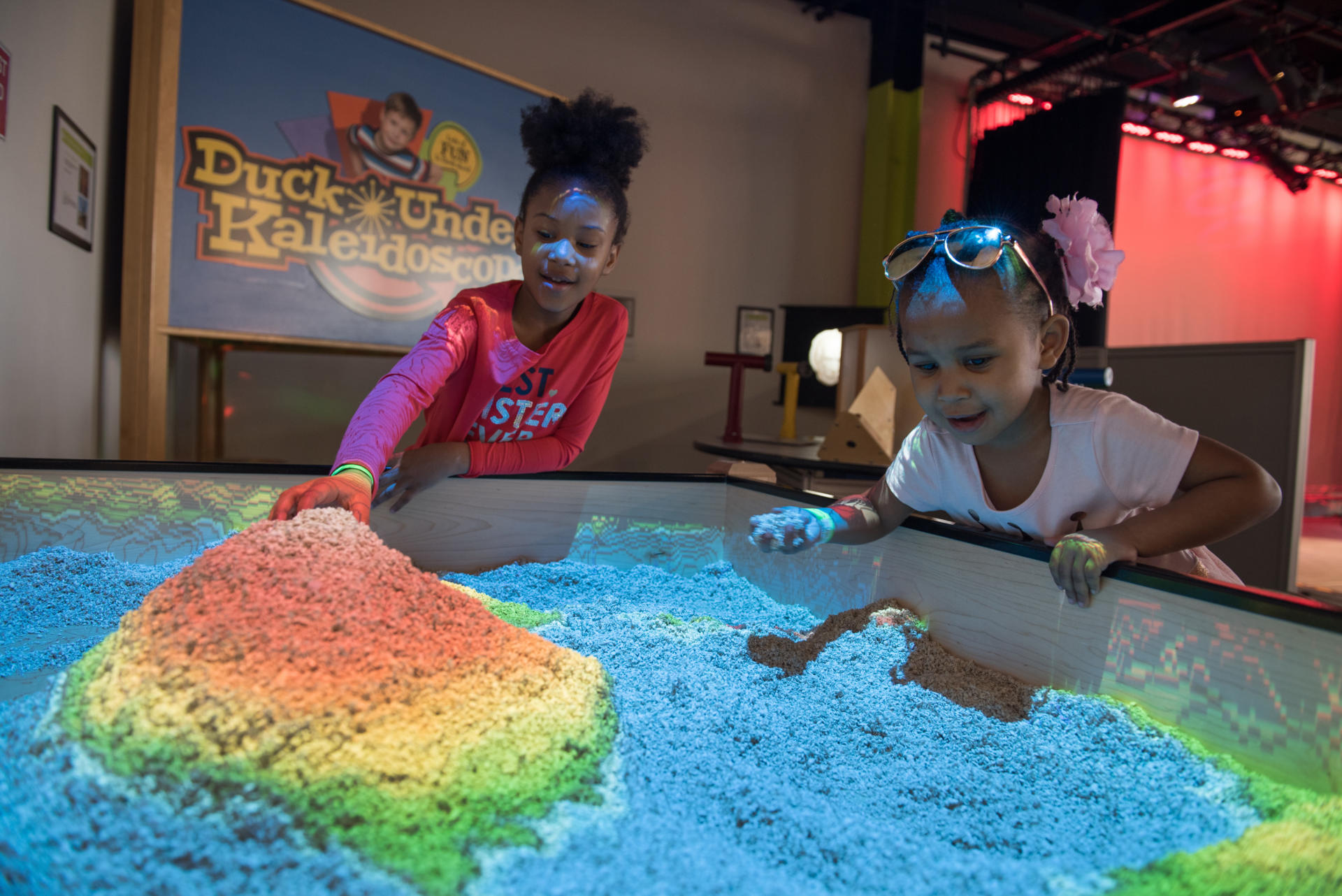 Experiences
Explore all the fun Lancaster City has to offer, from family entertainment to thriving nightlife.