Lancaster City Events

First Friday

There's nothing like a First Friday in Lancaster City! Join in Lancaster's highly popular arts and culture extravaganza each and every First Friday. You never know what you'll find on a First Friday!

View this Month's Events
Lancaster City's Monthly Celebration of
Arts & Culture
Discover innovative exhibitions, performances and perhaps a few surprises as you walk our attractive streets lined with trees and distinctive architecture. Unique boutiques and excellent restaurants complement the art galleries, artisan studios, museums, performing groups, professional theater, symphony orchestra, and art college that comprise Lancaster's arts community.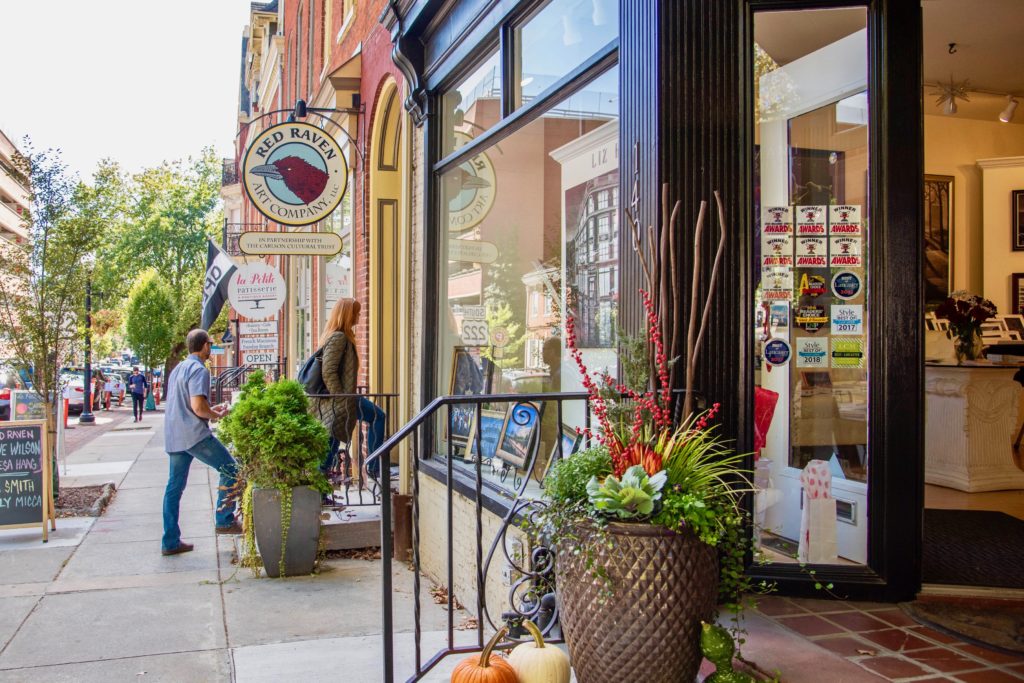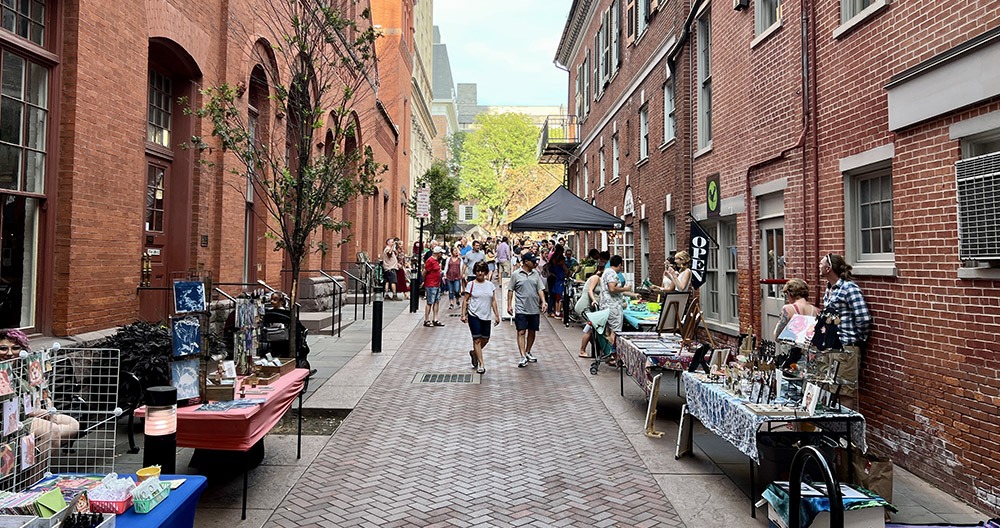 Art Alley
Each First Friday from May to October the alley between the Lancaster City Welcome Center and Central Market becomes Art Alley!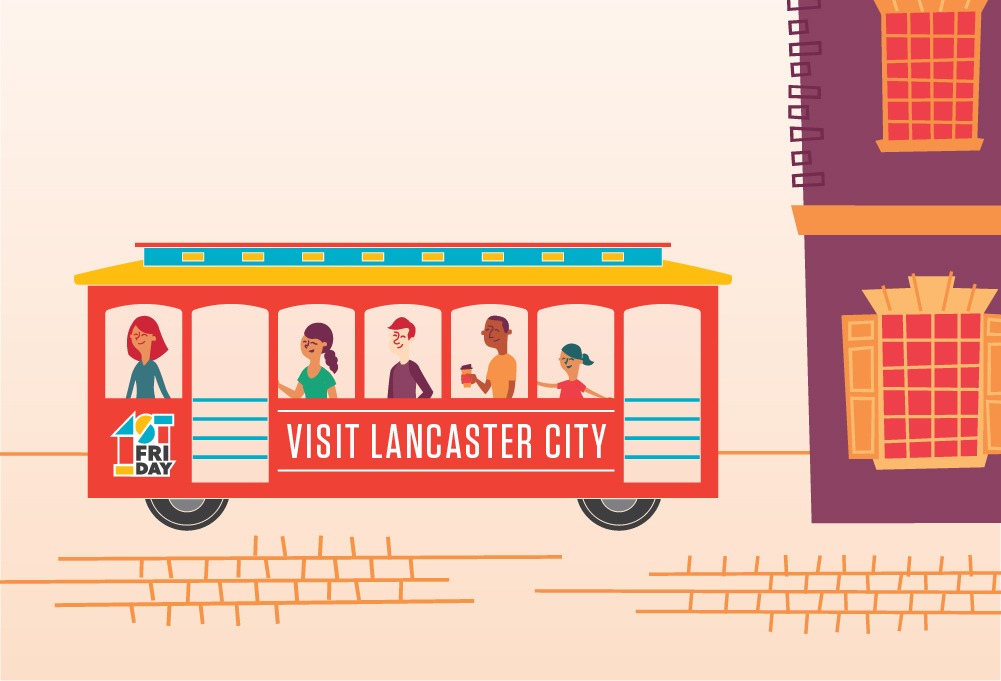 First Friday Trolley
This May through October LOOP is providing free open air trolley rides, helping riders experience the First Friday arts scene.
Take A Peek At

October's Events

In addition to the many galleries, shops, and pop-up musicians that regularly participate in First Friday, the following venues are hosting special events and showcases.