Events
Events Search and Views Navigation
May 2022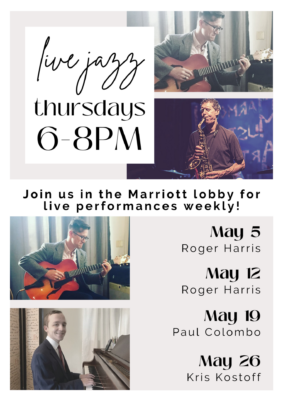 Please join us in the Marriott lobby for live music performed by local artists weekly! 5/5 Roger Harris 5/12 Roger Harris 5/19 Paul Colombo 5/26 Kris Kostoff 6/2 Roy Lefever 6/16 Colin Mekeel 6/24 (Fri) Roger Harris 6/30 Paul Colombo 7/7 Kris Kostoff 7/14 Richie Raggs 7/21 Adam Blessing 7/28 Roy Lefever
Find out more »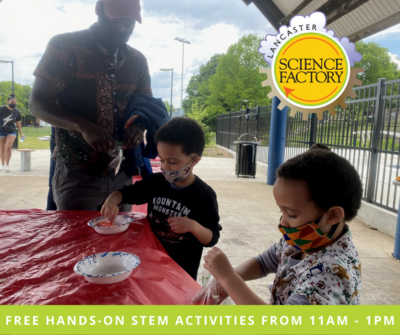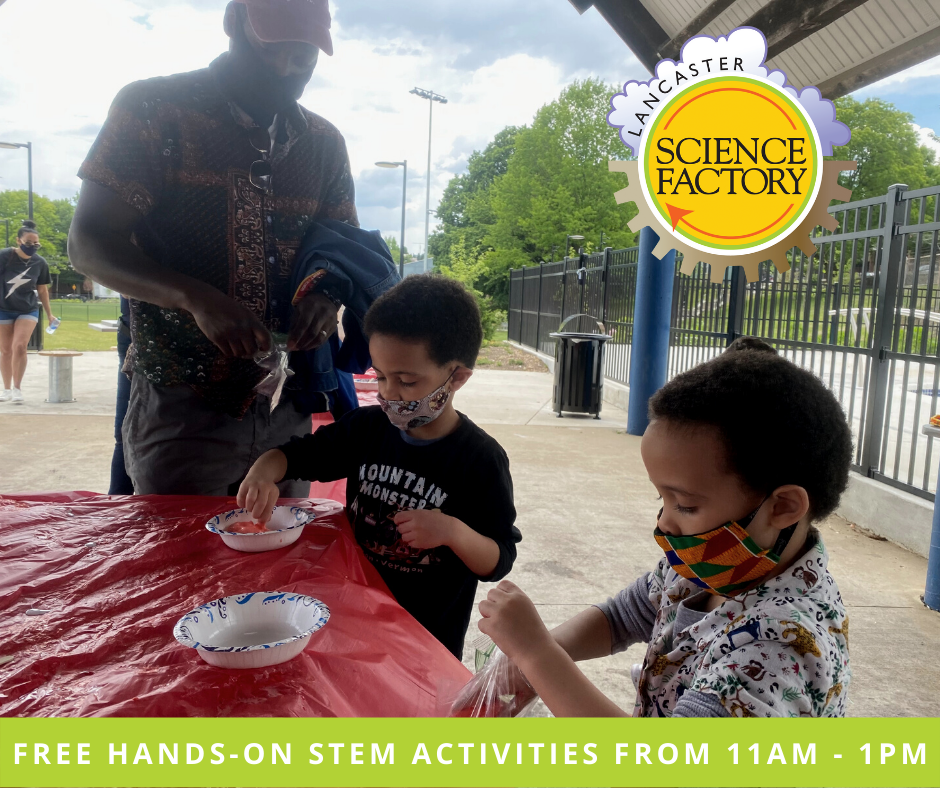 SoWe and The Lancaster Science Factory present STEM Saturday at Culliton Park! Join us on Saturdays from 11am – 1pm for FREE hands-on STEM! Activities are suitable for children in grades K – 8th grade and may include Kitchen Chemistry, Slime Making, Robotics, Circuits, Engineering Challenges, and more! Workshops will be held in the pavilion and are generally rain or shine, except in the case of dangerous or severe weather.
Find out more »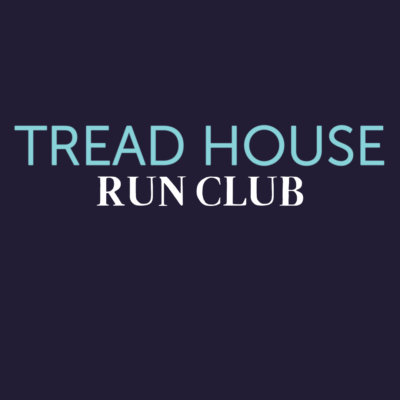 Mark your calendar's to join us every Sunday in May for the Red Rose Run training with Tread House Run Club. We will be meeting outside of Tread House at the Fountain each Sunday in May at 11:30am. We will have runners, walkers, kiddos, doggos and anyone wanting to join us as we hold these free training sessions. Come gear up for the Red Rose Run with us! If you have any questions, please send an email to whatsup@treadhouse717.com
Find out more »
June 2022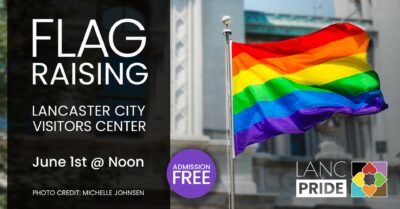 A LGBTQ flag ceremony celebrating the start of Pride month! We will located in front of the Visitor Center at Penn Square. This gathering is organized in partnership with the City of Lancaster.
Find out more »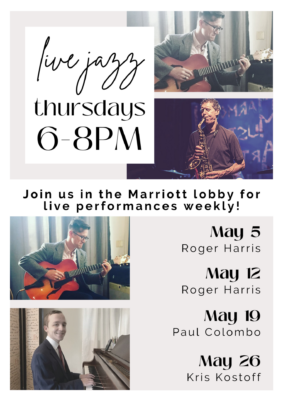 Please join us in the Marriott lobby for live music performed by local artists weekly! 5/5 Roger Harris 5/12 Roger Harris 5/19 Paul Colombo 5/26 Kris Kostoff 6/2 Roy Lefever 6/16 Colin Mekeel 6/24 (Fri) Roger Harris 6/30 Paul Colombo 7/7 Kris Kostoff 7/14 Richie Raggs 7/21 Adam Blessing 7/28 Roy Lefever
Find out more »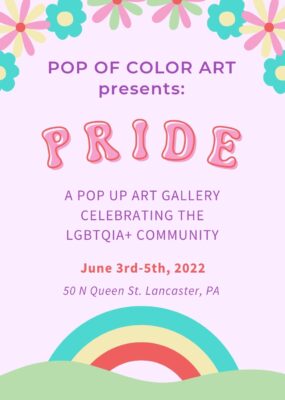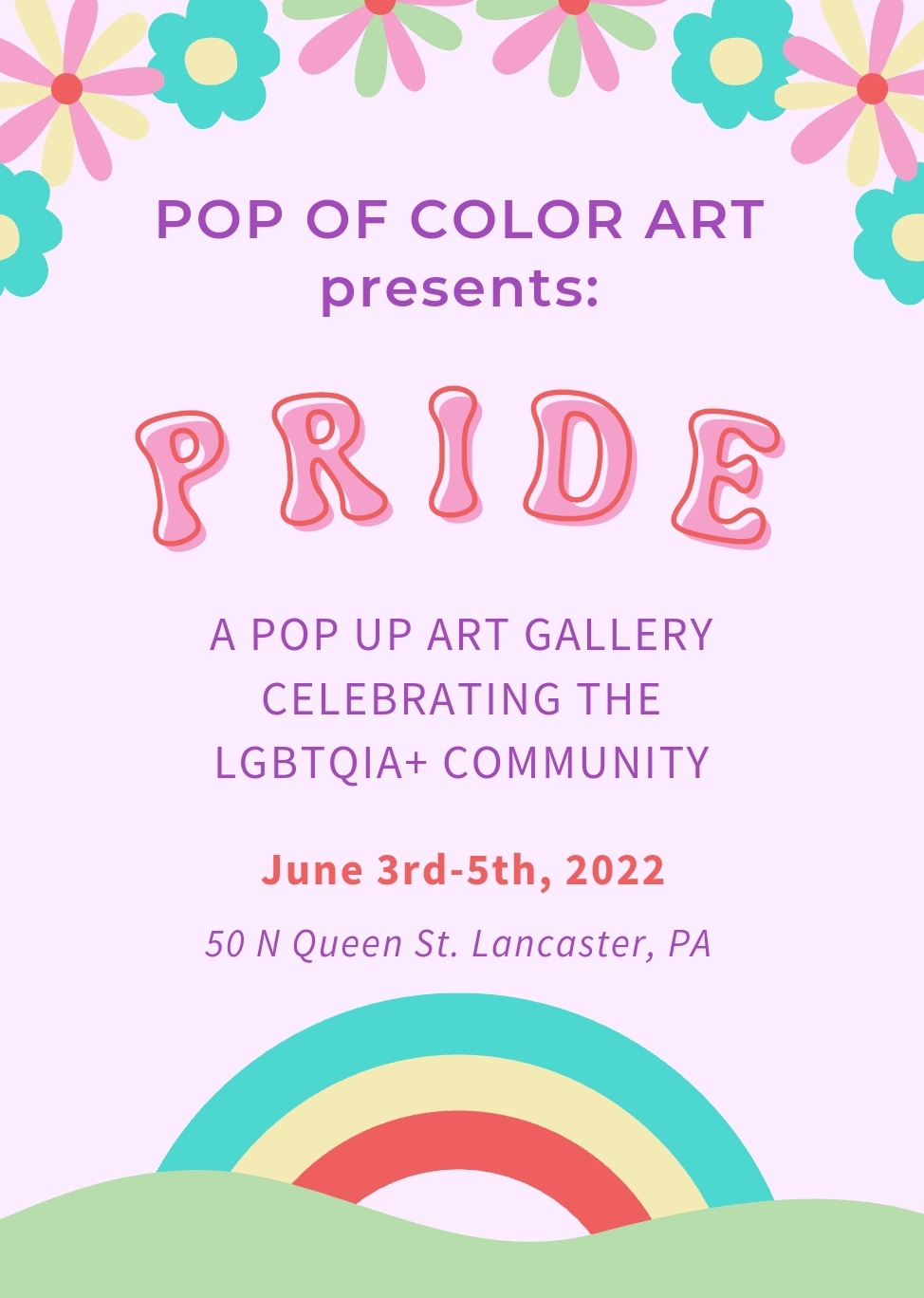 Pop of Color Art presents our 4th consecutive monthly pop up art gallery - PRIDE! Visit our store during June's First Friday weekend as we transform our dressing room into a small art exhibit, featuring Pride-themed artwork from a handful of local artists & makers! Included in the show will be Jeff Sibbett's original painting, "brave. loved. valid." which will be auctioned off with all funds going to the Lancaster LGBTQ+ Coalition. Join us during store hours from June 3-5…
Find out more »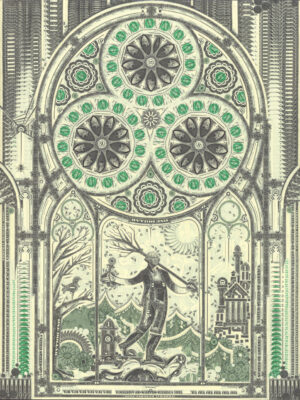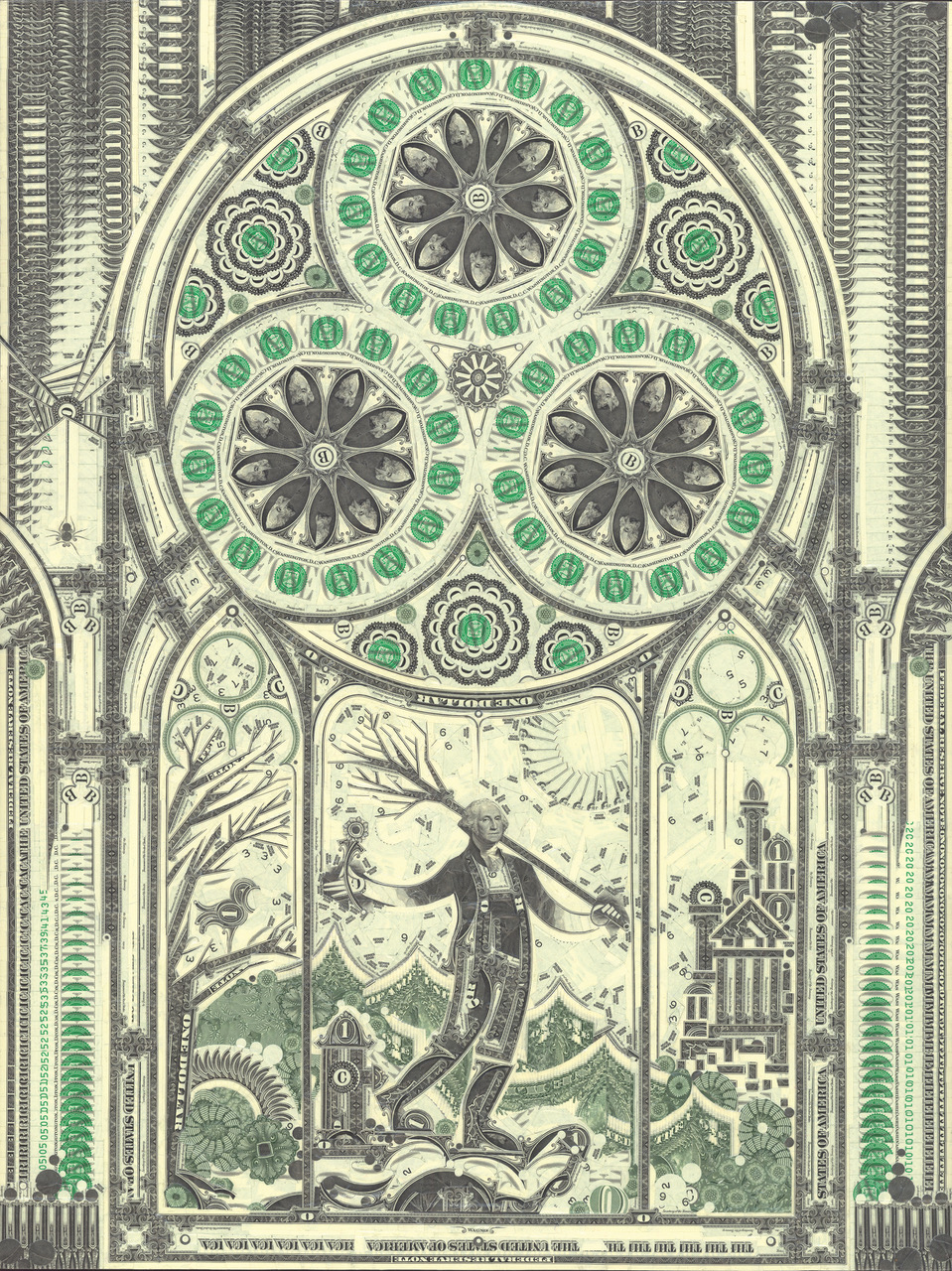 Lancaster-based artist Mark Wagner shares his thought-provoking and satirical artwork made entirely from deconstructed U.S. dollars to explore the intersection of wealth, power, value, and American identity. This special exhibition features over 50 meticulously constructed pieces and takes a special look into the artist's creative process.
Find out more »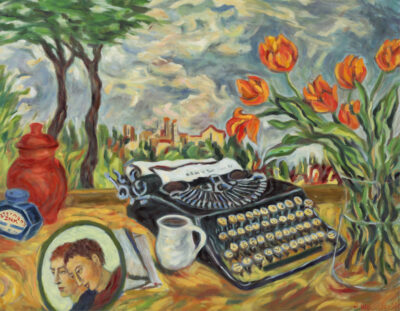 Internationally recognized artist Helen Berggruen's captivating paintings invite viewers to explore the observed and the imagined through intricate interior scenes and sweeping landscapes. A dozen of Berggruen's oil paintings inspired by environments around the country are featured alongside recently completed watercolors from an artist's residency at Elizabethtown College.
Find out more »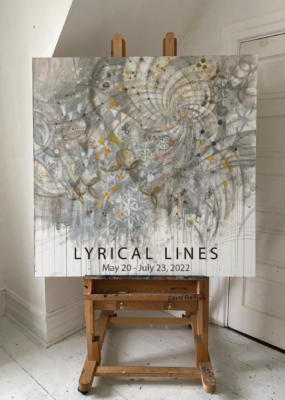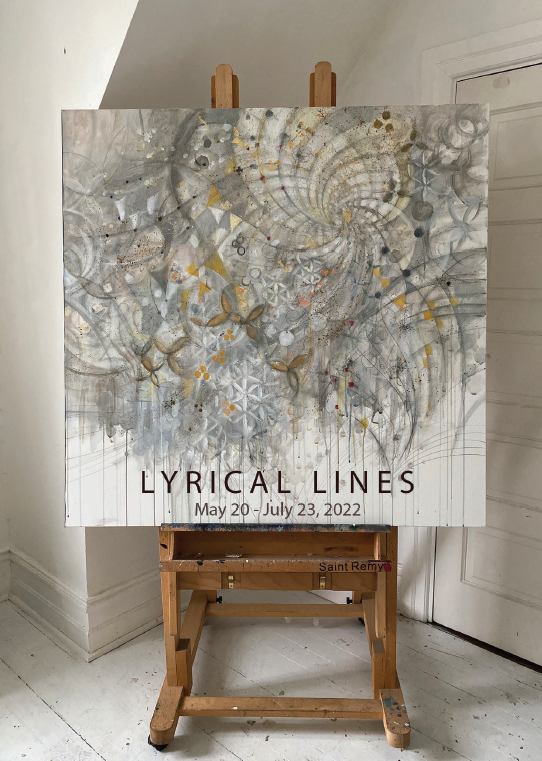 Although Freiman has been sketching since his early childhood, it has been more than a decade since he has constructed an exhibit with drawing as the central medium. In this new "Lyrical Lines" collection, featuring graphite, colored pencil, pastel, acrylic and gold leaf, drawing forms the architectural and musical core. Between 6 and 9 pm Freiman will be in the gallery to answer questions about his love of drawing and how it continues to inspire his work.
Find out more »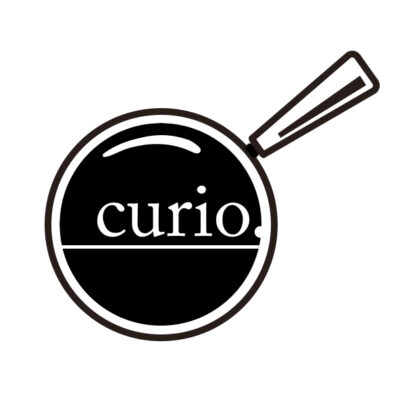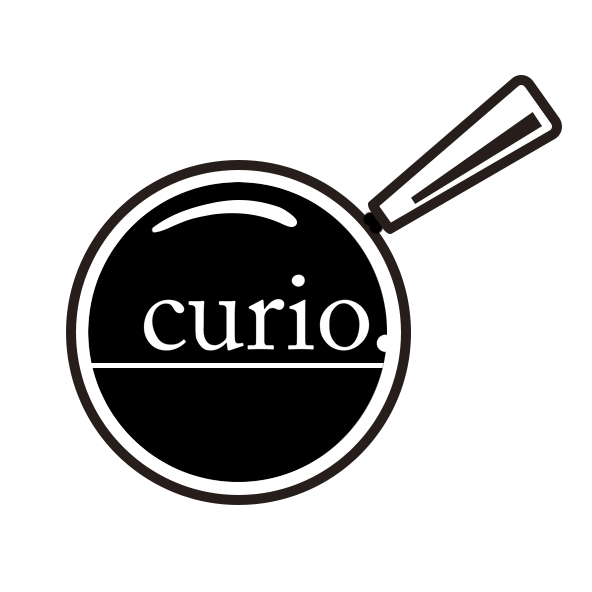 The Pocket Art Swap is back with All Things Small, our fifth community based small works exhibition on view June 3rd-25th. Our participating artists turn their attention to the smaller things in life, whatever that may be and completely open to their interpretation. Focusing their creative lenses on the micro world that is all around us. Small things have the potential to make an amazingly large impact in all kinds of ways, physically, emotionally, or symbolically just to name a…
Find out more »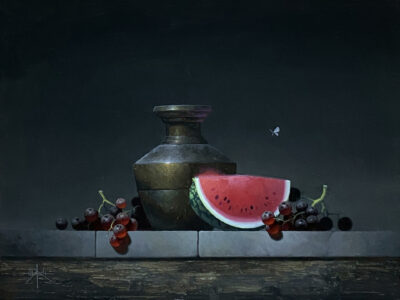 Chiaroscuro, derived from the Italian chiaro (light) and oscuro (dark), defines the delicate relationship between the visual extremes of reality - radiant light and tenebrous shadow. With this series of paintings I strive to execute this concept; without darkness there cannot be light. Artist reception, 5-8 pm.
Find out more »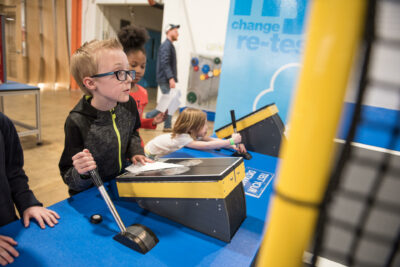 The Lancaster Science Factory is FREE every First Friday from 5pm - 7pm. Come explore over 75 hands-on exhibits with your family! Kids must be accompanied by an adult. Thanks to our event sponsor PPL Electric Utilities!
Find out more »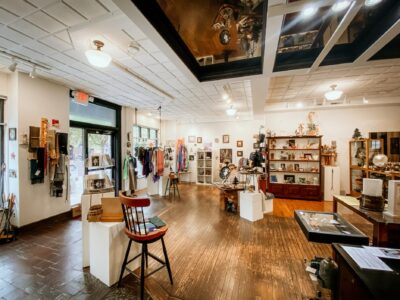 Every First Friday, the PA Guild of Craftsmen highlights some of the best art and fine craft our state has to offer. Located on the popular "300 Block of N. Queen St," our Guild Store represents over 125 member artists from Lancaster County, PA and beyond. Stop in and see what's new, check out our new workshop offerings, and maybe meet an artist or two!
Find out more »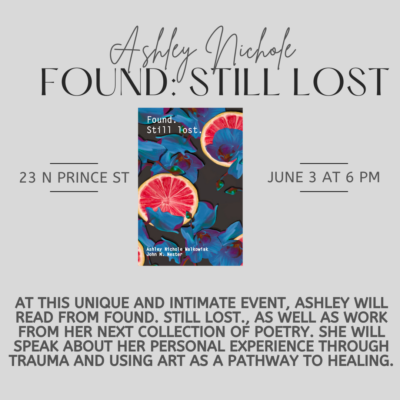 Ashley Nichole began studying darkroom photography at a young age. Her rape and stalking experience at age 17 left her riddled with PTSD, and she put down her camera for a number of years but never lost her passion for the arts. Believing that the purpose and power of art is understanding and connection, Ashley later continued to write and photograph life while working with a trauma therapist on her healing journey. Ashley now works for the Pennsylvania Office of…
Find out more »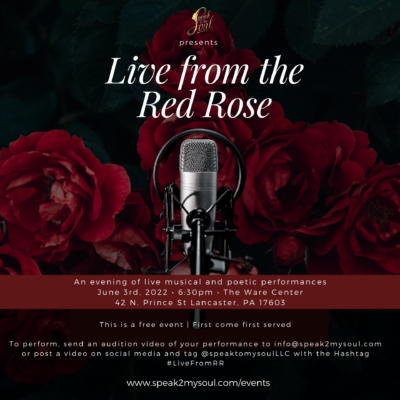 An evening of live musical and poetic performances showcasing the talent in Lancaster and surrounding areas.
Find out more »
+ Export Events
List Your Event
Hosting a public event in Lancaster City? Submit your event to appear in our event calendar.
Submit an Event