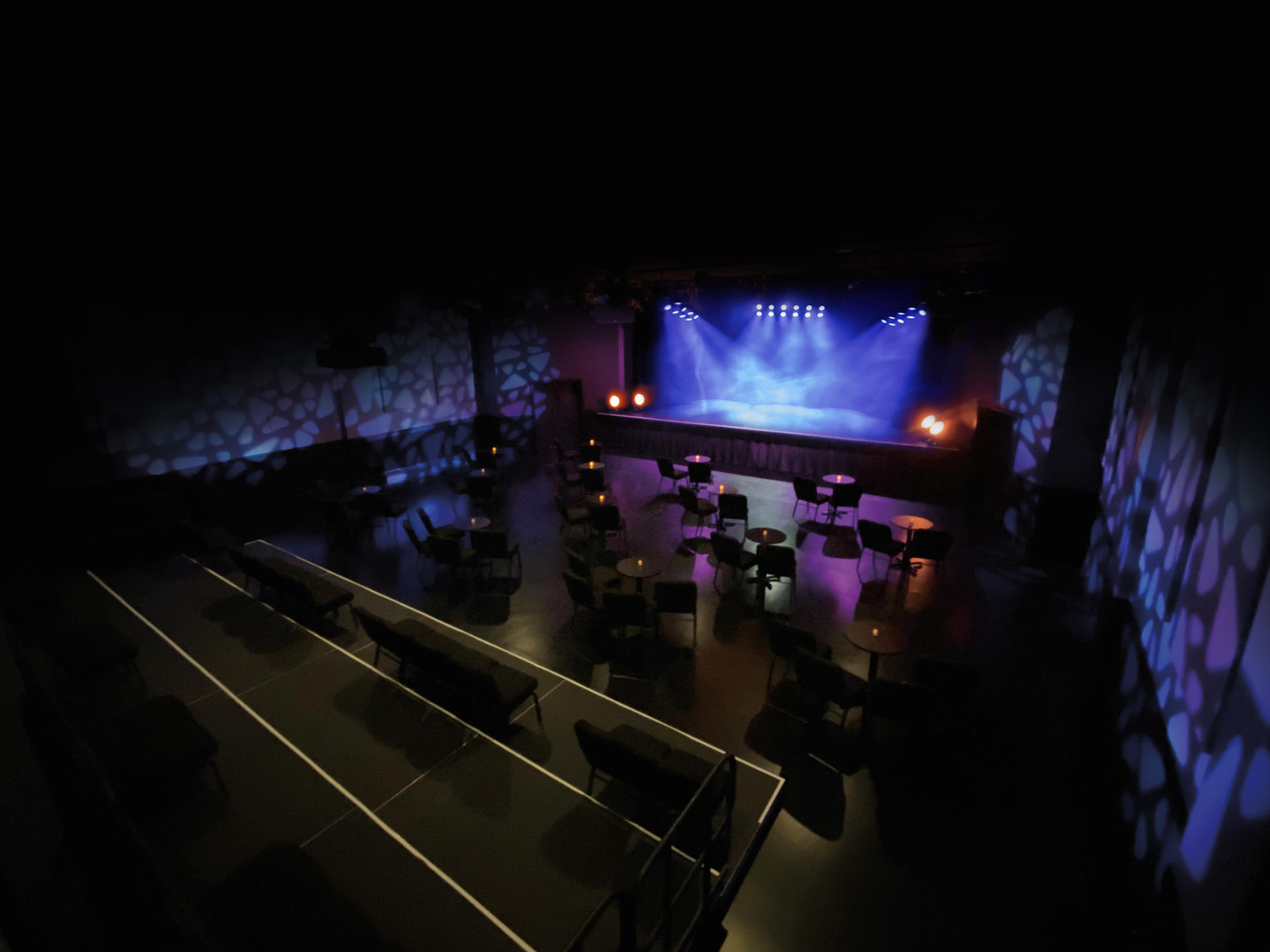 Lancaster's home for fresh theatrical experiences!
Invigorating contemporary musicals and concerts take the stage with state-of-the-art technology, distanced private table seating, and free parking. Welcome to Central PA's Off-Broadway.
More Lancaster City

Arts & Culture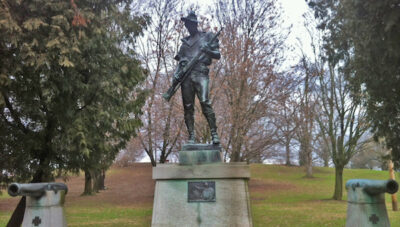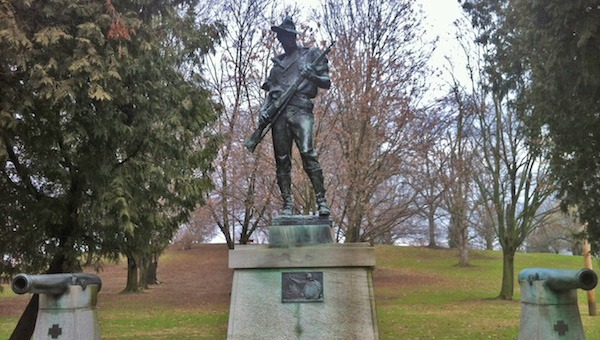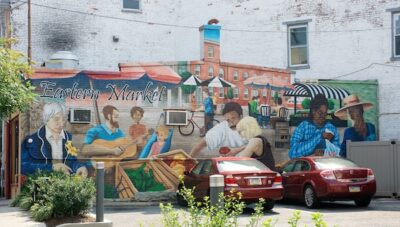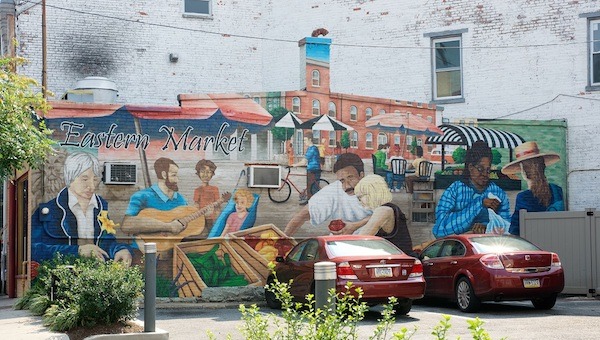 Eastern Market Mural
Mural by Two Dudes Painting. Located near the historic Eastern Market building.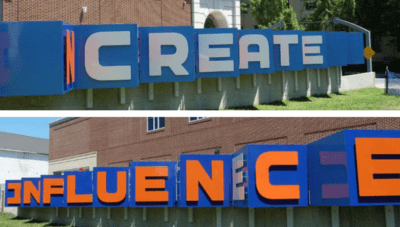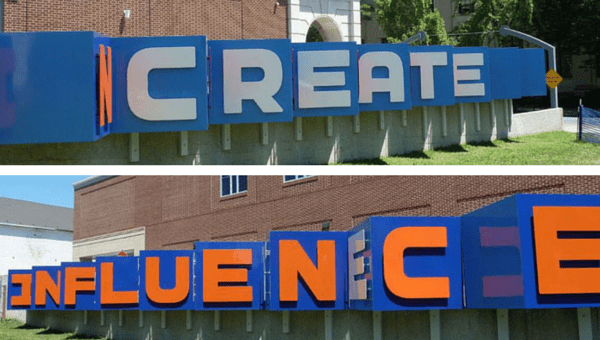 Create Influence
This installation, located on the corner of N. Prince Street and W. Chestnut Street, was created by nationally recognized designers…