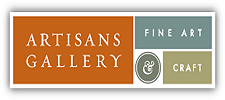 Fine Art & Craft
The Artisans Gallery was established to showcase both regional and international artists. Our refurbished, turn-of-the-century, building is located in downtown Lancaster on gallery row and features two levels of gallery space to showcase multiple media art forms. Visitors will experience a varity of mediums in both 2-3 dimensional works, including photography, oil, watercolor, jewelry and sculptures. We invite you to visit the Gallery.
More Lancaster City

Arts & Culture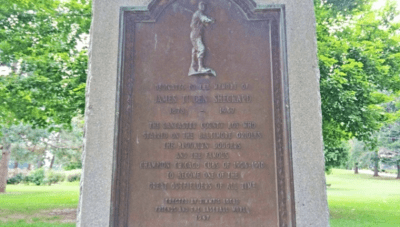 Memorial to James T. Sheckard
Bas-relief image of Lancaster County native who played for the Baltimore Orioles, Brooklyn Dodgers, and Chicago Cubs. Located in Buchanan…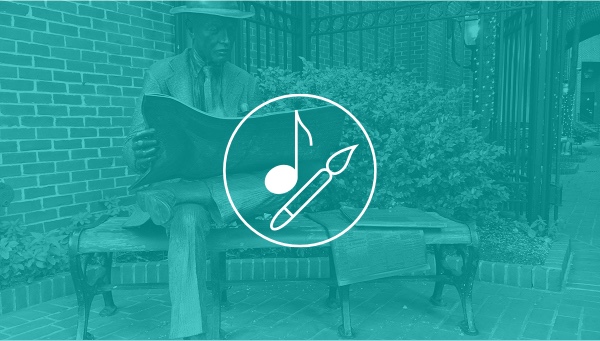 Theatre for Transformation
A non-profit theater organization that heals the world through plays, workshops and showcases that reshape how we understand our history…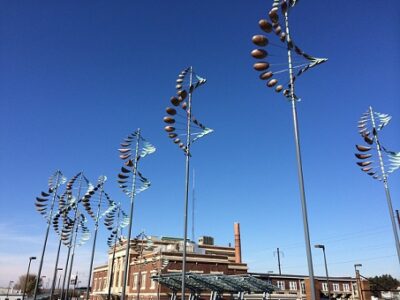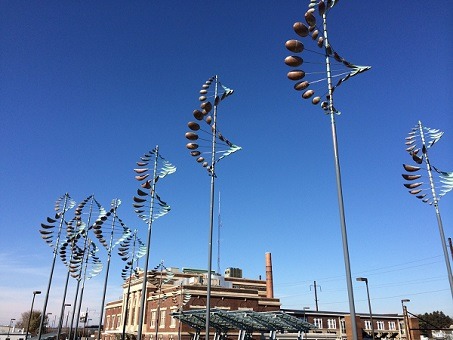 Silent Symphony Scultpure
42 spinning sculptures at the base of the new Thaddeus Stevens bridge, near Lancaster's Amtrak station.