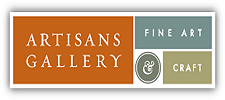 Fine Art & Craft
The Artisans Gallery was established to showcase both regional and international artists. Our refurbished, turn-of-the-century, building is located in downtown Lancaster on gallery row and features two levels of gallery space to showcase multiple media art forms. Visitors will experience a varity of mediums in both 2-3 dimensional works, including photography, oil, watercolor, jewelry and sculptures. We invite you to visit the Gallery.
More Lancaster City

Arts & Culture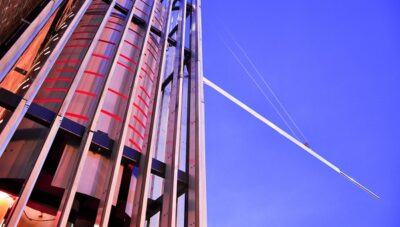 Lancaster Gateway Bundle
This 35′ tall structure is not only an artist designed public art installation but also a 750 gallon cistern that…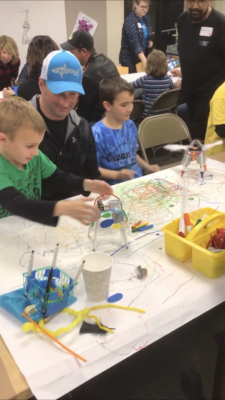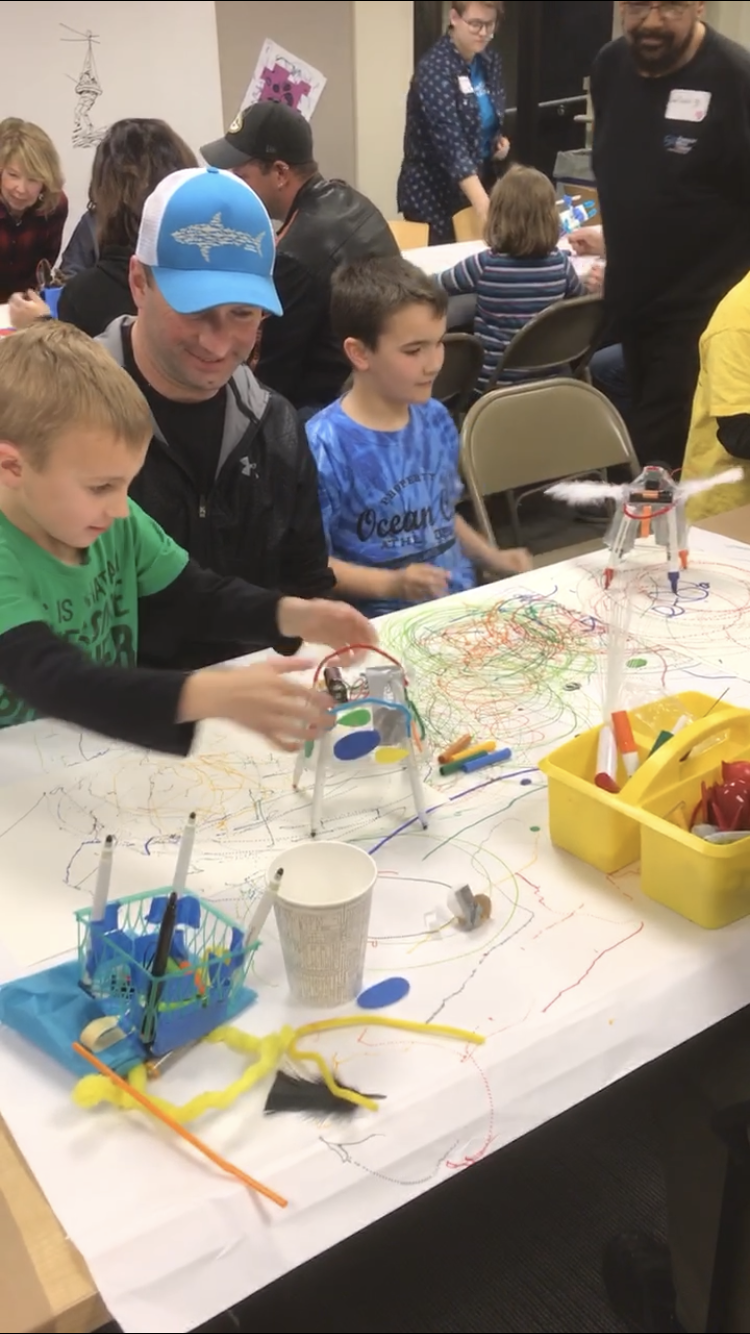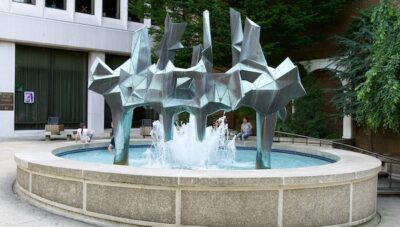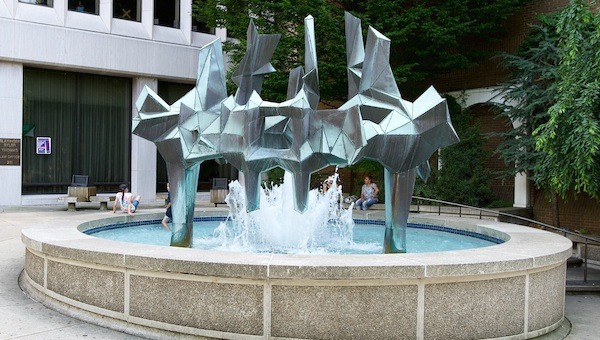 Penn Square Fountain
Abstract copper  fountain. Located in the Citizens Bank quadrant of Penn Square.