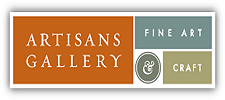 Fine Art & Craft
The Artisans Gallery was established to showcase both regional and international artists. Our refurbished, turn-of-the-century, building is located in downtown Lancaster on gallery row and features two levels of gallery space to showcase multiple media art forms. Visitors will experience a varity of mediums in both 2-3 dimensional works, including photography, oil, watercolor, jewelry and sculptures. We invite you to visit the Gallery.
More Lancaster City

Arts & Culture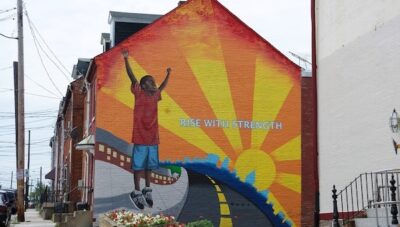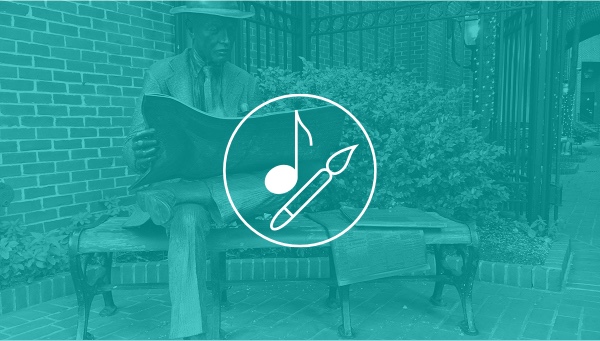 Barshinger Center at F&M
The Ann & Richard Barshinger Center for Musical Arts provides a world-class, 500-seat concert hall to serve as the centerpiece…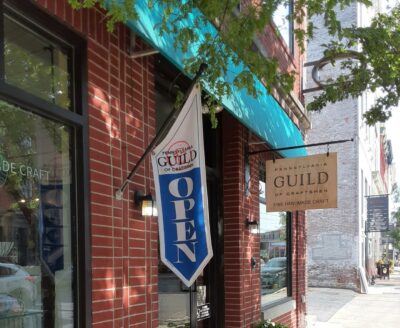 Pennsylvania Guild of Craftsmen
Creating opportunities for traditional and contemporary artisans, craft enthusiasts and collectors through education, advocacy and community.