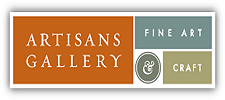 Fine Art & Craft
The Artisans Gallery was established to showcase both regional and international artists. Our refurbished, turn-of-the-century, building is located in downtown Lancaster on gallery row and features two levels of gallery space to showcase multiple media art forms. Visitors will experience a varity of mediums in both 2-3 dimensional works, including photography, oil, watercolor, jewelry and sculptures. We invite you to visit the Gallery.
More Lancaster City

Arts & Culture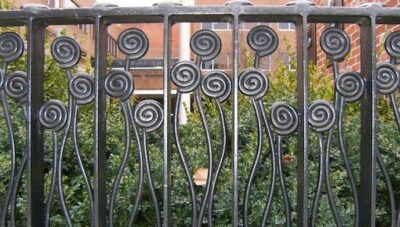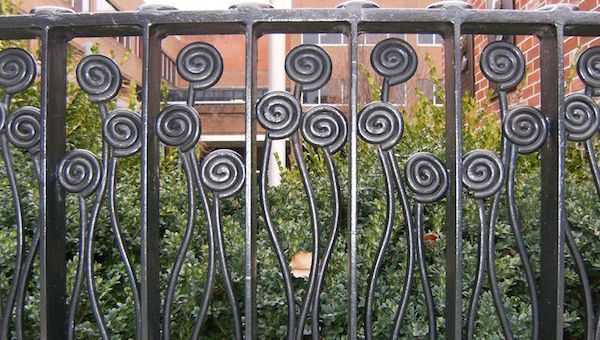 Binns Park Iron Fence
Artist designed, hand crafted wrought iron fence. The organic design compliments the beautiful Binns Park gardens.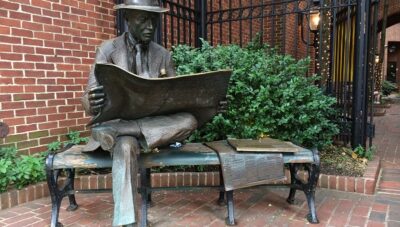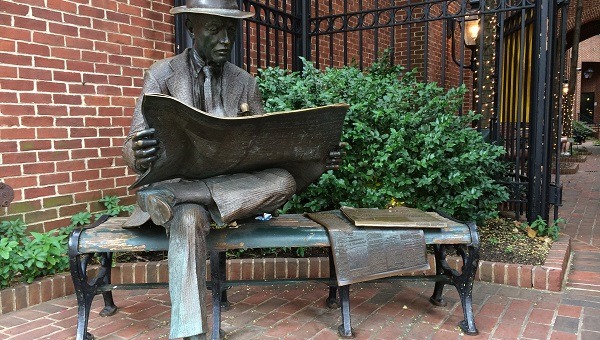 Newspaper Reader Sculpture
At the entrance to Steinman Park sits a bronze sculpture of man reading a newspaper. Artist: J. Seward Johnson Jr.