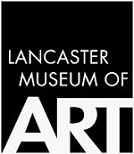 Located in the Grubb Mansion adjacent to Musser Park with exhibitions as diverse as the communities we serve.
For almost half a century the Lancaster Museum of Art has sought to provide visitors with the "best available art." Since its founding in 1965 by a group of artists and community leaders, the Lancaster Museum of Art has been a leading source for culture and education for people living in, as well as visiting, this region.
Initially known as the Goethean Gallery and located on the campus of Franklin and Marshall College, the Museum became the Community Gallery of Lancaster County when it relocated off-campus to a downtown location, In 1979 we moved to our present location in the Grubb Mansion, adjacent to Musser Park, and in 1996 became the Lancaster Museum of Art.
The Museum provides a 4000 square foot facility for exhibitions of regional, national and international artists in a variety of media, artist's lectures, panel discussions, and educational workshops for children and adults. Named by the Lancaster County Community Foundation as one of the seven Keystone Arts Organizations in the City of Lancaster, we present exhibitions as diverse as the communities we serve.
Moreover, we are committed to making certain that our programs are attractive and meaningful to our audience. We strive to foster an appreciation of the visual arts that respects and recognizes all. Our hope is that we ultimately foster strong, lifelong connections to the arts and the role they play in our everyday lives.
More Lancaster City

Attractions & Activities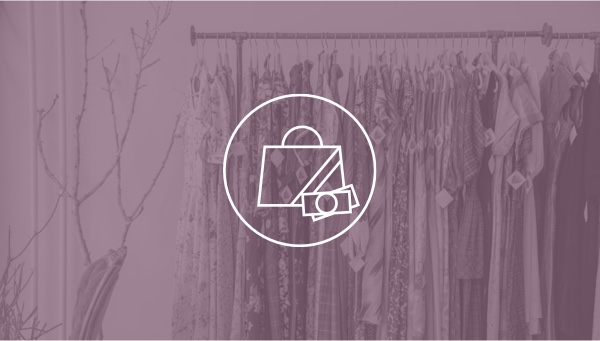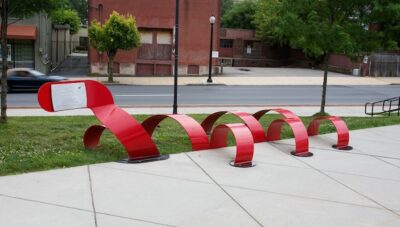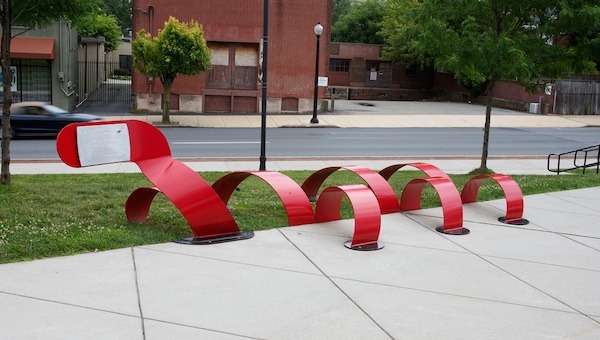 Common Thread Sculpture
Derek Parker's large-scale, playful steel sculpture draws its inspiration from the bright red stitches on a baseball. One of the…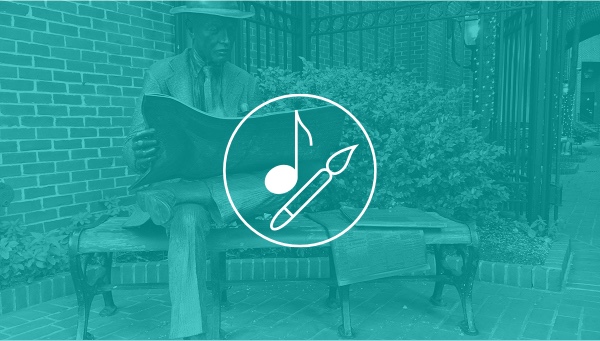 The Ware Center
Lancaster's new visual and performing arts center located in the heart of the arts & historic district!