Tea and herb stand at Central Market
The idea to blend my own herbs and teas together emerged from a desire to relieve common ailments without taking over-the-counter drugs. As a certified yoga teacher, I embrace the concept of balance which translates in my approach towards health and nutrition. I grew up in a home that nurtured the holistic path to living a wholesome life, gaining knowledge and appreciation of how nature plays a vital role in our well-being. I now reach for the natural relief and want my daughter to learn to do the same. I was not yet aware of the Teavanas of the world, I just wanted a fresh, pure cup of tea. After many nights of sipping and brainstorming over the freshest, purest ingredients, eight blended teas were born as well as the company name: Pureblend.
More Lancaster City

Shopping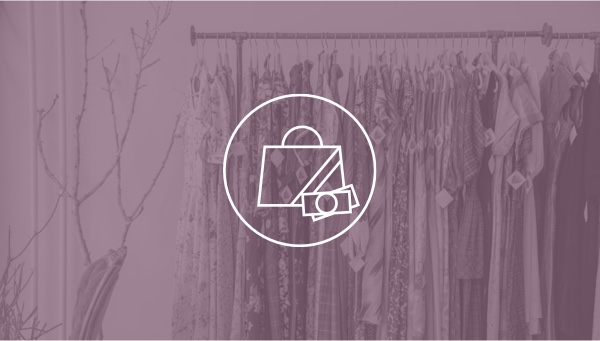 Buona Tavola
Central Market stand selling fresh pasta and sauces to eat immediately or cook at home.