Stand a Central Market specializing in PA Dutch gifts
Though he is now a retailer, manufacturer, and distributor, Ron Peters still sells his products through outlets around the country, especially those who cater to a tourist market. His stand at Central Market retails his metal-works, as well as many other items of a collectible nature: T-shirts, magnets, postcards, dolls, garden statues, rugs, and license plates are all part of what PA Dutch Gifts has to offer an out -of-town visitor.
More Lancaster City

Shopping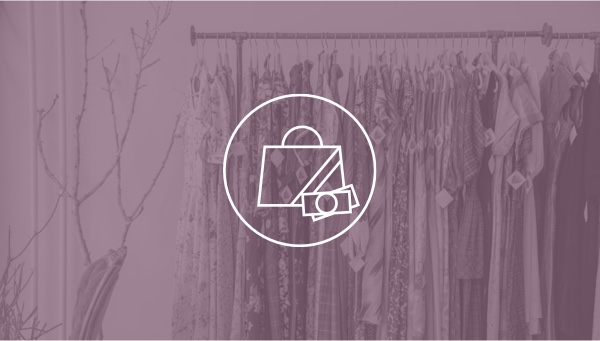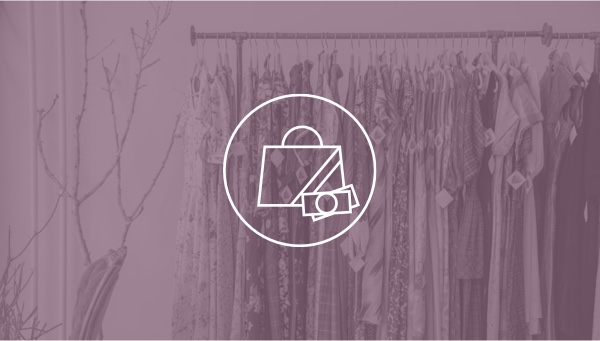 Boutique Tana Kaya
An upscale shopping experience for the tasteful but fashionably trendy woman looking for different and unexpected styles.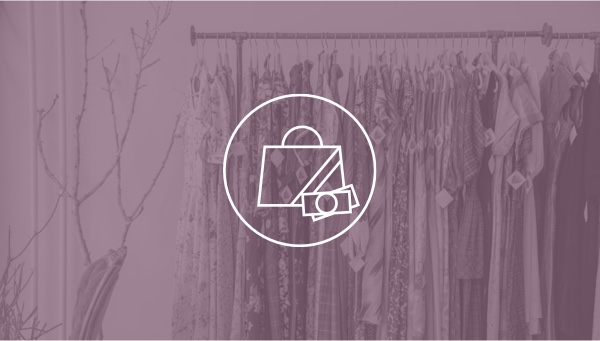 Lush Bazaar
We are Lush Bazaar, a socially conscious fashion line that focuses on empowering and inspiring through fashion.