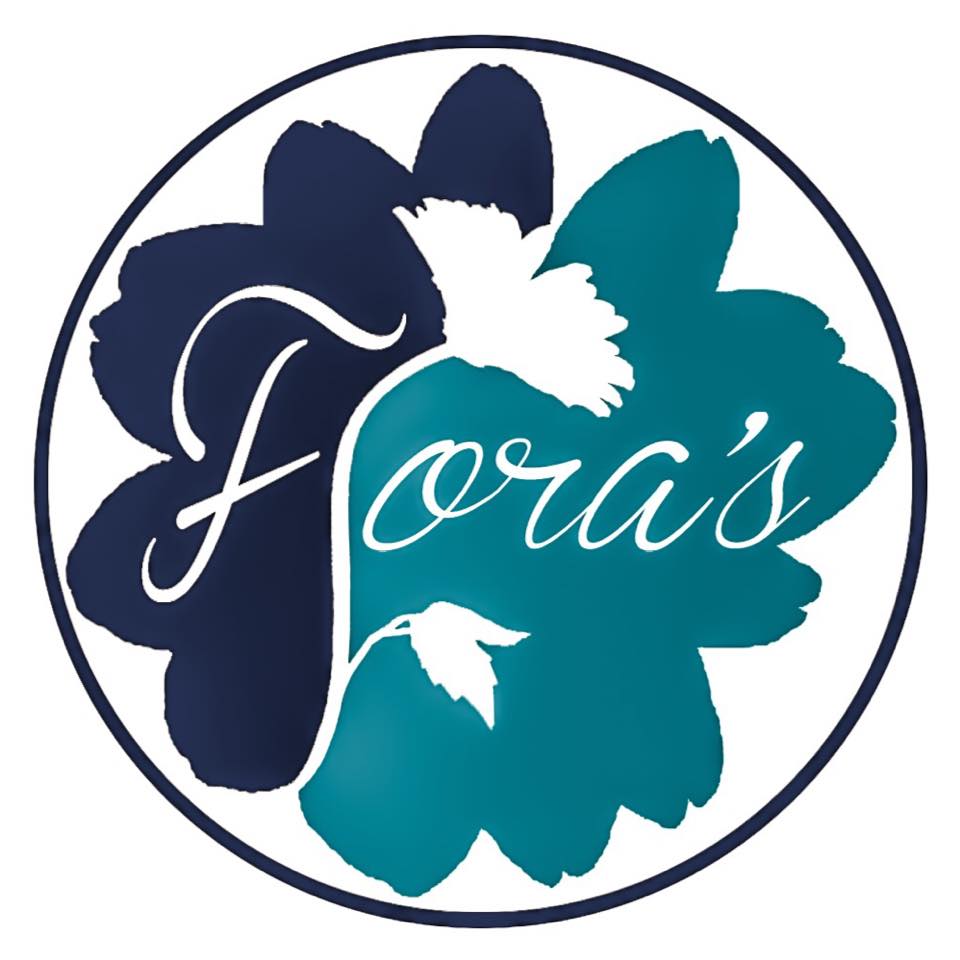 An assortment of Latino dishes in an artistic atmosphere.
Flora's Restaurant offers an assortment of Latino dishes with an artistic atmosphere. The menu is filled with "Latino fusion", featuring dishes from Colombia, Peru, Cuba, Dominican Republic, and Puerto Rico.
Opening March 2015.
More Lancaster City

Dining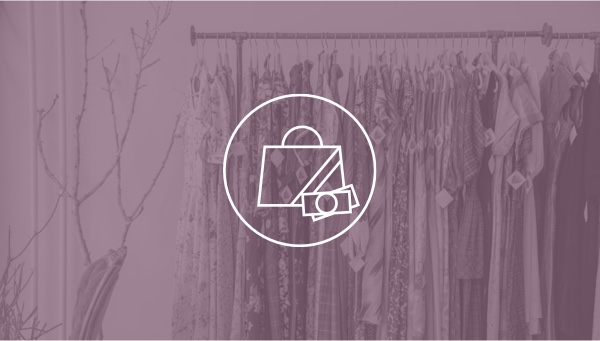 Buona Tavola
Central Market stand selling fresh pasta and sauces to eat immediately or cook at home.
Cocina Mexicana
Homemade, delicious Mexican food served in a welcoming atmosphere.