Dining
Bistro Barberet & Bakery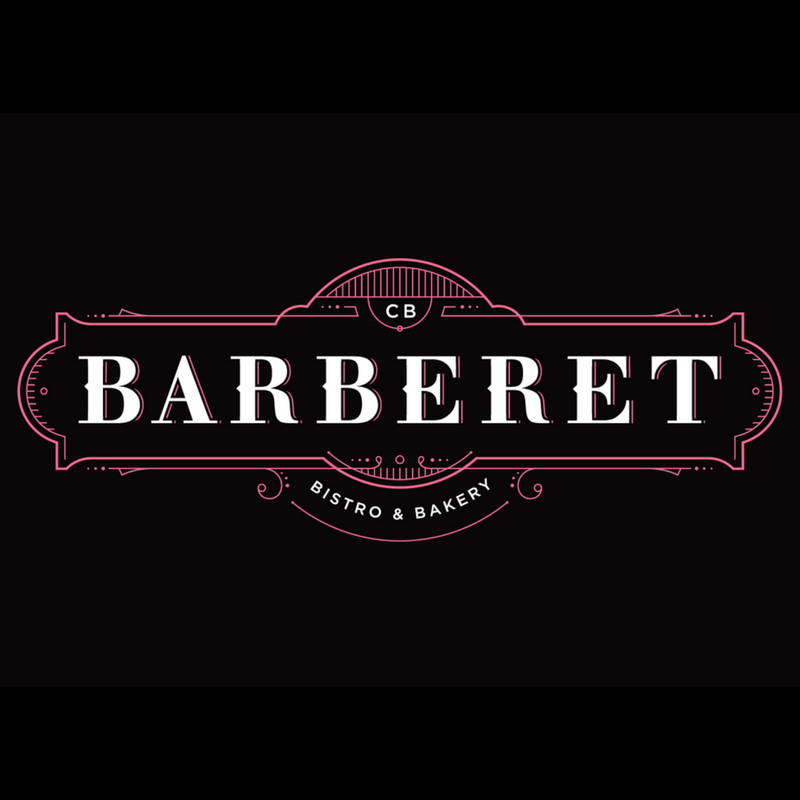 French-inspired menu with an emphasis on classical French flavors and influences.
From classic French cuisine to patisserie perfection, Barberet Bistro & Bakery offers a fresh take on brunch, lunch and dinner. Owner, operator and Chef, Cedric Barberet, has over 25 years of professional pastry experience as well as a Master's Degree in Pastry from Patisserie Chereau in France. Chef Barberet's experience includes a position as Executive Pastry Chef at Donald Trump's prestigious Mar-a-Lago Club in Palm Beach, Florida. While working in Palm Beach in 2005, he spent two months creating Donald Trump's five-foot high, seven-tier Grand Marnier chiffon wedding cake. Barberet has also worked at the Las Vegas M Resort Casino & Spa . In 2009, Barberet joined the prestigious team at Philadelphia's Le Bec-Fin as the Executive Pastry Chef and most recently served as the Executive Pastry Chef for Buddakan.
More Lancaster City

Dining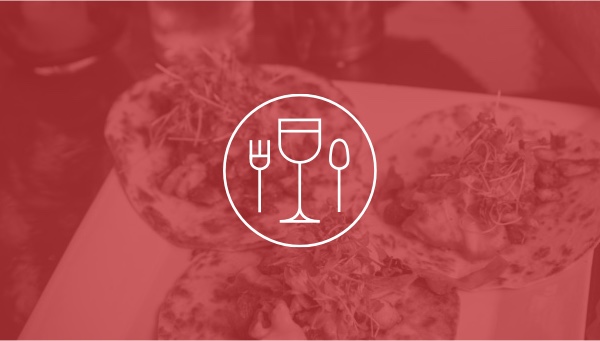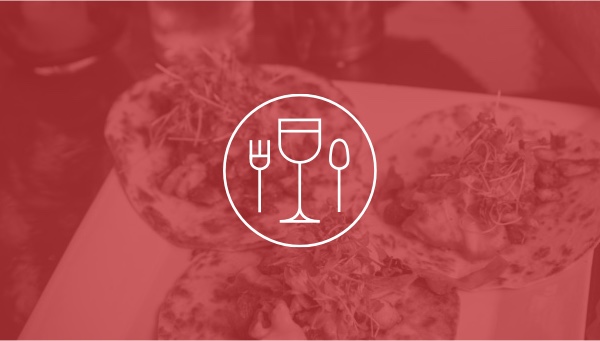 Thom's BREAD
From the countryside of Italy, to the heart of Lancaster County, PA the bread truly exemplifies the wonderful simplicity of…