Dining
Cracked Pepper Catering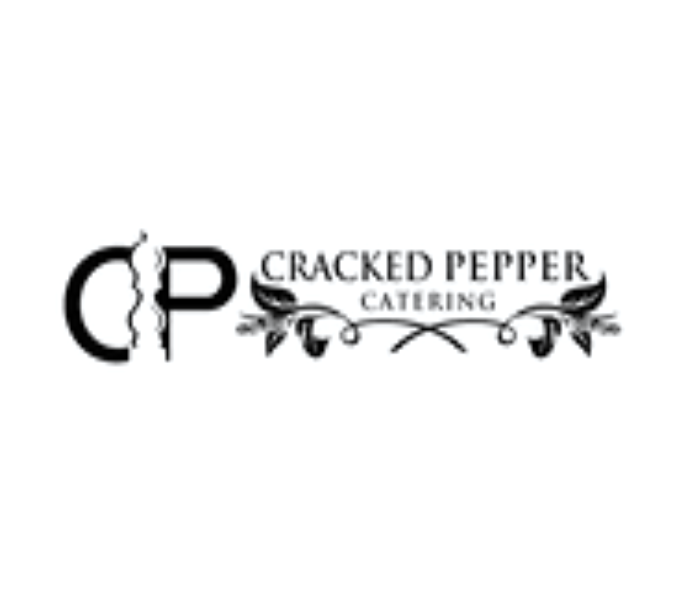 With experienced chefs, Cracked Pepper Catering can be hired to cater family meals and intimate events. Creating meals for medium to large size private and corporate events, we have a […]
With experienced chefs, Cracked Pepper Catering can be hired to cater family meals and intimate events. Creating meals for medium to large size private and corporate events, we have a specialized team of talented chefs that are selected individually based on their skills best suited for your event.
More Lancaster City

Dining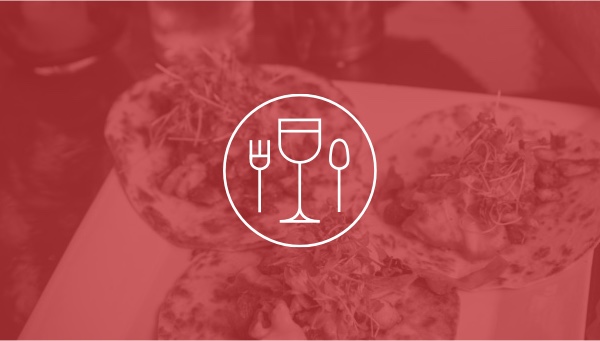 The Imperial
The Imperial brings artful decor, homegrown food, and a playful hint of historic charm to the table.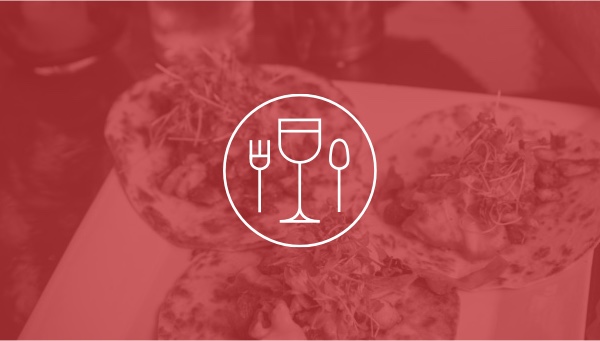 Belvedere Inn
Contemporary American cuisine in an elegant dining atmosphere.