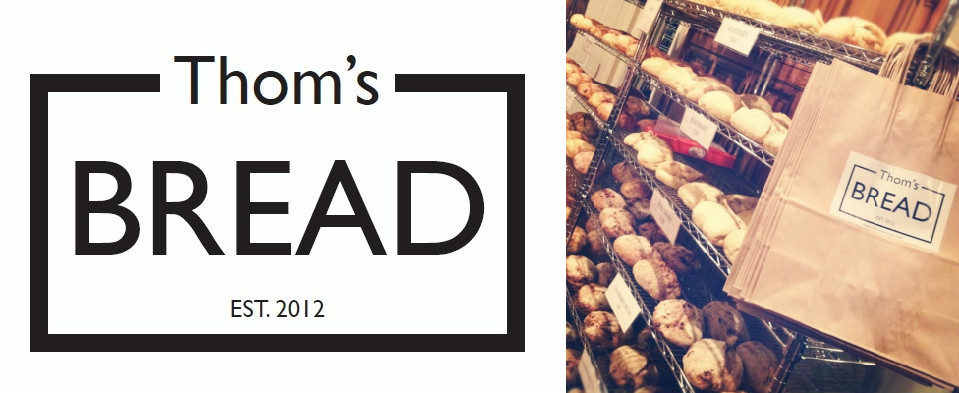 From the countryside of Italy, to the heart of Lancaster County, PA the bread truly exemplifies the wonderful simplicity of a basic Italian loaf.
Great for multiple uses:
As a table bread warmed and dipped in olive oil or spread with butter.
Sliced for hearty sandwiches or Panini.
Coupled with the most simple or gourmet dishes.
Storing and using our bread:
Since there are no preservatives, the bread is best eaten within 2 to 3 days. It is best kept in a brown paper bag at room temperature (not refrigerated). Plastic is not recommended as it toughens the bread, making it rubbery and creating an increased likelihood of mold.
The bread is always good refreshed in an oven at 350 – 375 degrees
for about 5-10 minutes or until desired warmth and crispness is reached.
When the bread starts to get hard, there are still many uses such as bread crumbs, bruschetta, puddings or in soups.
More Lancaster City

Dining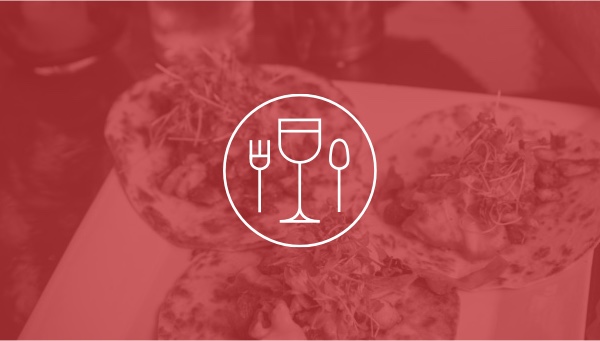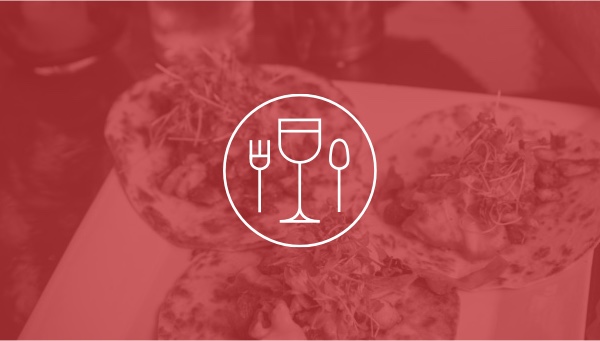 Lancaster Cupcake
Lancaster Cupcake is local bakery looking to provide happiness to all who enjoy treating themselves with a moist delicious cupcake!