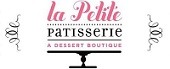 La Petite Patisserie is a dessert boutique that offers beautifully baked cookies, cakes, cupcakes, creme puffs, fruit tarts, macarons and even Whoopie Pies; all with a French flair. Stop by to taste the difference!
La Petite Patisserie is owned by pastry chef Donna Lussier. A lifelong baker, who graduated with honors from The Pennsylvania Culinary School Culinary Arts program, Donna now brings her delicious baked goods to the shops in the Historic East Side. La Petite Patisserie offers an abundant selection of brioche, specialty cakes, cupcakes, bars, cookies, tarts and authentic French macarons. Everything is baked from scratch using as many local ingredients as possible. Life is sweet – eat dessert first!
All of our pastries are baked from scratch using the finest local ingredients available. Most of the chocolate products that we use are from Wilbur Chocolate, while our dairy products and eggs are from local Lancaster County dairy farms. We use real butter and cream in all of our pastries. We encourage you to stop by and taste the difference.
We bake for all of life's celebrations – birthdays, weddings, showers, special events and corporate functions.
Our pastries can be made to order, and every order is handled with exceptional care and attention to your specific needs. We are happy to accept special orders (one weeks notice please) and to set up appointments for private consultations for you wedding, private party or special event.
Call us at 717-424-1631, or email donna@petiedessert.com
More Lancaster City

Dining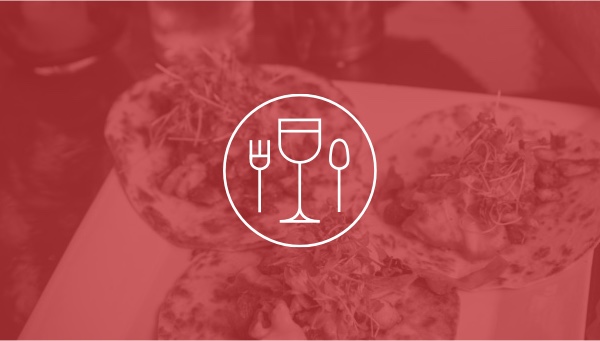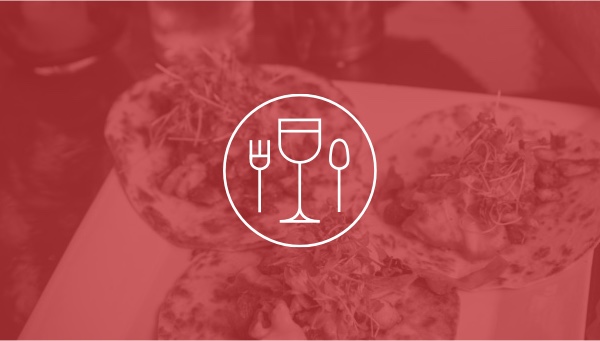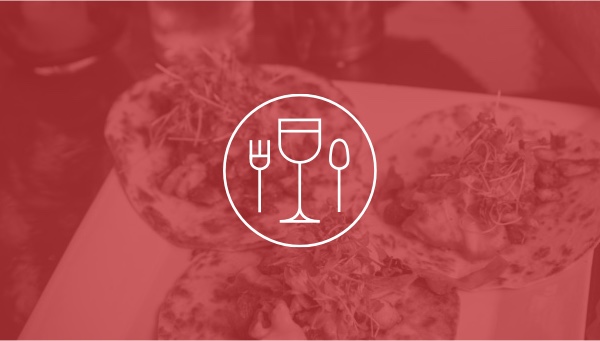 La Petite Patisserie
La Petite Patisserie is a dessert boutique that offers beautifully baked cookies, cakes, cupcakes, creme puffs, fruit tarts, macarons and…