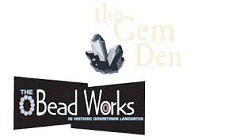 Unearthed Beauty. Lancaster's rock, fossil and mineral shop
A bead shop and an open bead studio. Make jewelry anytime and our friendly staff will help you finish your project.
More Lancaster City

Attractions & Activities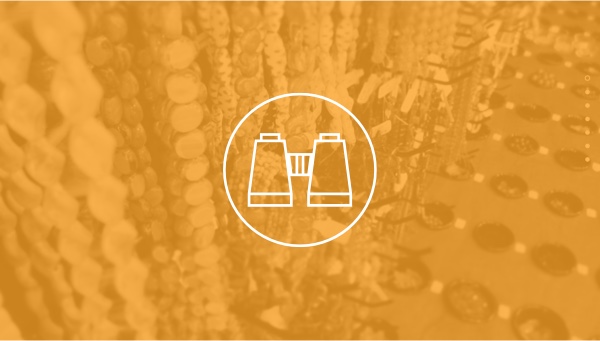 Brandon Park
Brandon Park includes basketball courts, playground and new public art sculpture Revolutions.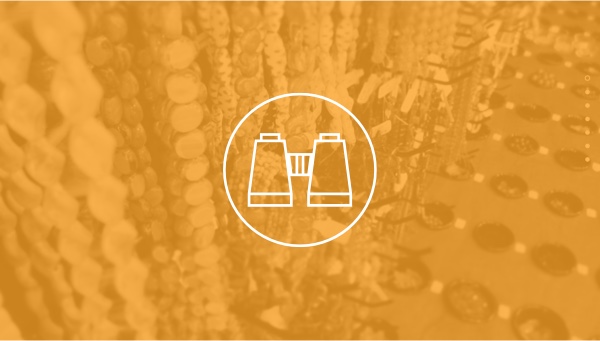 North Museum of Nature and Science
Voted Lancaster's Best Museum, the North Museum inspires curiosity about the worlds of natural history and science. Meet the residents…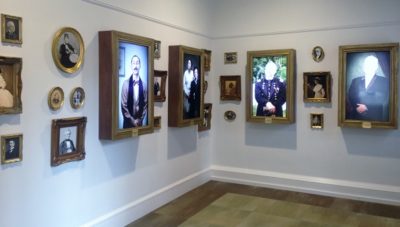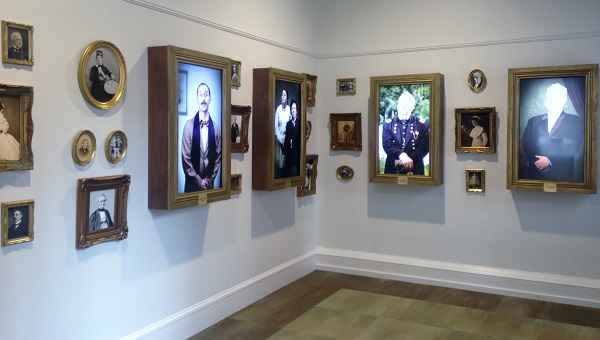 Living Gallery
Visit the Living Gallery inside the Lancaster City Visitor Center to get a unique overview of the history of Lancaster!