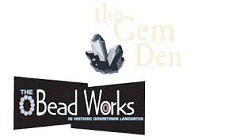 Unearthed Beauty. Lancaster's rock, fossil and mineral shop
A bead shop and an open bead studio. Make jewelry anytime and our friendly staff will help you finish your project.
More Lancaster City

Attractions & Activities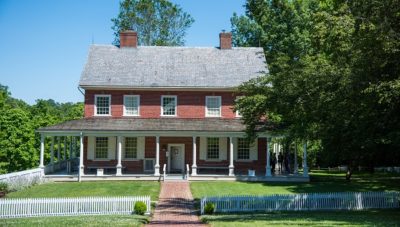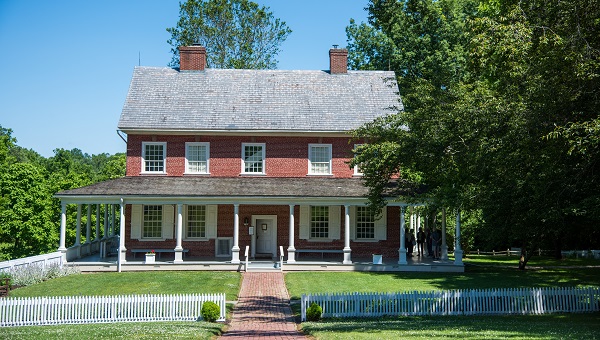 Historic Rock Ford
Circa 1794 Georgian-style home of Edward Hand who served as Adjutant General to George Washington.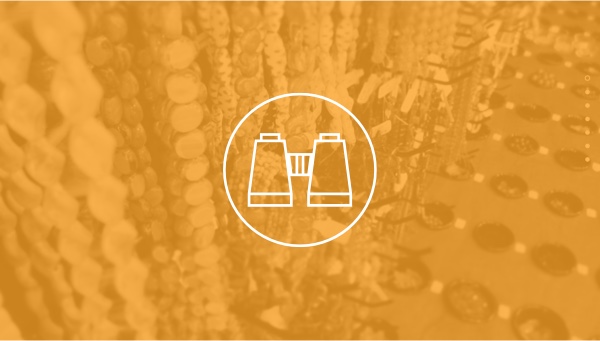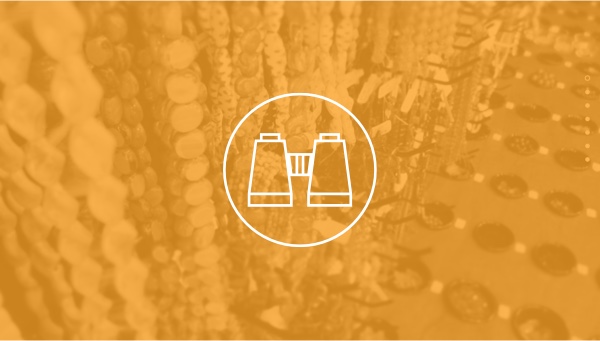 Brandon Park
Brandon Park includes basketball courts, playground and new public art sculpture Revolutions.