"Kumme Esse" is come eat in Pennsylvania Dutch. Join us to taste the best of Lancaster City.
Take a walk with us to learn more about our historic, vibrant, art and food filled downtown. We offer two tours, each highlighting the best of downtown Lancaster's food scene from the traditional to the new and unique.
Choose from:
Market & Beyond
Explore the history and local tastes of downtown Lancaster. All culminating at the country's oldest farmer's market.
Chef's Table Tour
A culinary exploration to the finest restaurants downtown Lancaster has to offer. Experience a taste and sip of their finest creations.
Pub & Grub
This tour provides the best way to drink up the flavor of downtown Lancaster! Join us and walk to the best pubs for a drink and some grub.
More Lancaster City

Attractions & Activities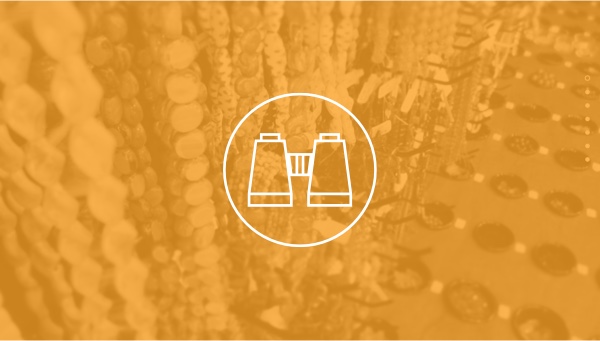 Reservoir Park
Reservoir Park amenities include a street hockey rink, large grass area, basketball courts and pavilion.