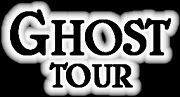 Great fun for the whole family!
In downtown Lancaster city, explore the long-forgotten mysteries of one of America's oldest cities, with haunting tales of otherworldly vigils, fatal curses and star-crossed lovers. Experience 300 years of haunted history from the Red Rose City's thorny past!
$18/person
$12/person (ages 4-12)
More Lancaster City

Attractions & Activities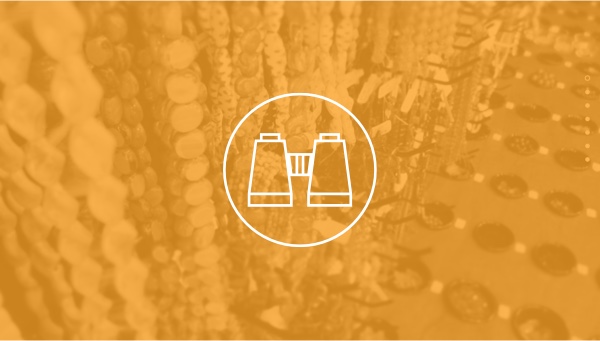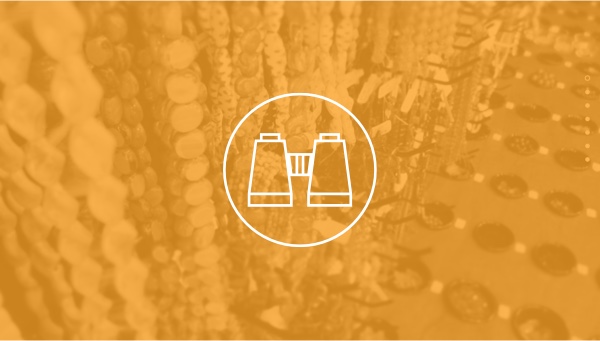 Sixth Ward Park
Newly renovated Sixth Ward Park includes basketball courts, playground, pavilion and splash pool.