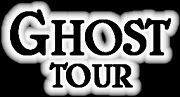 Great fun for the whole family!
In downtown Lancaster city, explore the long-forgotten mysteries of one of America's oldest cities, with haunting tales of otherworldly vigils, fatal curses and star-crossed lovers. Experience 300 years of haunted history from the Red Rose City's thorny past!
$18/person
$12/person (ages 4-12)
More Lancaster City

Attractions & Activities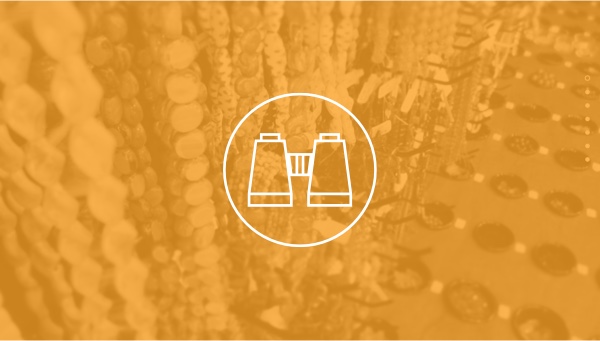 REology Studio
REology is a creative event space, workshop studio, and retail idea shop with exciting repurposed and unique finds.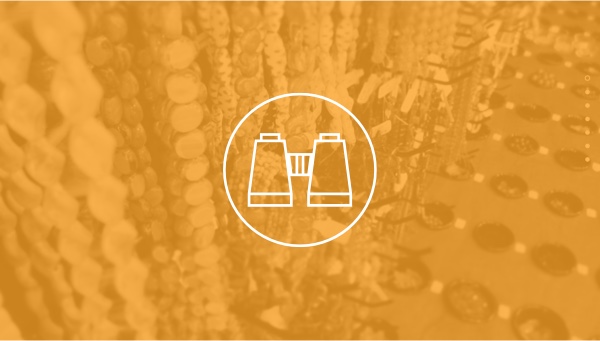 Binns Park
Located on the 100 block of North Queen Street, Binns Park is the backdrop for several special events, concerts and…