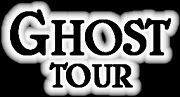 Great fun for the whole family!
In downtown Lancaster city, explore the long-forgotten mysteries of one of America's oldest cities, with haunting tales of otherworldly vigils, fatal curses and star-crossed lovers. Experience 300 years of haunted history from the Red Rose City's thorny past!
$18/person
$12/person (ages 4-12)
More Lancaster City

Attractions & Activities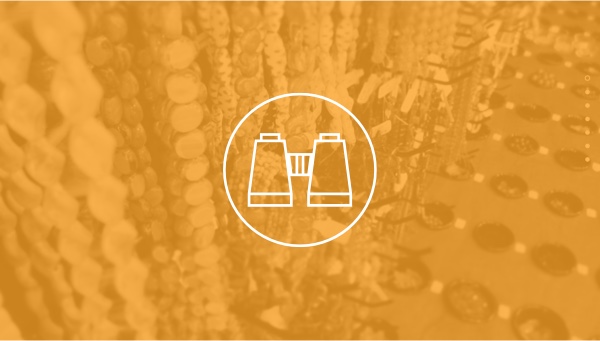 Lancaster Barnstormers
The Lancaster Barnstormers are a member of the Atlantic League of Professional Baseball. Managed by former Major Leaguer Butch Hobson,…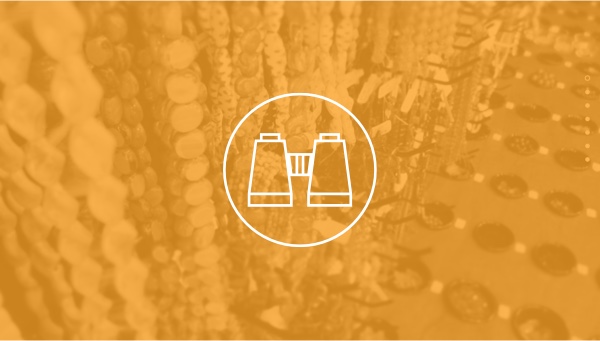 Musser Park
Musser Park includes large grass area and playground and is in close proximity to the Lancaster Museum of Art.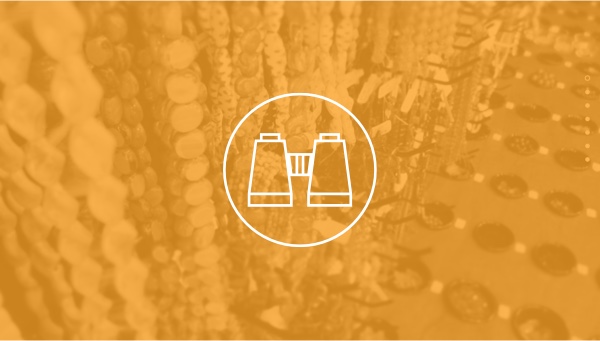 Culliton Park
Culliton Park amenities include a splash pool, large grass area, basketball courts and pavilion. The Park is also home to…