More Lancaster City

Arts & Culture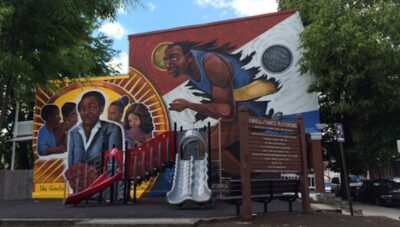 Ewell Gantz Mural
A mural celebrating the lives of community activist Ida Gantz and Olympic Gold and Silver medalist Barney Ewell.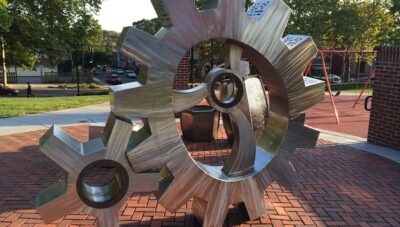 Changing Gears Sculpture
Sculptural grouping with LED lights & water feature drawn from rain water well. Located in Crystal Park.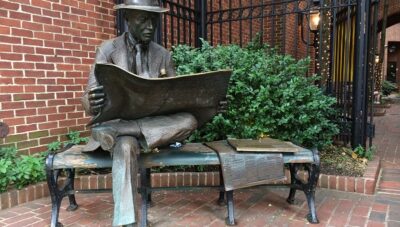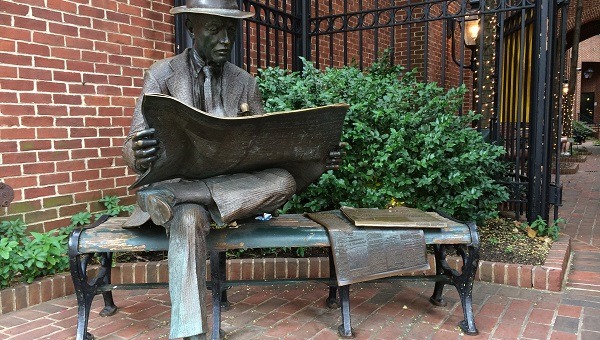 Newspaper Reader Sculpture
At the entrance to Steinman Park sits a bronze sculpture of man reading a newspaper. Artist: J. Seward Johnson Jr.