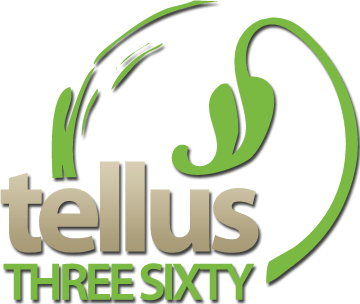 A comfortable place to enjoy food, drink, music, culture, and community.
Tellus360 is a shiny new concept located in the heart of downtown Lancaster, PA where live music, farm-fresh food, and heaps of fun all come together; have a beer and catch up with each other – all under one green roof. We are productive, storytelling, life-living, loving, creative, and happy people who believe in a simple, community-driven life where everyone is equal, where anything is possible, and where life is good for all at the expense of none. We are learning constantly, questioning always, and are actively pursuing better ways of doing things in a continuous quest to find the simplest way of doing everything we do.
More Lancaster City

Dining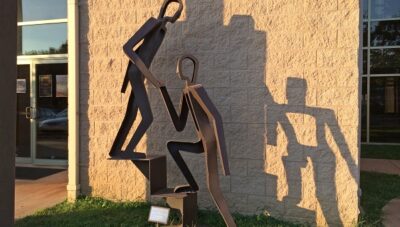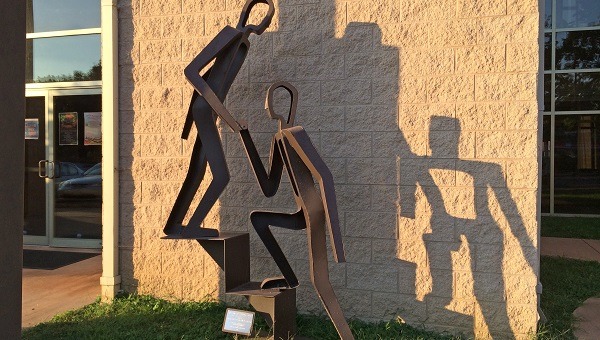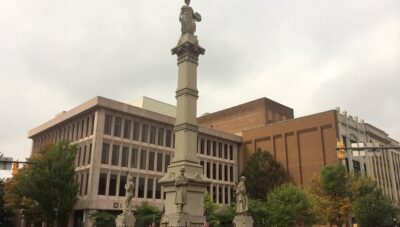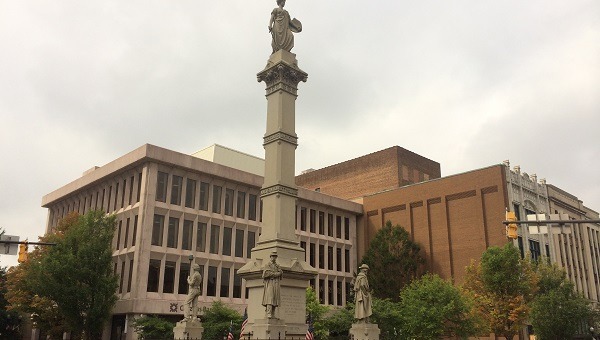 Soldiers and Sailors Monument
This 43 foot tall gothic revival memorial was created in 1874. The monument pays tribute to Lancastrian Union soldiers killed…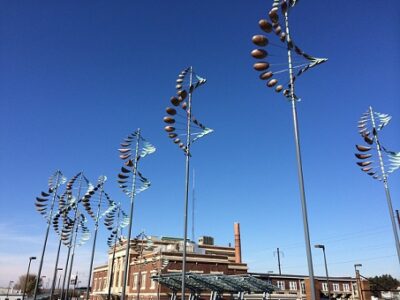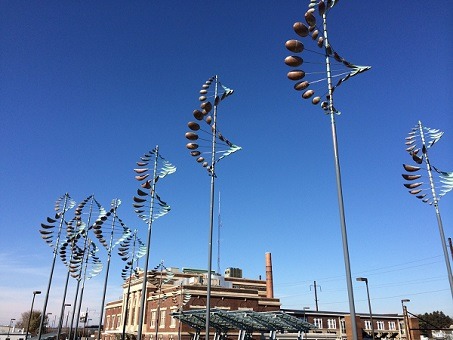 Silent Symphony Scultpure
42 spinning sculptures at the base of the new Thaddeus Stevens bridge, near Lancaster's Amtrak station.