Currently in its 66th season, the Lancaster Symphony Orchestra presents 24 subscription concerts, a "Sounds of the Season" holiday series, and a New Year's Eve Gala Celebration.
The core purpose of the Lancaster Symphony Orchestra is to enrich, entertain and educate the South Central Pennsylvania Community through unique live musical performances and to provide community engagement opportunities for students of all ages.
Experience some of the most beloved music of all time—Tchaikovsky, Dukas, Mozart, and Borodin—in company with masterworks of today and tomorrow—Russell Peck, Oscar Navarro, Uri Brener, and Don Gillis.
Special concerts include three holiday concerts in December, February's Composers Award, and Memorial Day Weekend Tribute.
– Holiday Brass at the Ware Center
– Carnival of the Animals at F&M's Barshinger Center
– New Year's Eve's A Night in Vienna with the 1st State Ballet at AMT
– Composer's Award
– Memorial Day Tribute salute to American heroism and spirit
More Lancaster City

Arts & Culture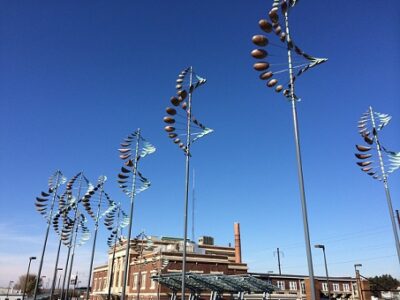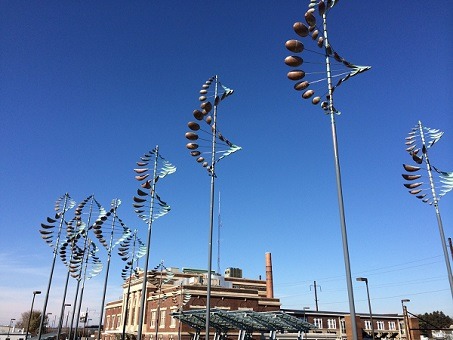 Silent Symphony Scultpure
42 spinning sculptures at the base of the new Thaddeus Stevens bridge, near Lancaster's Amtrak station.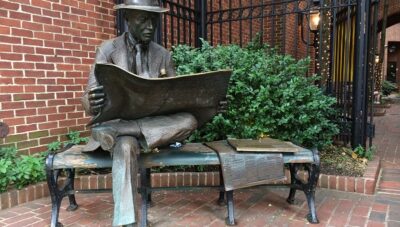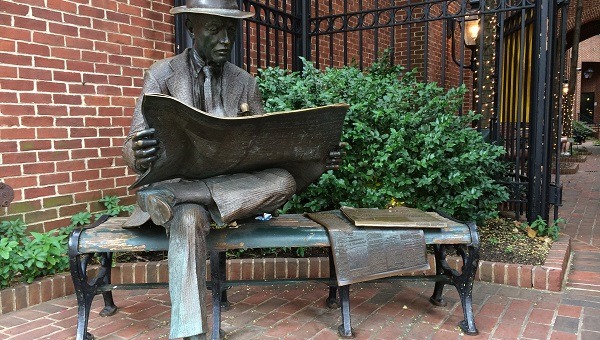 Newspaper Reader Sculpture
At the entrance to Steinman Park sits a bronze sculpture of man reading a newspaper. Artist: J. Seward Johnson Jr.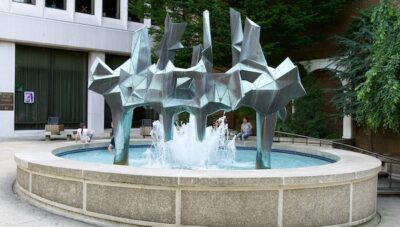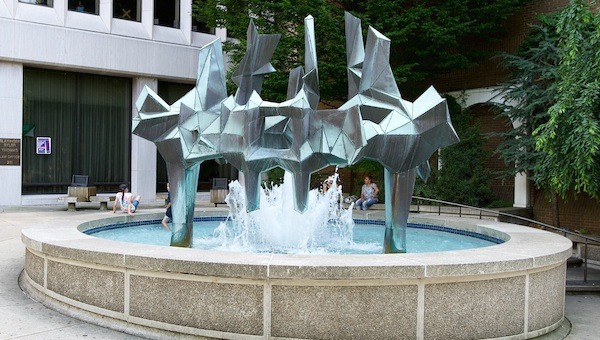 Penn Square Fountain
Abstract copper  fountain. Located in the Citizens Bank quadrant of Penn Square.