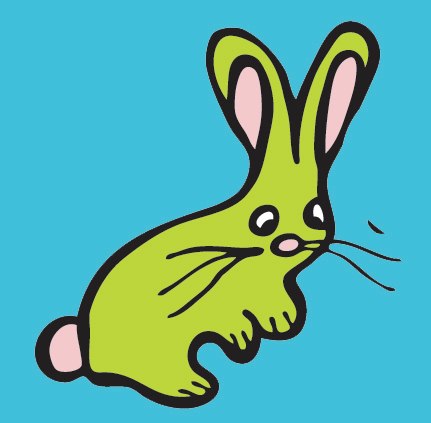 It's Modern Art is a studio that provides graphic design, branding and communications strategy, interiors and art services.
Modern Art is a studio that provides Graphic Design (posters, ads, brochures, billboards, signs), Branding and Communications Strategy (logos, messaging, marketing), Interiors (they will make your space all crazy) and Art (painting, drawing, installations, gallery shows) services. Additionally, Modern Art has Tiny Modern Concerts and a Gift Shop for customers to enjoy.
More Lancaster City

Arts & Culture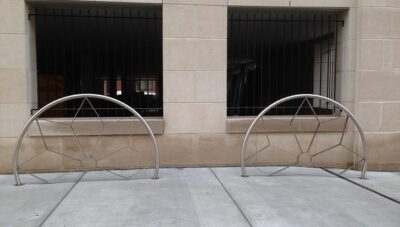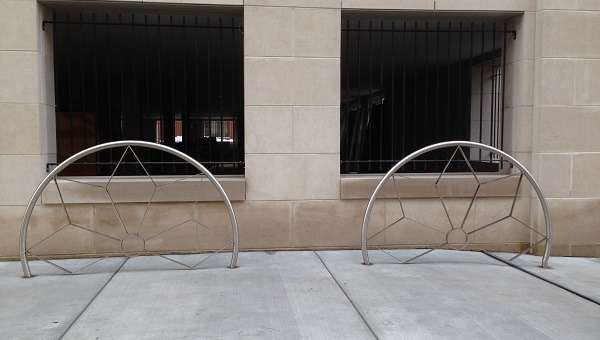 City Hall Bike Racks
Stainless steel bike racks designed by local artist Jeremy Waak. Located outside the entrance to the City Hall Annex.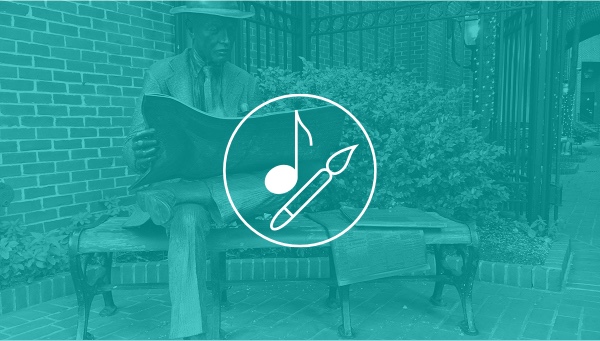 Parrot Gallery
A project of artists and musicians worshiping at Community Mennonite Church of Lancaster.