Art and antiques for the discerning collector.
D&J Scott Galleries opened its doors to the Lancaster County public in December 1990.  Their mission is to provide a wide range of art and antiques; professional decorating services and advice; a research finding service and fulfill corporate and investment art needs.  D & J Galleries also generously provides an exhibition forum for young up-and-coming local artists.
Jeri Scott, proprietor, has devoted most of her life to community service and dedicated herself to raising the levels of physical, moral and educational standards in our community.  She has developed and initiated many programs that utilize art as a means to raise funds for needy organizations.  Examples of her work include the founding of the Art Accord in 1963, a group specializing in fundraising through art.  She has served as president over twelve separate community volunteer organizations.  Jeri has devoted years of service as artistic advisor and director to the world renowned helper of Multiple Sclerosis Society and special children, the S. June Smith Center.
She has successfully raised funds through the arts providing medical assistance for special-case private individuals.  Jeri has presided over several commencement art events at the Pennsylvania School of Art and Design, assisted the Day Spring Christian School and has been a valued judge at many important art shows and events such as The Wild, Wild West Traditional , Classic and Modern Southwestern art, The Wonderful World of Railroading – Giff Teller, Vintage and Current Artists and Children's Artists of the first half of this century to name a few.
More Lancaster City

Arts & Culture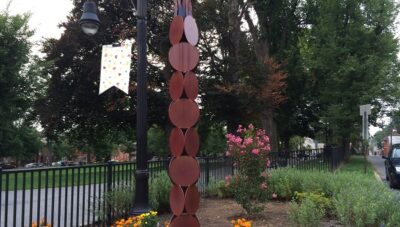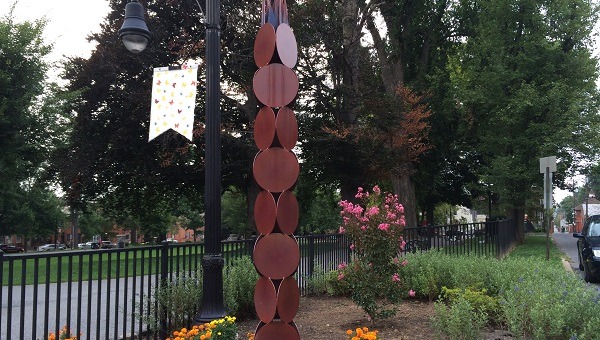 Echo Sculpture
Abstract sculpture of stacked circles. Located in Musser Park.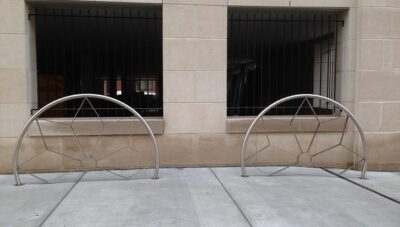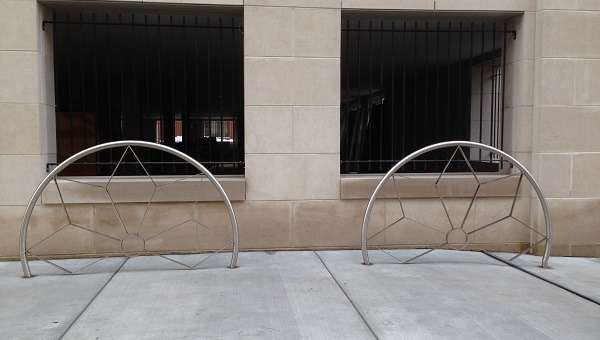 City Hall Bike Racks
Stainless steel bike racks designed by local artist Jeremy Waak. Located outside the entrance to the City Hall Annex.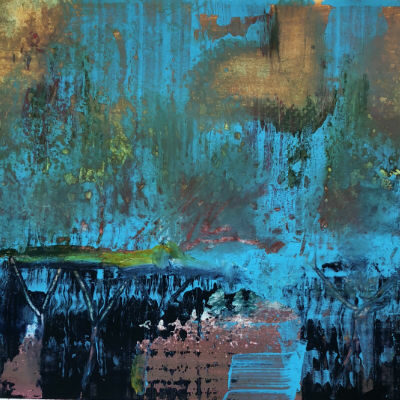 Friendship Heart Gallery
Friendship Heart Gallery is an extension of Friendship Community, which provides value through artistic expression to Artists with developmental and…