Creative Works of Lancaster fuels and sustains the city's cultural renaissance by nurturing and promoting opportunities for creative expression and collaboration.
Lancaster city is coming to life. When a New York Times blogger swung through, he remarked that the city "was full of surprises. I was surprised… at how metropolitan it was." Creative Works of Lancaster is here to keep Lancaster surprising, even for lifelong residents. And maybe, just maybe, we push it to be a bit more metropolitan, in the best sense of the word.
We say our mission is "to fuel and sustain the city's cultural renaissance." What does that mean for us?
It means that as a group of creatives, we take a good look at our community and ask, "What does our community need?" What do we need in order to share more laughter, to face challenging questions together, to recognize the creative spirit in each of us, to hold on to our humanity in the postmodern world?
Some of our answers to far? Sock puppets. A classic play reading. A roaming art gallery. Realistic comedy at the holidays. Haiku about squirrels.
We provide opportunities to local artists and also keep Lancaster's creative community inspired by bringing in outside influences.
Ultimately, we'd like a space of our own, but for now we're very pleased to be organizing performances and events in all sorts of venues around Lancaster city. The best way to get to know more about Creative Works is to attend one of our upcoming events.
In the meantime, we remain a humble 501(c)(3) nonprofit corporation out to keep Lancaster thriving and surprising.
More Lancaster City

Arts & Culture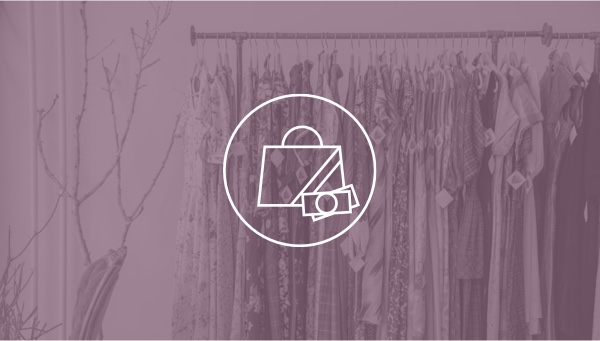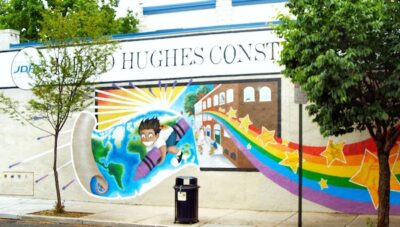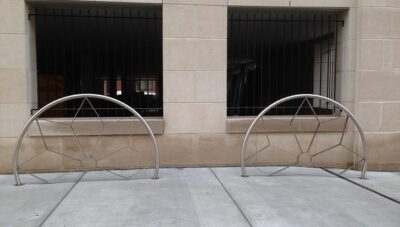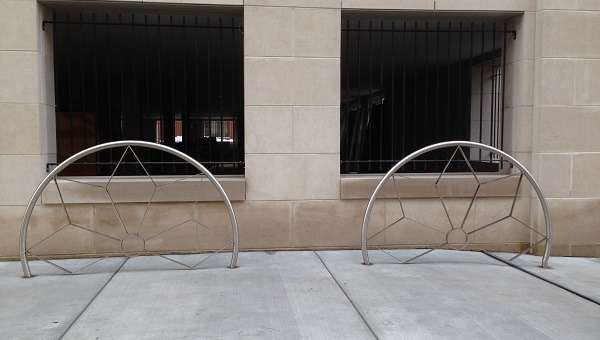 City Hall Bike Racks
Stainless steel bike racks designed by local artist Jeremy Waak. Located outside the entrance to the City Hall Annex.