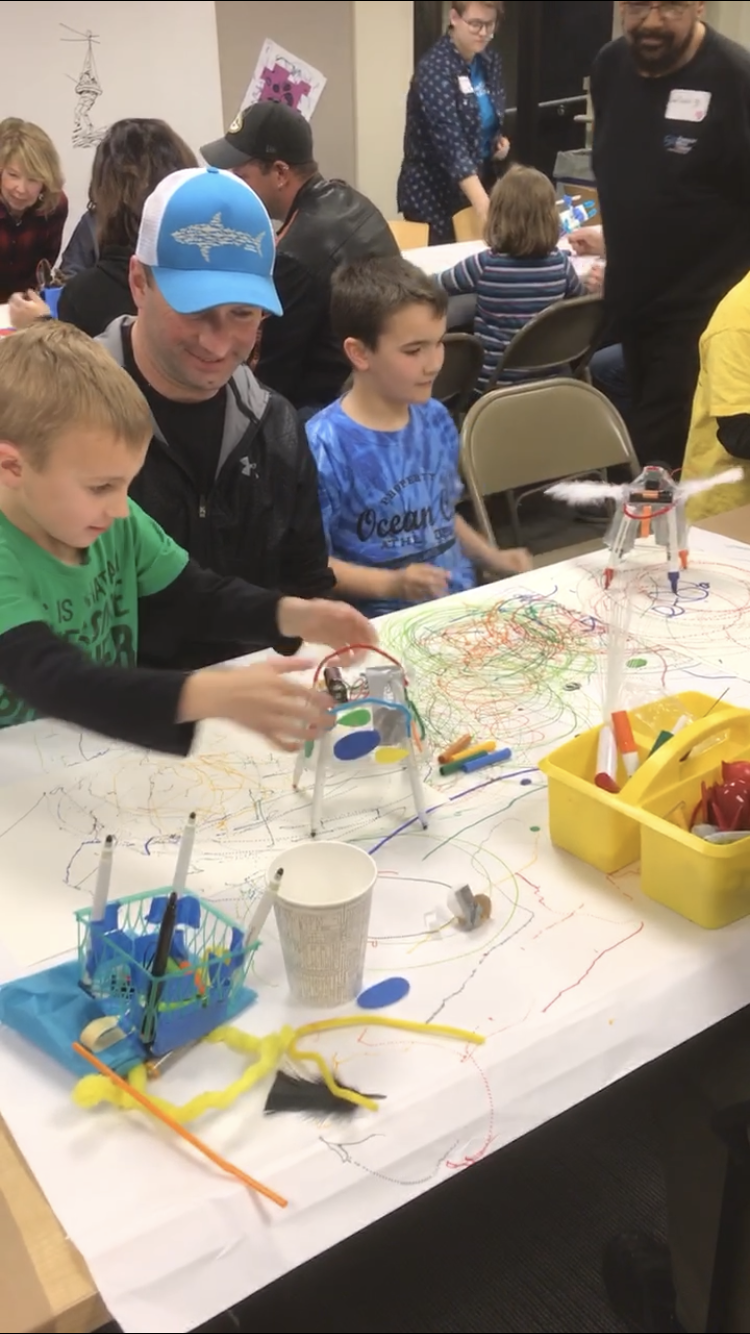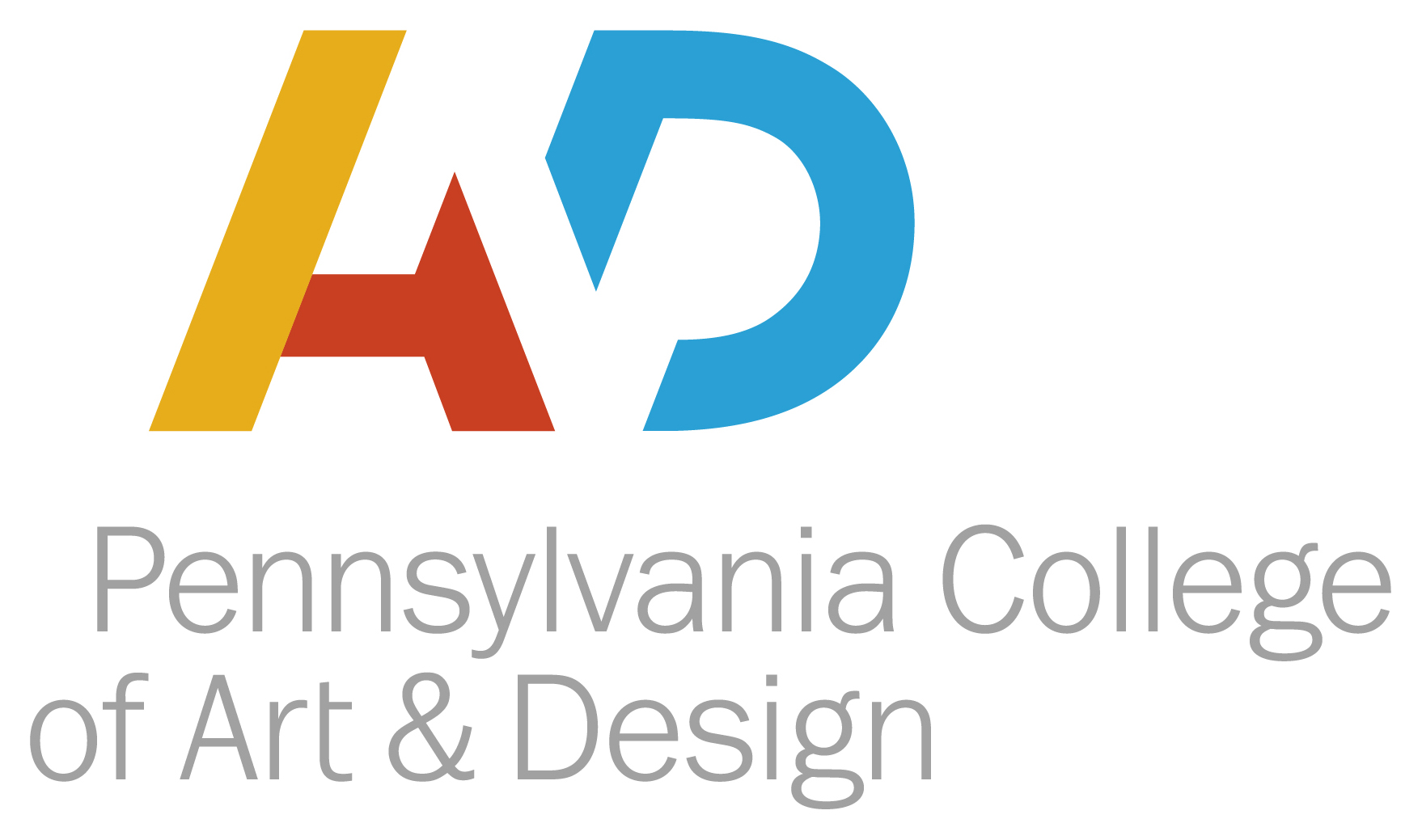 Offering creative workshops, classes, and events for children in grades 1-9, art school preparation for high school students, and professional and enrichment opportunities for adults. 
Explore classes for children in grades 1-9:
Explore adult professional classes:
Explore adult enrichment classes and workshops:
More Lancaster City

Arts & Culture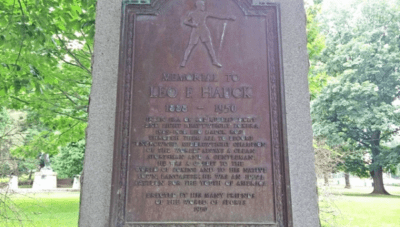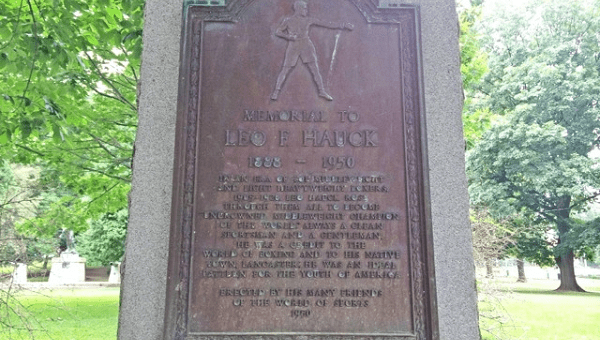 Memorial to Leo F. Hauck
Lancaster County native and middle weight boxer. He was inducted into the Ring Magazine hall of fame, the Pennsylvania Sports…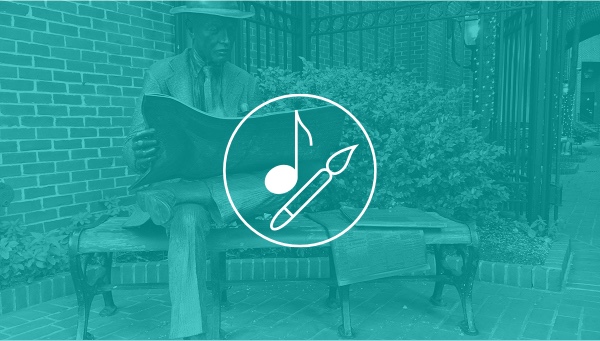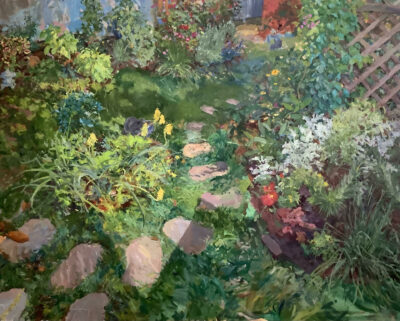 Lancaster Galleries
Premier art gallery specializing in regionally and nationally recognized fine artists.