November 27, 2021

Cyber Monday in Lancaster City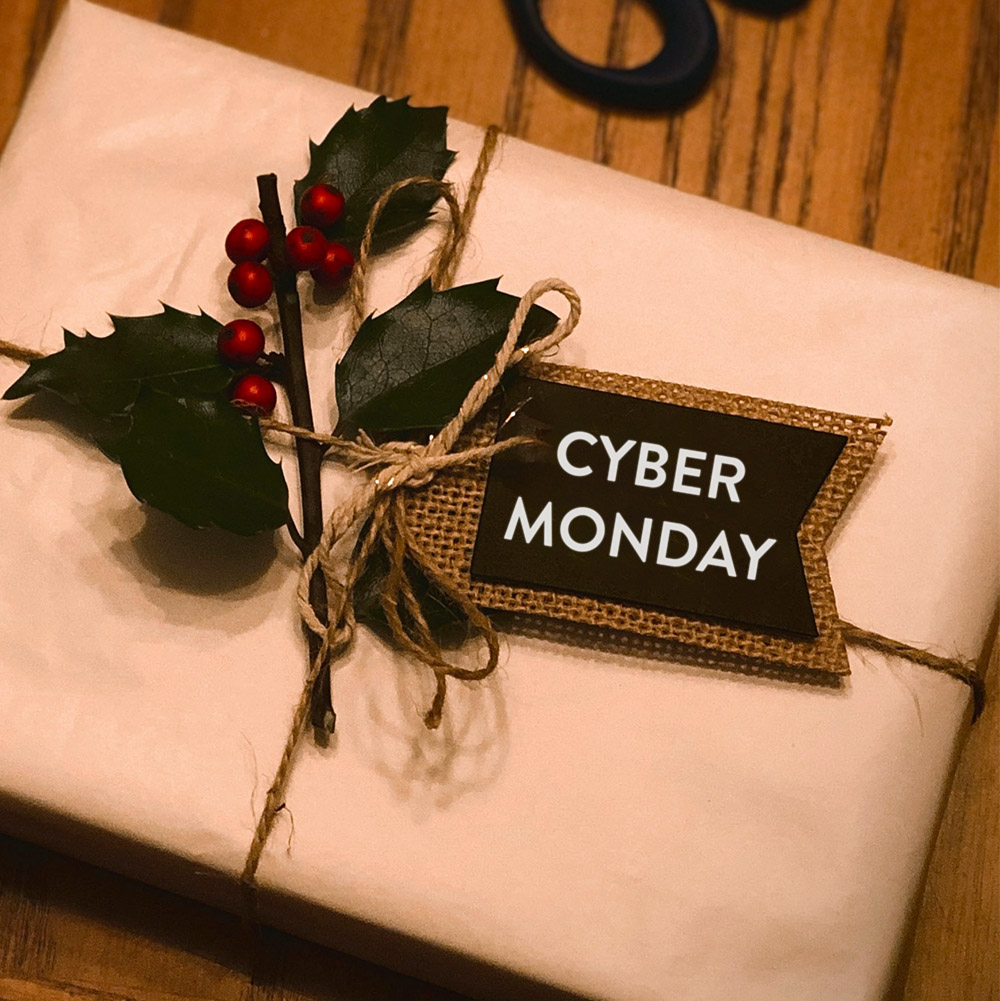 Shop Small for the Holidays in Lancaster City
Support local, small businesses this holiday season by shopping online! There are endless opportunities to find unique, eclectic gifts at Lancaster City's local shops, boutiques, galleries, and more. Think local on Cyber Monday, Nov. 29th, and throughout the season!
Cyber Monday is presented by the City of Lancaster and the Lancaster City Alliance.
2021 Cyber Monday Participants
Demuth Foundation
demuth.org
All purchases support local artists, businesses, and our museums. Pickup and shipping available.
Ellicott & Co.
ellicott.co
20% off. Some exclusions apply.
Festoon
shopfestoon.com
Free shipping.
Foxduck
foxduck.com
15% of proceeds benefitting Milagro House.
Freiman Stoltzfus Gallery
freimanstoltzfus.com
Free shipping.
Hempfield Botanicals
hempfieldbotanicals.com
20% off and free gift with code CyberMonday2021
J.A. Sharp Custom Jeweler
jasharp.com
Free shipping.
James Street MedSpa
jamesstreetmedspa.com
15% off. Free shipping.
Laura z Tai
lauraztai.com
LSJ Studios
lsjmixedmedia.com
Free shipping.
Makes Scents Natural Spa Line
makesscentsspaline.com
20% off and free gift with code CyberMonday2021
Miesse Candies
miessecandies.com
Free shipping.
Move It Studio
shop-moveit.com
$10 off orders of $50 or more.
My Aunt Debbie
myauntdebbie.com
Free shipping.
Nicole Taylor Boutique
nicoletaylorboutique.com
Up to 50% off with code ntbcyber21
Read Rose Books
readrosebooks.com
25% off with code Cyber2021
Reclaim Teas
reclaimteas.com
20% off all teas.
Red Raven Art Company
redravenartcompany.com
Free gift certificate with any original artwork purchase.
The Shoppe at AK Interiors
akinteriorsllc.com
20% off with code AKCYBER21
Sophie Stargazer Boutique
sophiestargazer.com
Online-only discounts. Free shipping.
Space
spacelancaster.com
Discounted items in eBay store
Sweetish
sweetishcandy.com
Select products Buy One Get One. Free shipping on orders over $50.
Telltale Dress
telltaledress.com
Free gift with online order.
Trinity Jewelry Co.
trinityjewelrycompany.com
Buy One Get One Free with code HOLIDAY
Ville & Rue
villeandrue.com
20% off sitewide.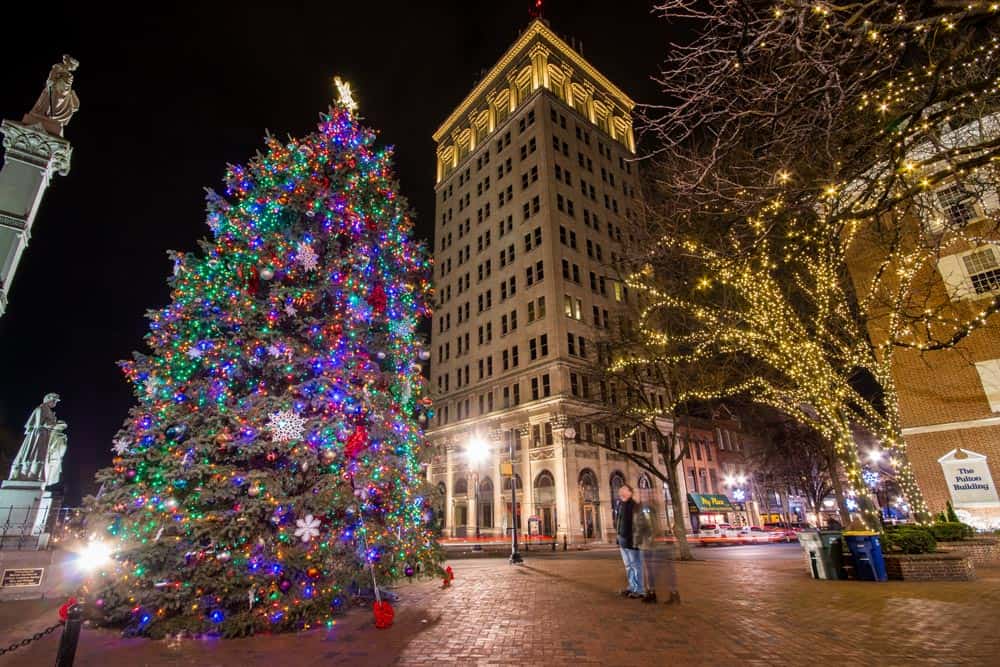 Explore the magic of the holiday season in Lancaster City!