November 27, 2023

Cyber Monday in Lancaster City
Shop Small for the Holidays in Lancaster City
On Cyber Monday, seize the opportunity to champion local, small businesses while enjoying the ease of online shopping. Embrace the array of unique, eclectic gifts waiting to be discovered within Lancaster City's shops, boutiques, galleries, and more. From the comfort of your own space, embark on a digital adventure, unearthing the ideal presents that resonate with the city's lively essence and multifaceted artistry.
Cyber Monday is presented by the City of Lancaster and the Lancaster City Alliance.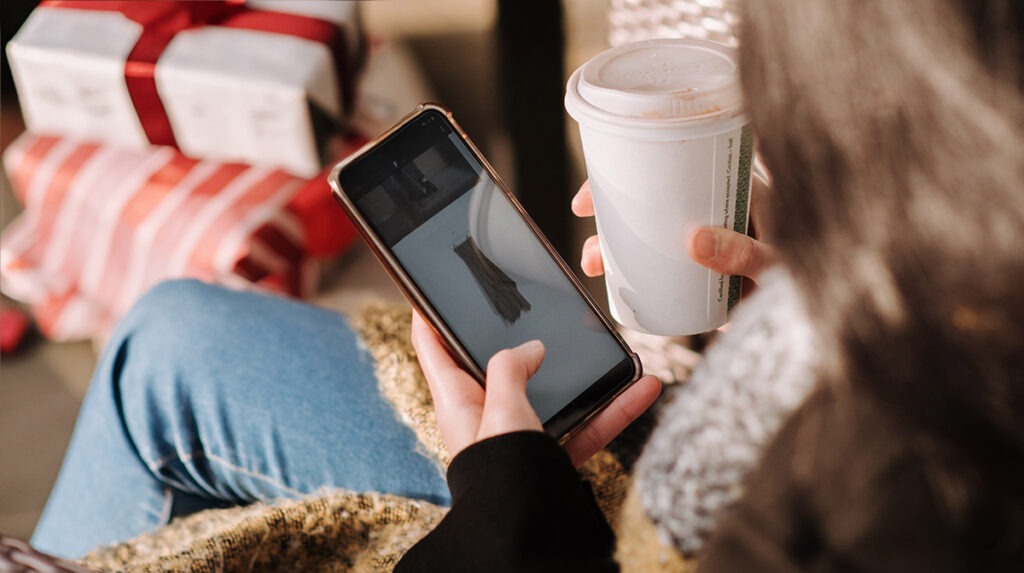 CI Records & Skates
$50 gift certificates available for only $40.
Dreaming Human
Receive 5 Dreamer Dollarz with purchase of $20 or more.
Drift Spa
Receive $20 gift card with $100 gift card purchase.
Foxduck
Free shipping on orders over $100.
Freiman Stoltzfus Gallery
20% off all in-stock prints and greeting cards.
Friendship Heart Gallery & Studio
15% off Primitives by Kathy Home Decor Items using promo code PBK15 at checkout.
Hempfield Apothetique
20% off with discount code Cyber2023.
James Street Medspa
20% off all products.
KelSas Sweet Box
10% off.
Lancaster Barnstormers Team Store
Select products on sale.
Miesse Candies
5% of all proceeds will be donated to Humane League.
Nicole Taylor Boutique
20% off with coupon code holidaycheers23.
Pappagallo
20% off purchases over $100; 25% off purchases over $200; 30% off purchases over $300.
Pocket Books Shop
12PM Instagram Live Virtual Scavenger Hunt.
Read Rose Books
Exclusive online discounts.
Red Raven Art Company
Exclusive online discounts.
Seasons Olive Oil & Vinegar Taproom
15% off online purchases; Free shipping on orders over $80.
Telltale Dress
Free domestic shipping; Free Telltale Dress matchbox with each order.
The Shoppe at AK Interiors
15% off online purchases; Free shipping.
Unique Lancaster Experiences
Use discount code CYBERMONDAY for exclusive discounts.
Ville & Rue
10% off, excluding furniture, rugs, and lighting.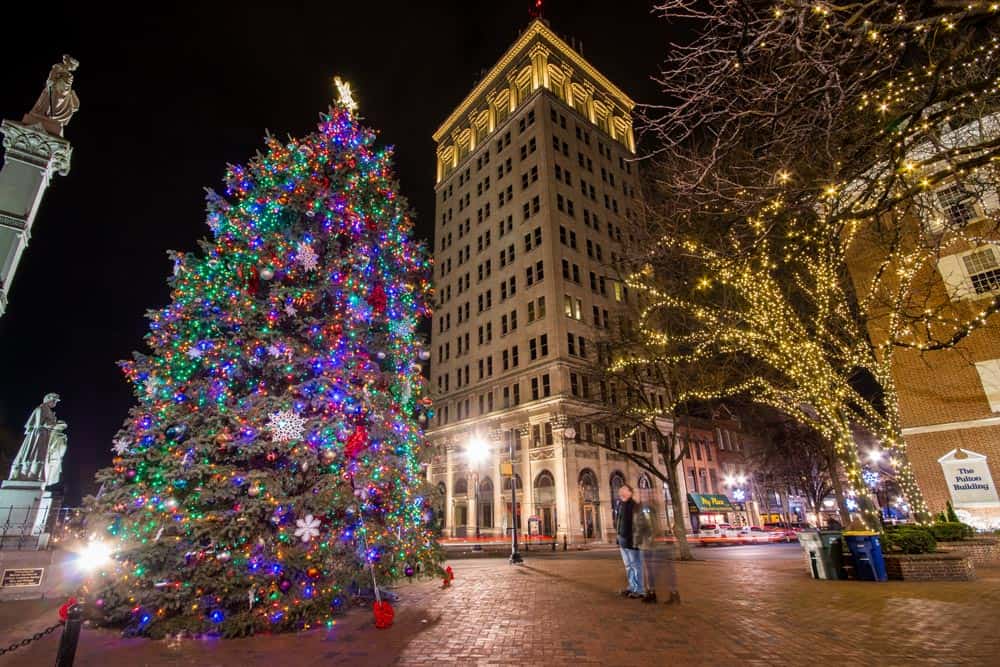 Explore the magic of the holiday season in Lancaster City!