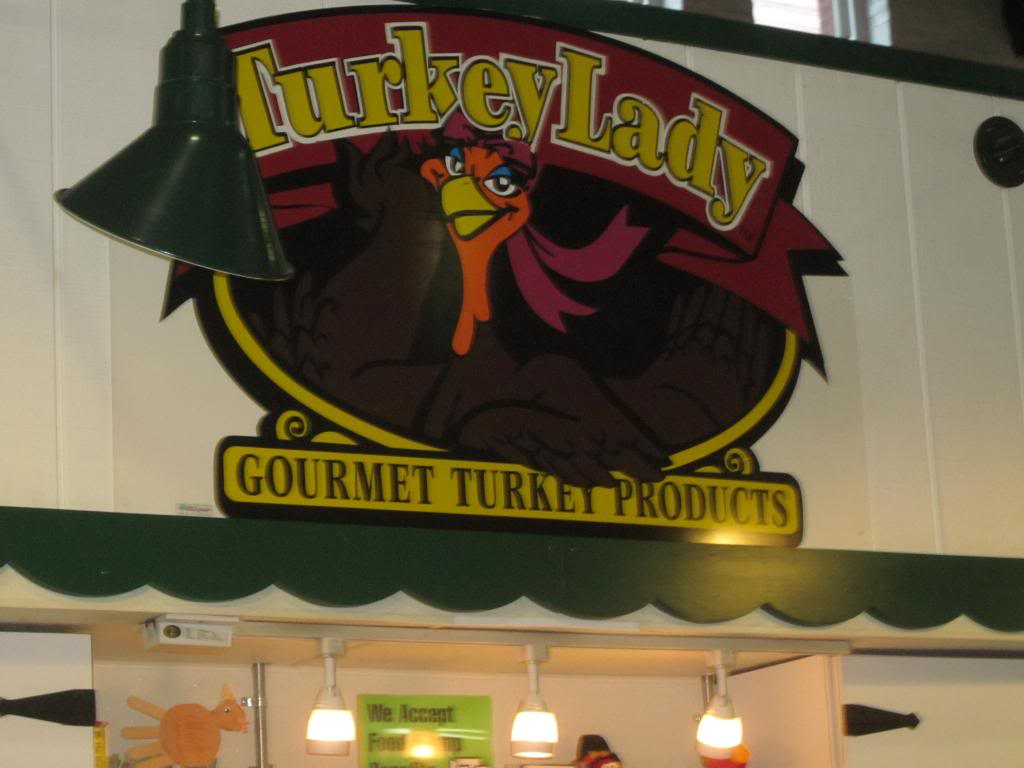 Stand at Central Market offering 18 varieties of turkey sausage and other turkey products
At The Turkey Lady stand at Central Market there are some 18 different varieties of Turkey Sausage, including Maple, Spinach & Feta, Orange Sicilian, and of course Italian. They also serve up fresh turkey deli meats and accompanying cheeses with which during the lunch hour you can have a turkey sandwich built right in front of your eyes. Another mouth watering option is the smoked turkey products that they offer, like their world famous Turkey Jerky.
More Lancaster City

Shopping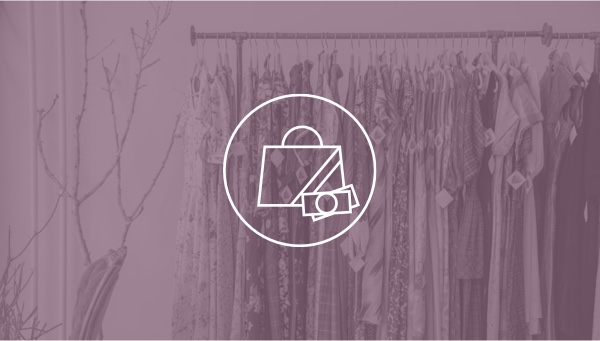 Barrick Design Candles
Exquisite artisan candles crafted on Mulberry Street, clustered groups of contemporary design using a wide range of vivid colors.