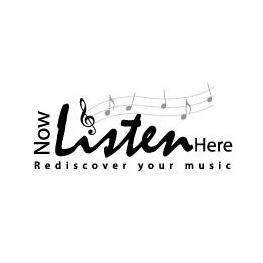 Now Listen Here specializes in helping people rediscover their music. Exploring both analog and digital solutions for the best music listening experience.
At NLH, we want you to experience the unique variety of products we have selected to improve your music listening experience. We have spent countless hours researching and listening to a wide variety of analog and digital electronics that were designed to deliver a superior musical performance. From turntables to digital amplifiers, headphones to wireless streaming, we specifically looked for affordable high performance products. Every manufacturer we have chosen has been scrutinized for build quality, company longevity and press accolades. We're proud of the select components we carry and can't wait to show you what we found.
Come join us for a listen and rediscover your music!
More Lancaster City

Shopping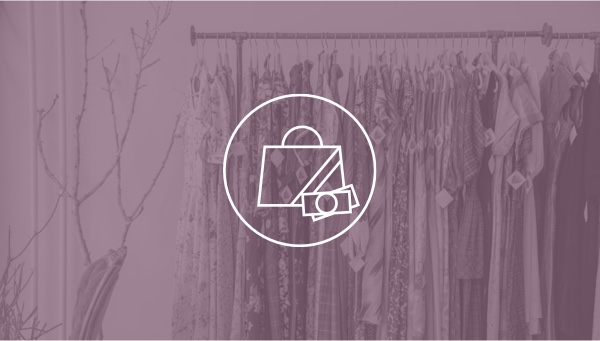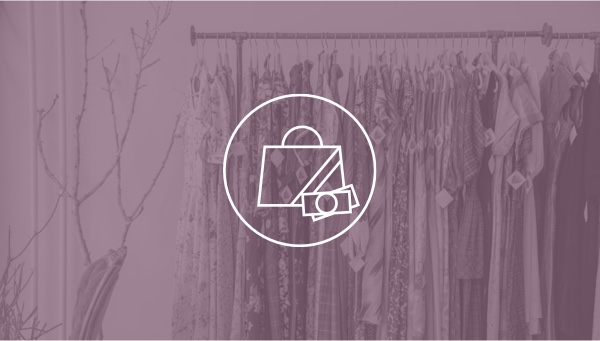 Pineapple House Creations
Wonderfully charming country styled market stand selling the quaintest in country home décor, baskets, hand bags and their own hand-poured…