Butcher at Central Market
Ammon Stoltzfus and his wife Suzanne bought Buccaneer Butcher in August of 2008. Having given the stand a face lift, Ammon wanted to change the name. Thus, Stoltzfus Fresh Meats was born. Like Ammon and Suzanne, the beef and pork that is sold at the stand comes from Elizabethtown, PA.
Stoltzfus Fresh Meats will custom-cut any order of beef. They provide an ample selection of more popular cuts in their meat case from which customers may choose. Steaks of every cut, roasts, ground beef, a choice of five different flavors of sausage grillers, delicious bacon and beef burgers can be found at the their stand.
More Lancaster City

Shopping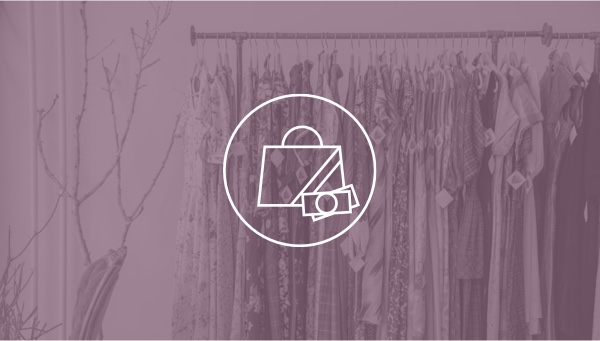 Flower Garden Crafts
great selection of hand-stitched Amish Quilts, pot holders, wall hangings, quilts made-to-order, oven mitts, pillows, and hot pads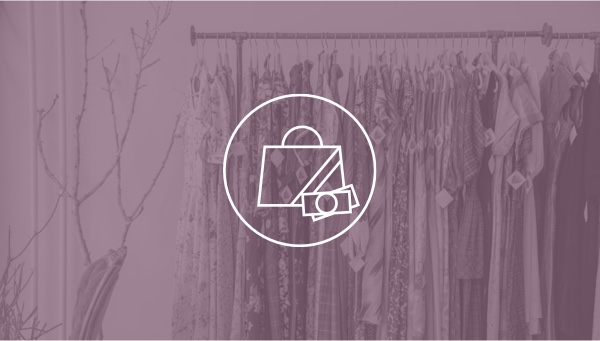 The Dapphaus
A collection of local Clothing and Art. Newly opened in downtown Lancaster, Pa. The DappHaus brings a new take on…