One-of-a-kind gourmet treats for your favorite dog or cat at Central Market
The Central Market stand started out selling all natural dog bones in 2006. They now sell gourmet dog and cat treats, long-lasting chews, a wide variety of tasty biscuits, training treats, 100% recyclable toys, and a super strong organic cat nip. They also carry omega-3 and protein-packed products for the meat-loving pet including salmon, tuna, rabbit, lamb, duck, venison, beef, chicken, and bonito fish snacks. For the vegetarian pet (or pet owner) they have peanut butter, carob, veggie, mint, and apple cinnamon bones as well as dried sweet potatoes. They have products specifically for puppies and elderly dogs as well as those with sensitive stomachs, poor dentition, and allergies to wheat, corn, and soy. Their products remain healthy, all natural, and are proudly made in the USA. Many of their products are locally hand-made and hand-baked with love in the heart of Lancaster County. 
More Lancaster City

Shopping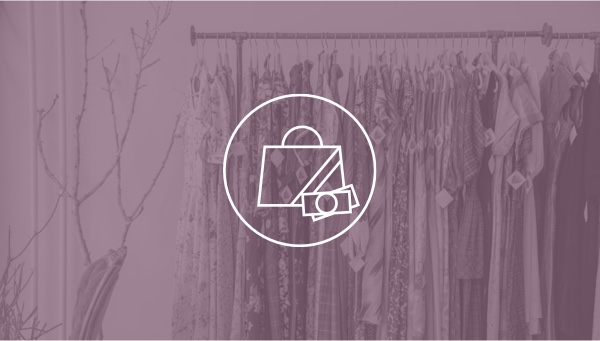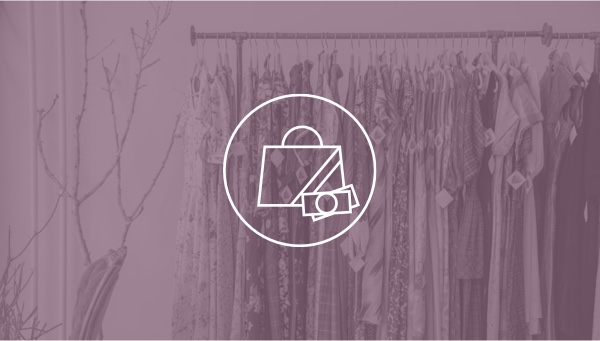 Buona Tavola
Central Market stand selling fresh pasta and sauces to eat immediately or cook at home.