Preserving letterpress printing history in Lancaster City.
The .918 Club brings together the volunteers of the Heritage Press Museum to share ideas and suggestions concerning the educational demonstration. We meet monthly to provide a gathering place for people with an interest in letterpress printing, to schedule volunteers to operate the Print Shop, and to provide a place for anyone interested in learning about letterpress printing or developing the skills to become a volunteer in the Press Museum.
Through our regularly scheduled demonstrations we educate the public about the history of printing while providing a working letterpress job shop to fulfill the specialty printing needs for the community.
More Lancaster City

Shopping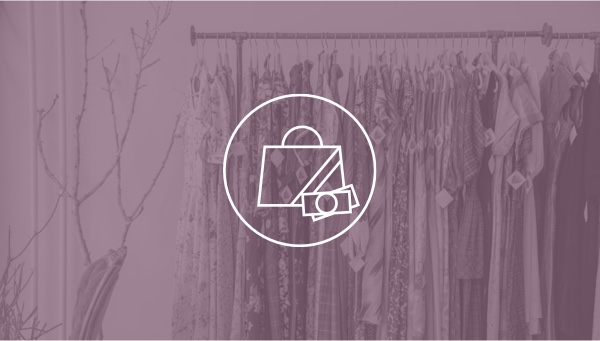 Champ's Barber Shop
PA Barber & Beauty School with over 30 years of experience committed to the education of beauticians and barbers.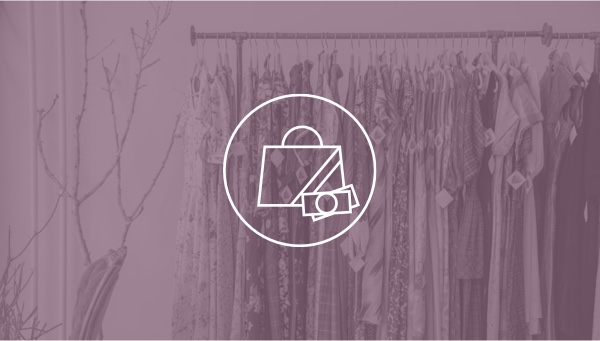 The Black Comb
Lancaster's one and only retro-style barber shop, the way it was meant to be.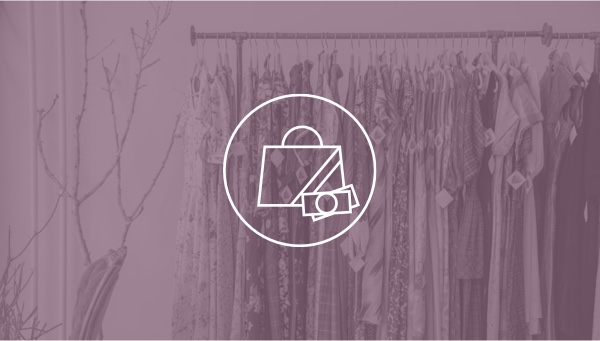 Bed & Bath Affair
Offering sophisticated home furnishings for the discerning homeowner who appreciates both supreme style and ultimate comfort