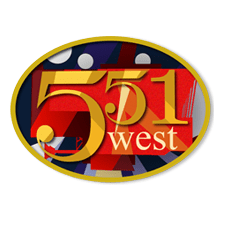 Casual restaurant and bar, featuring fresh entrees and 24 beers on tap.
551 West is a local favorite for fresh entrees and a variety of local entertainment. Many specialty entrees including the very popular Fish Tacos, Ahi Tuna and the 551 West Burger, which is topped with peanut butter, jalapenos, bacon, and cheddar cheese. Add to that 24 beers on tap and there is something for everyone. With seating for 175 people and 3 private dining rooms it's the perfect venue for any private party.
More Lancaster City

Dining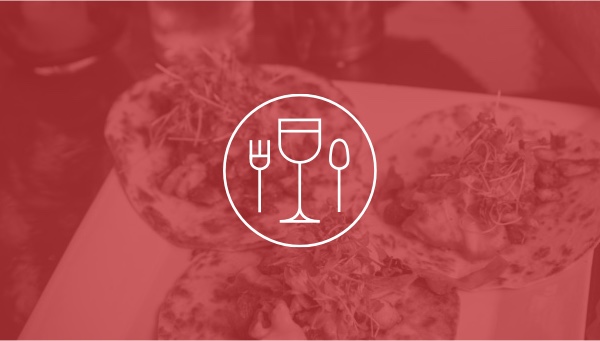 Carr's Restaurant
American classics retooled using local, farm-raised poultry, organically-produced meats and farm-raised shellfish.
Mr. Bills
Mr. Bill's Seafood was born in 1973 due to their passion for the amazingly flavorful and delicious blue crabs.
Harvest Moon Bagel Co.
Harvest Moon Bagel Co. is passionate about good bagels, good ingredients and good conscience.