For those who seek variety and choices, Southern Market features a world class food hall and central bar in the heart of downtown Lancaster.
Originally opened in 1888 as a food market, the new Southern Market food hall relaunched in 2022 to feature 10 globally-inspired chefs working in individual stations. We focus on emerging and established chefs, each serving up their own specialty fare, whether local, regional, or international. The food hall is anchored by the impressive 30-seat Bar 1888, offering specialty cocktails and a rotating beer and wine selection on tap. In the lobby, you'll find a full service coffee and pastry shop open early to start your day.
More Lancaster City

Dining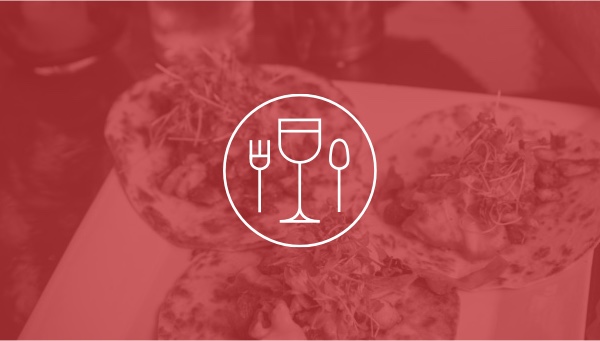 Friendly Greek
Niko's Pizza & Grill serves Lancaster City and the surrounding areas with great food and friendly service.