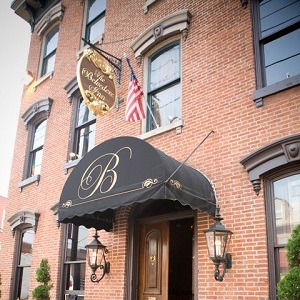 Contemporary American cuisine in an elegant dining atmosphere.
Menu selections offer a fresh spin on classic dishes. Enjoy savory appetizers, lunch specials and entrees. Stop by for a cocktail after work or enjoy live jazz in the piano bar upstairs. There's something for everyone at The Belvedere.
More Lancaster City

Dining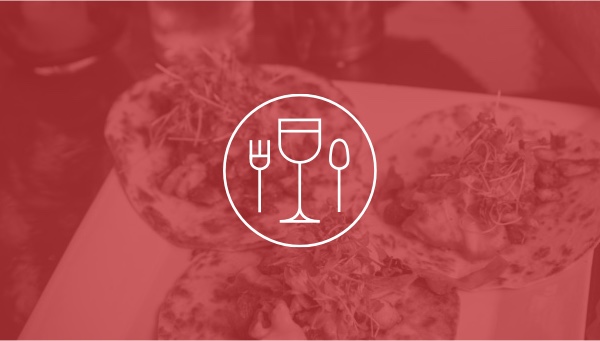 Carr's Restaurant
American classics retooled using local, farm-raised poultry, organically-produced meats and farm-raised shellfish.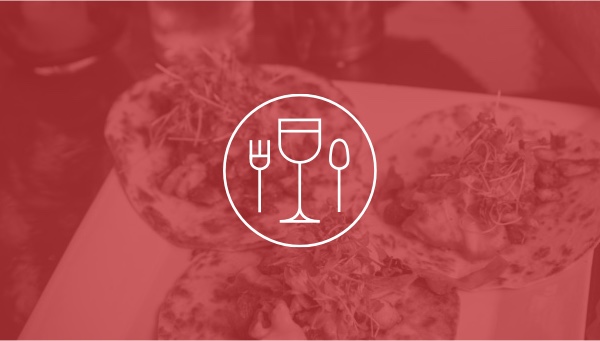 The Imperial
The Imperial brings artful decor, homegrown food, and a playful hint of historic charm to the table.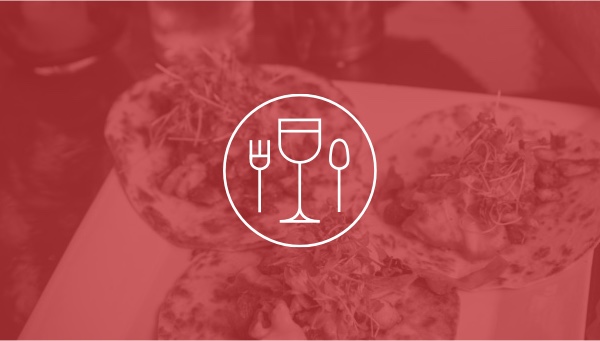 John J. Jeffries Restaurant
John J. Jeffries Restaurant invites customers to enjoy their menu based on local, seasonal, sustainable and organic agriculture and delicious…