Mr. Bills
Mr. Bill's Seafood was born in 1973 due to their passion for the amazingly flavorful and delicious blue crabs.
Rafiki's Deli
Rafiki's deli serves up many African delicacies to their eager customers at the Lancaster Central Market.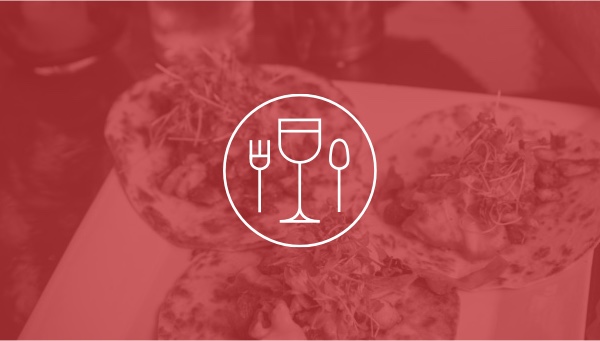 Rumplebrewskins
A place to grab a drink, eat some food, catch a game, have a conversation and share some laughs.