La Costena Restaurant is a family owned restaurant. You will find delicious, well served, and authentic Peruvian dishes
La Costena Restaurant was founded on July 28, 2008 by Mr. Mark Davis & Mrs. Haydee Davis. This Peruvian Restaurant offers the best in peruvian cuisine, with authentic peruvian dishes and drinks. what you will find in this restaurant is a comfortable and enjoyable place with our best service.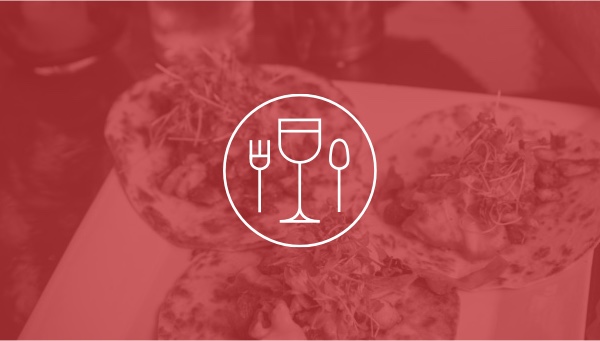 Fresh Farms Cafe
Something for everyone to enjoy every day, any time of day, made to order with fresh, flavorful and local ingredients.