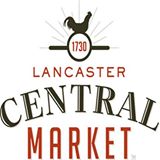 Fresh, made from scratch Greek Cuisine
Opened in 2011, Stella Xenou-Mylonas, having arrived from Chios Greece in 2010, draws on her 25 years of commercial foodservice with 11 years on a private yacht and 14 years as a souvlaki owner in Chios, Greece. Stella's offers fresh, made from scratch Greek cuisine. Offerings include Stuffed Grape Leaves with leaves picked from our family vines, Pastitio, Mousaka, Chick Pea Patties, Stuffed Peppers, Authentic Greek Salad, and of course…GYROS on a pita. We also offer a variety of spreads which include, Greek hummus, Feta spread, Tsaziki, and Feta spread with Sun-Dried Tomatoes. Don't forget our popular Spanakopita, Tiropita, Avgolemono soup, and our delicious Rice Pudding.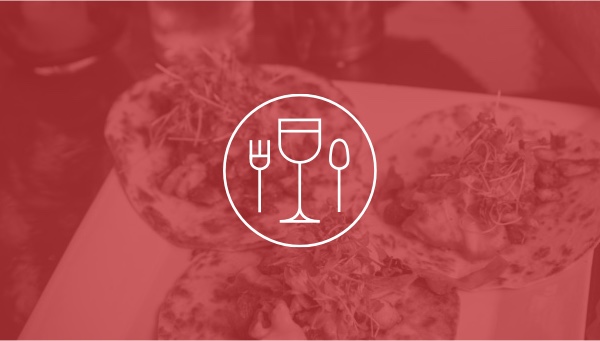 College Corner Cafe
Cafe serving up bagels and sandwiches on the Franklin and Marshall College campus.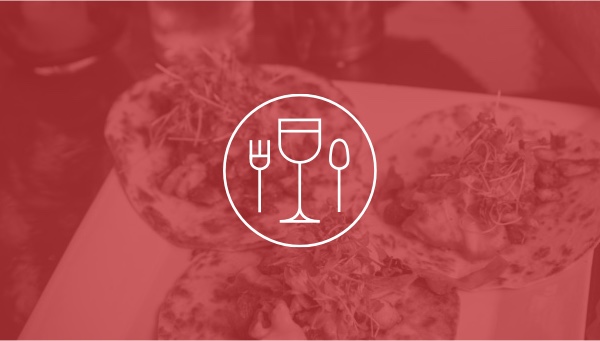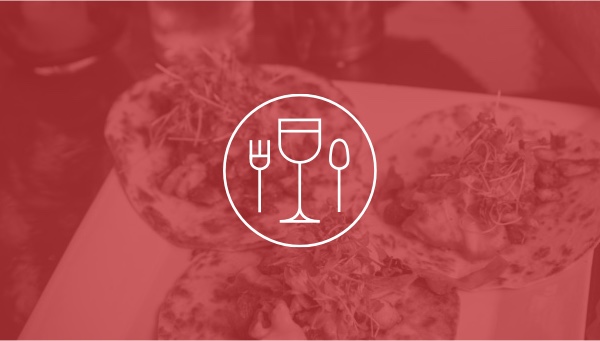 Southern Market
For those who seek variety and choices, Southern Market features a world class food hall and central bar in the…