Stand at Central Market offering hot dogs, sausage and fountain sodas.
Köm Essa is Pennsylvania Dutch saying that means "Come Eat" used at mealtimes. This is most certainly what you want to do when you visit this stand.
Elmer and Miriam Beiler bought Nye's Sandwiches from Orpha Nye in January 2014 and renamed the business Köm Essa. They continue to offer a lot of the same products such as hot dogs, sausage and fountain sodas. Miriam has added her own touch by making her soft pretzels from scratch and offering homemade potato chips. She also offers tasty breakfast sandwiches.
So bring your appetite and "Köm Essa!"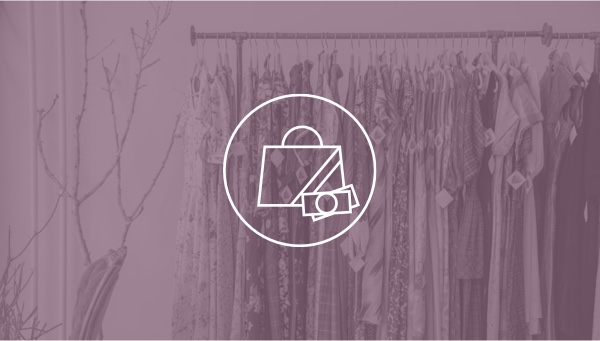 Buona Tavola
Central Market stand selling fresh pasta and sauces to eat immediately or cook at home.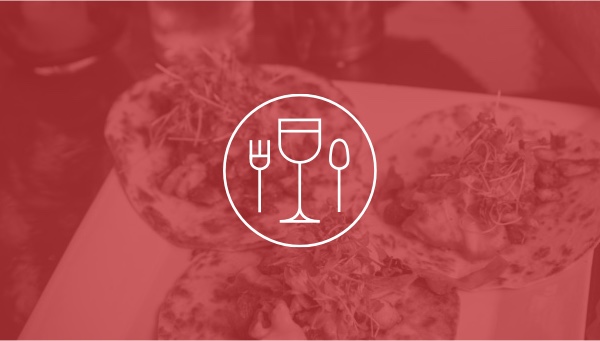 Iron Hill Brewery & Restaurant
Serving distinctive, full-flavored, handcrafted beers accompanied by inspired yet informal New American cuisine in a comfortable, casual atmosphere.
The Fat Crab Cafe
Part of Mr. Bill's Fresh Seafood, The Fat Crab Cafe offers lunch and dinner that feature fabulous seafood from Mr.…