Filling customers' bellies since 1955.
We serve the world some of its favorite foods – World Famous Fries, Big Mac, Quarter Pounder, Chicken McNuggets and Egg McMuffin.
McDonald's is the leading global foodservice retailer with more than 32,000 local restaurants serving more than 60 million people in 117 countries each day. More than 75% of McDonald's restaurants worldwide are owned and operated by independent local men and women.
Our rich history began with our founder, Ray Kroc. The strong foundation that he built continues today with McDonald's vision and the commitment of our talented executives to keep the shine on McDonald's Arches for years to come. To read more about McDonald's history, vision and executives, click on their links in the left menu.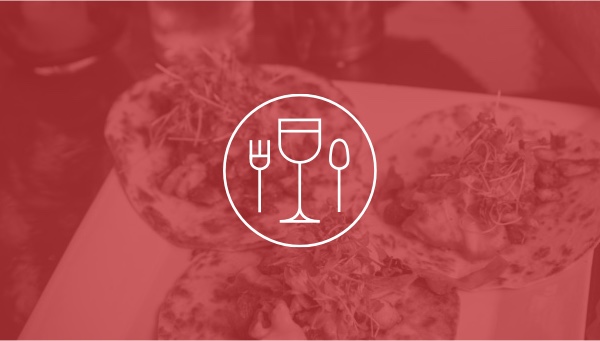 Rumplebrewskins
A place to grab a drink, eat some food, catch a game, have a conversation and share some laughs.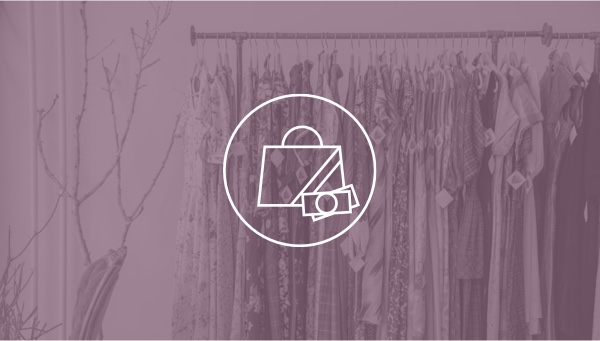 Molly's Pub
Since 1989 Molly's has maintained a tradition of great food, hearty spirits, and friendly people.