Fresh, original and inventive.
Join us here at Red Rose Tavern in Lancaster for a great dinner, drinks or both and you'll sense the nature of what it means to be a genuine neighborhood joint. Welcoming, casual, family friendly and founded on the notions of treating guests as good friends and providing extraordinary tavern fare, fresh local beer, great wines, specially crafted cocktails, honest service and exceptional value, in a comfortable and relaxed setting. A great restaurant in Lancaster, we're certain you'll want to add to your favorites list!
More Lancaster City

Dining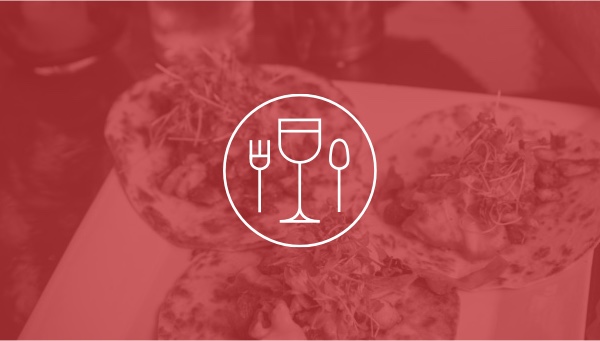 Molly's Pub
Since 1989 Molly's has maintained a tradition of great food, hearty spirits, and friendly people.