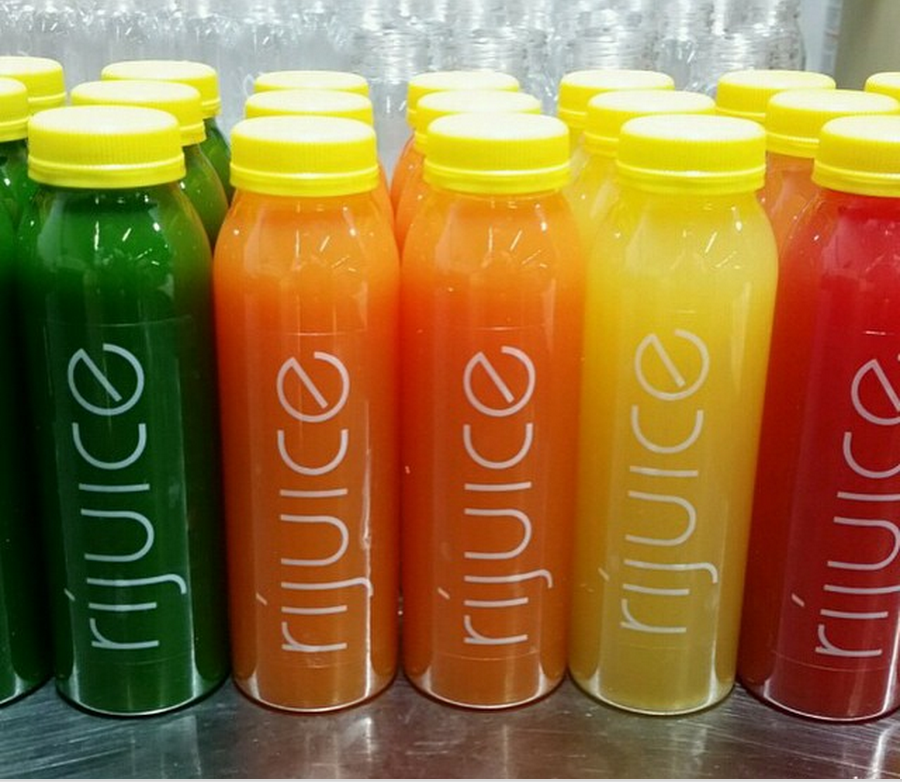 Rijuice takes the most fresh and organic fruits and vegetables from around Lancaster County and cold presses them into juice. Each juice is filled is more than 1 pound of organic produce!
Organic cold-pressed juice is the most enjoyable and accessible way to get fruits and vegetables into the body. Rijuice crafts the highest quality juice because they obtain a steady supply of the best organic and local produce from Lancaster County – one of the most famous agricultural areas in the world. You can find these juices in local cafes downtown, by visiting their Central Market stand, or by ordering online.
More Lancaster City

Dining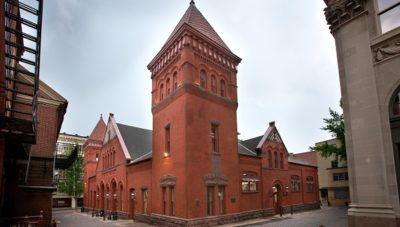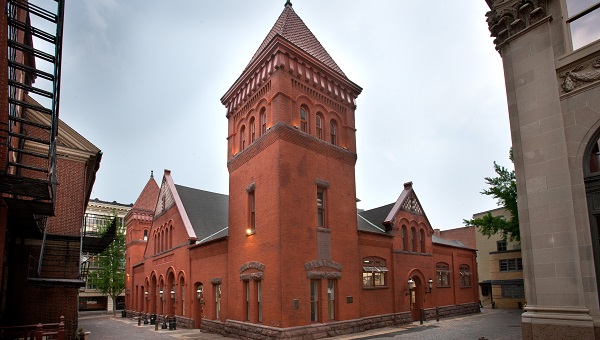 Lancaster Central Market
Meet me at Lancaster Central Market to enjoy shopping at America's longest continuously operating public market.