Experience the hands-on, interactive learning experience of The Lancaster Science Factory, where children of all ages will discover that Science is FUN!
Making Science FUN!
Experience the interactive, hands-on learning environment of the Lancaster Science Factory. Through exhibits, work stations and mini-labs, children can experiment and create as they learn the principles of science and the application of science in engineering and technology.
In this exciting learning environment, children of all ages will develop curiosity about how things work, will be challenged to think creatively and will build self-confidence as they discover that Science is Fun!
It's a great place for kids….and their families!!! Groups welcome!
Hours: Tuesday through Saturday 10 to 5; Sunday Noon to 5. Closed Mondays during the school year, except major holidays and school vacations. Summer hours (June through August) Monday through Saturday 10 to 5 and Sunday Noon to 5. Closed Thanksgiving, Christmas and New Year's Day.
Please visit our website for more information on cost for admission.
More Lancaster City

Attractions & Activities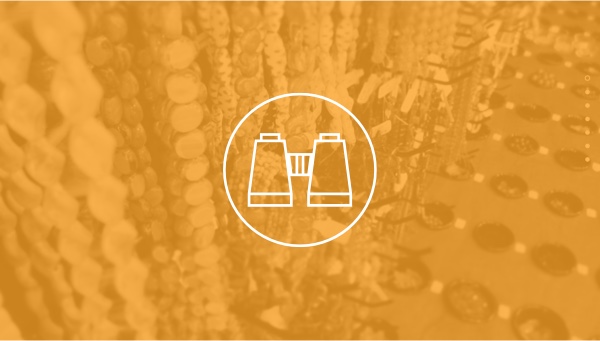 Sixth Ward Park
Newly renovated Sixth Ward Park includes basketball courts, playground, pavilion and splash pool.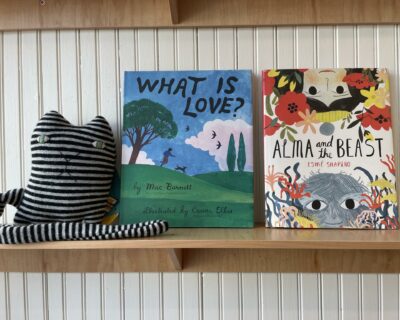 Nook Books
An independent children's bookstore for everyone's inner child located in the heart of downtown Lancaster, PA!