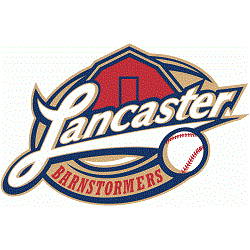 The Lancaster Barnstormers are a member of the Atlantic League of Professional Baseball. Managed by former Major Leaguer Butch Hobson, the Barnstormers play their 70 home games per year at beautiful Clipper Magazine Stadium.
Clipper Magazine Stadium in downtown Lancaster is the home of the Lancaster Barnstormers, the 2014 Atlantic League Champions. The Barnstormers play a 70-game home schedule in the Atlantic League of Professional Baseball from early May until October.
More than just baseball, this state-of-the-art stadium offers affordable and fun family entertainment. Fans enjoy the largest Kids' Play Area in minor league baseball, concession stands offering a "taste of Lancaster," unique promotions and giveaways and "up close" seats that will allow you to feel that you are part of the game!
If planning a trip to Lancaster in the spring, summer or fall, be sure to include a Barnstormers' game in your itinerary, as the experience promises to be one you will remember. Click here for the full schedule.
Our ballpark is handicap accessible.
Major credit cards are accepted.
More Lancaster City

Attractions & Activities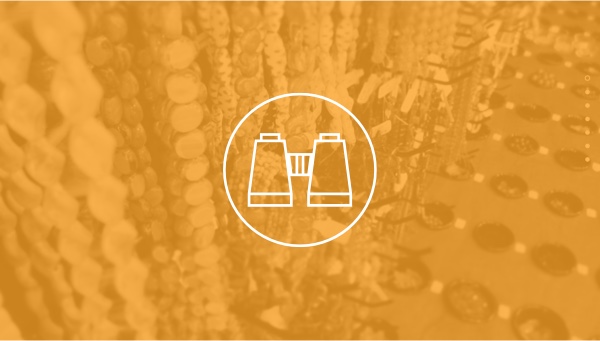 Lancaster Museum of Art
Located in the Grubb Mansion adjacent to Musser Park with exhibitions as diverse as the communities we serve.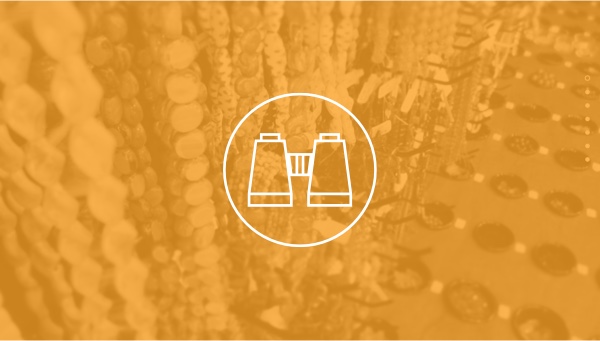 Buchanan Park
Buchanan Park includes large grass area, basketball courts, playground and a pavilion.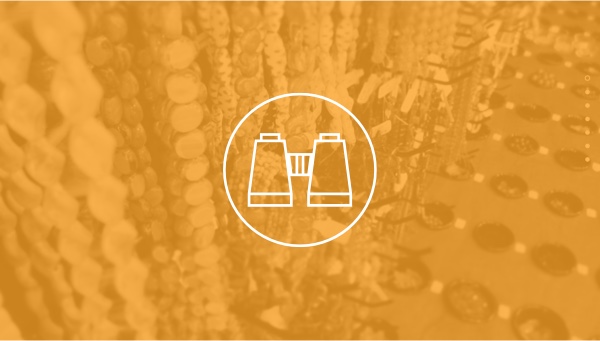 Lancaster Barnstormers
The Lancaster Barnstormers are a member of the Atlantic League of Professional Baseball. Managed by former Major Leaguer Butch Hobson,…