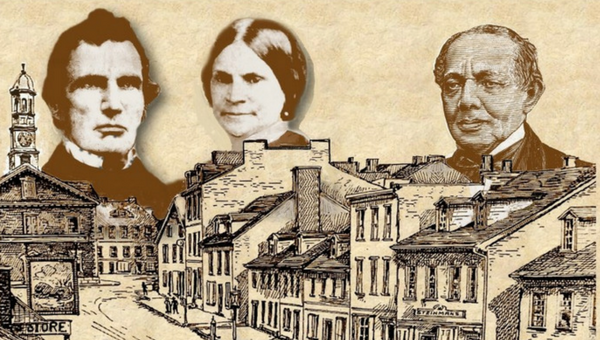 Visit 12 sites with Conductors & Storytellers.
First Saturday of the month, May through November at 11 am and 2 pm.
Departs from the Lancaster City Visitor Center, 38 Penn Square. Safe, easy walk. Approximately 90 minutes. Wear comfortable shoes.
Adult – $10
Senior – $8
Students- $5
Under 6 – free
More Lancaster City

Attractions & Activities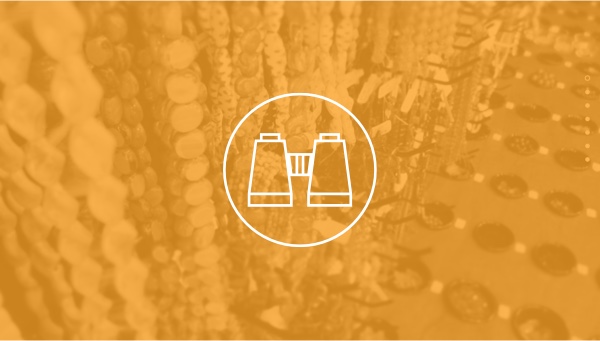 Lancaster Science Factory
Experience the hands-on, interactive learning experience of The Lancaster Science Factory, where children of all ages will discover that Science…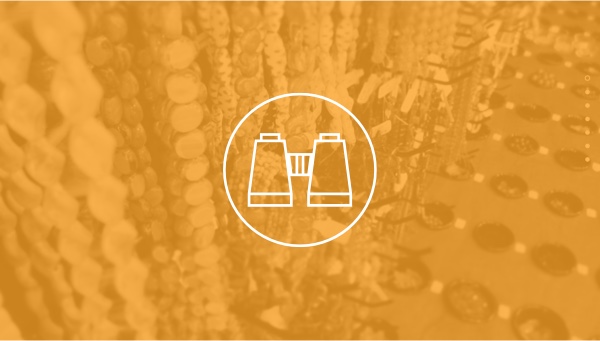 Binns Park
Located on the 100 block of North Queen Street, Binns Park is the backdrop for several special events, concerts and…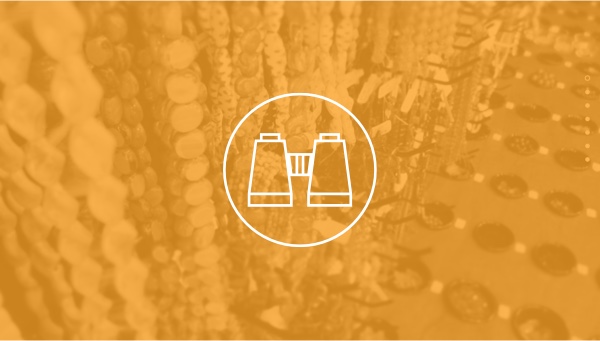 Crystal Park
Crystal Park includes new renovated playground and basketball courts, plus the new public art installation Changing Gears.